Hello Mothers Day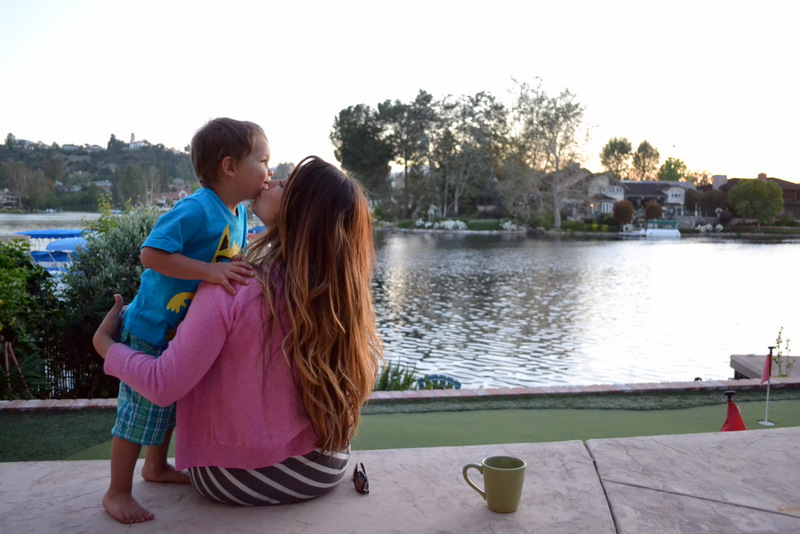 {Inspired by Lisa Leonard's Hello Monday series}
Hello beautiful Mother's Day.
Hello to my precious itty bitty baby boy.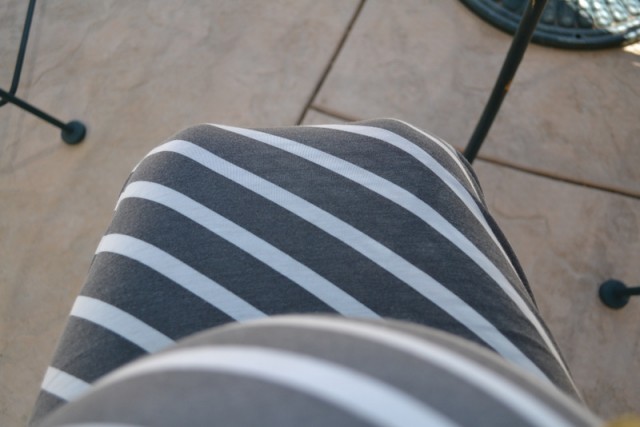 Hello to pretty packages wrapped for my favorite mothers.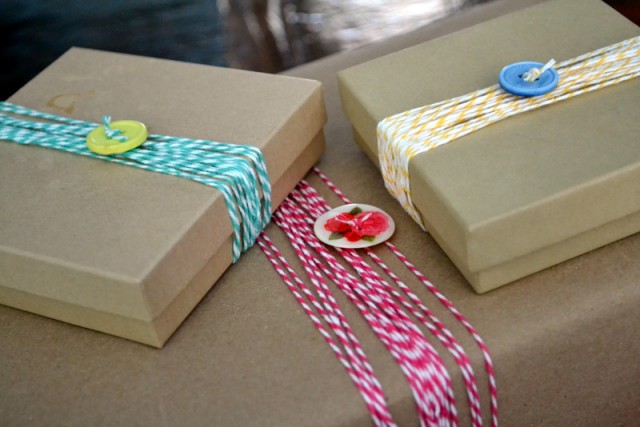 Hello to yummy appetizers.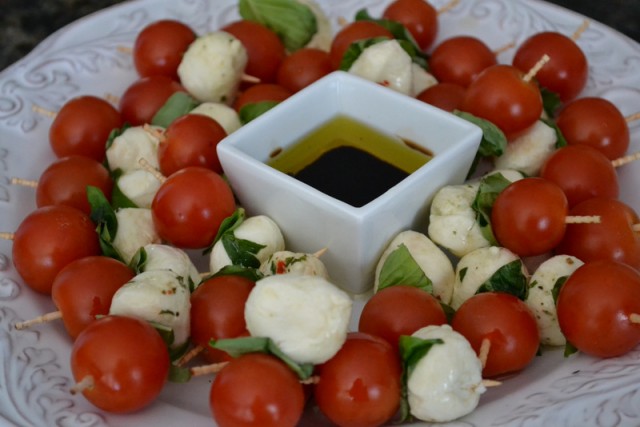 Hello future PGA tour winner–and lefty.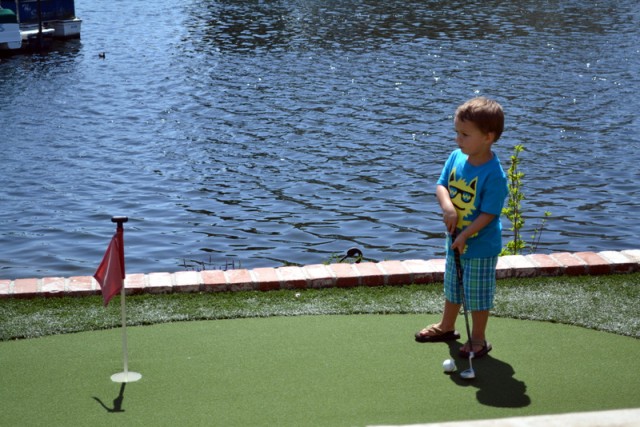 Hello Mother's Day flowers.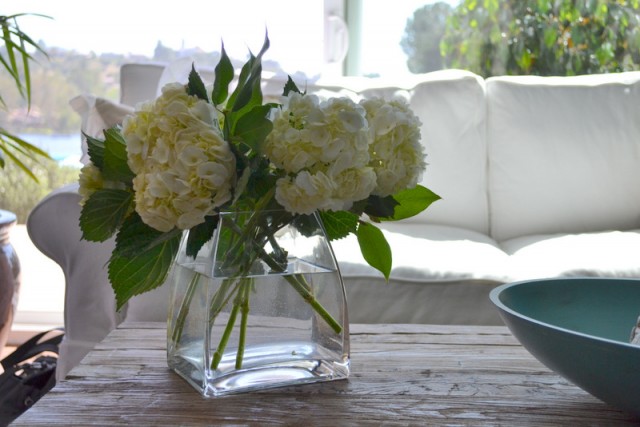 Hello to my favorite Mother's Day gift–a 2 hour mid-day nap on Grandma's couch.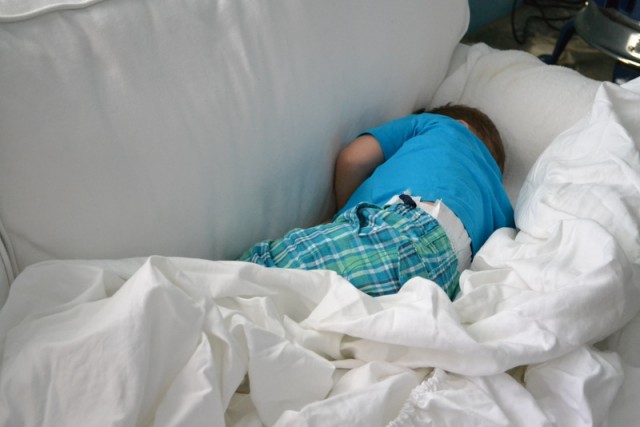 Hello to a yummy BBQ dinner.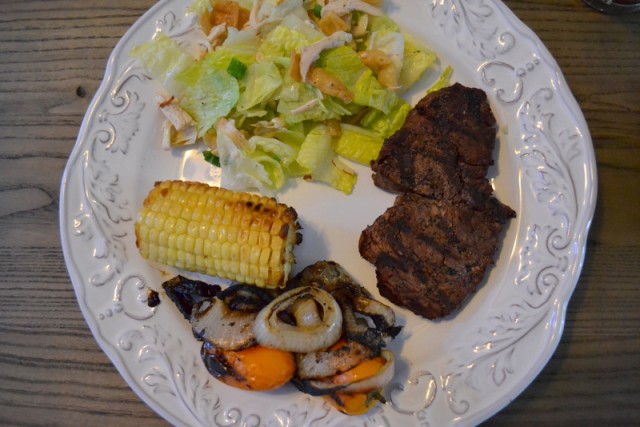 Hello to cheesy toddler smiles.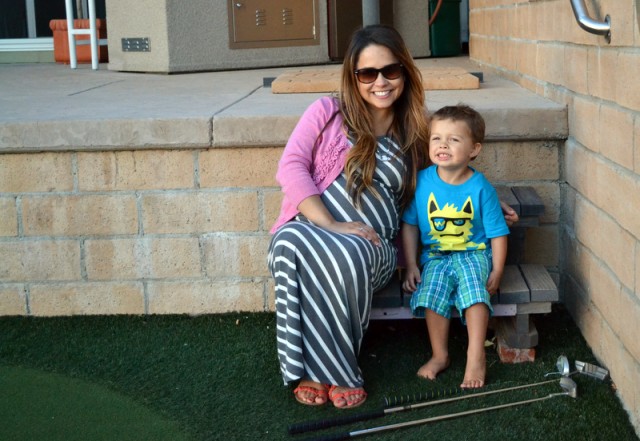 Hello to my adorable gap toothed smiley boy.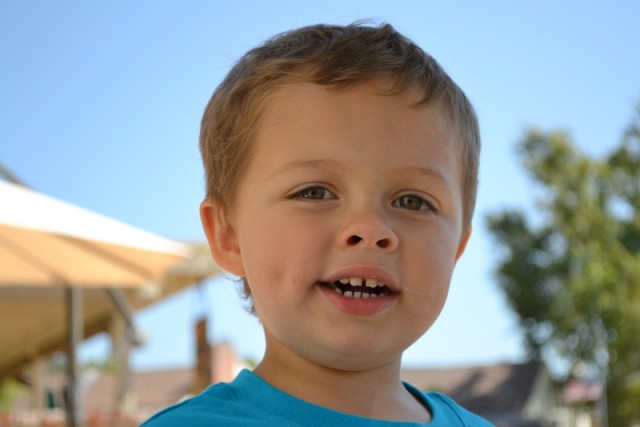 Hello to the random bass my Uncle Joe caught from my Mom's dock.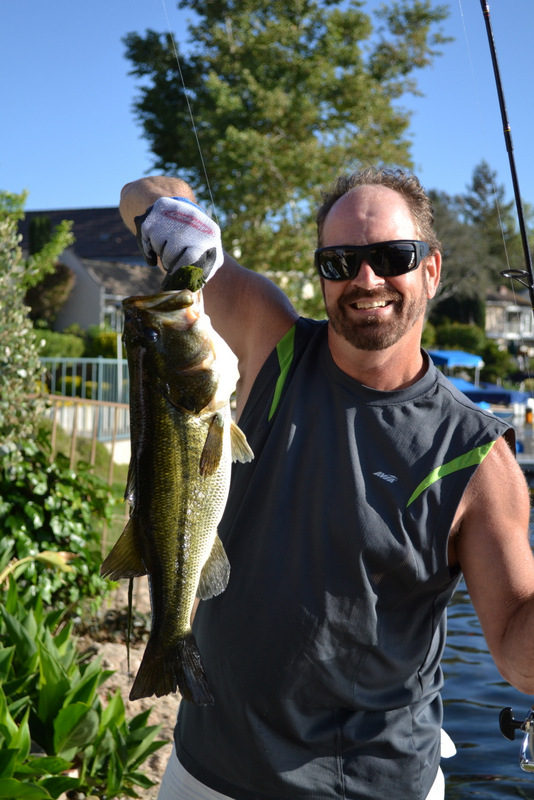 Hello sunset kisses.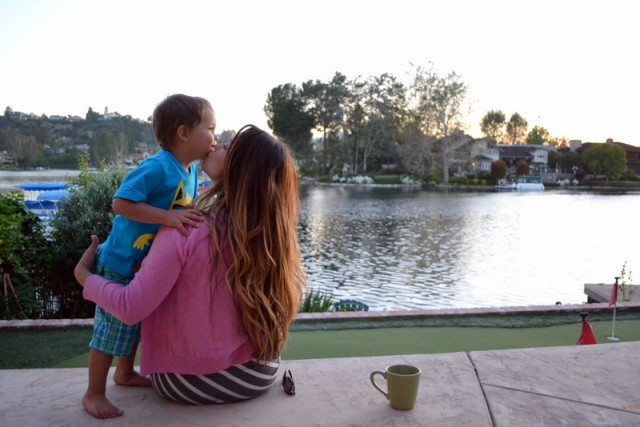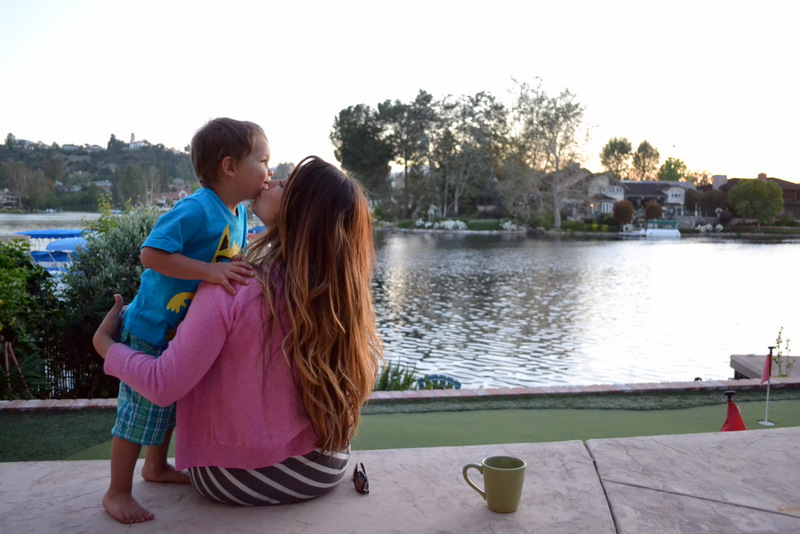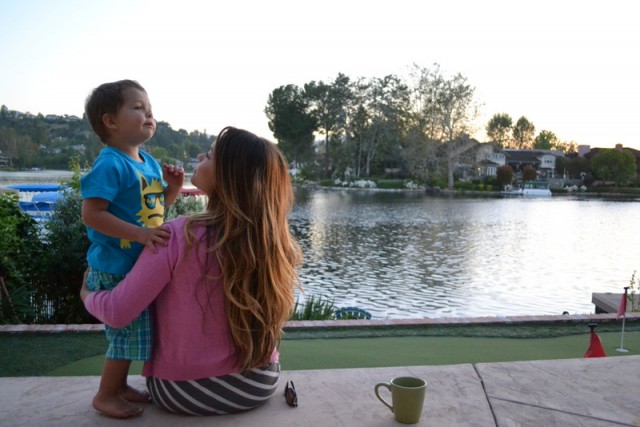 Hello peace and quiet.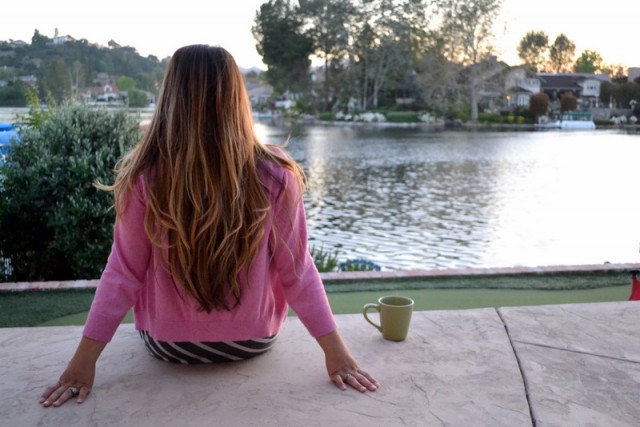 Hello perfect, simple, and beautiful Mother's Day Sunday.
Sometimes I can't believe I'm a Momma.
Boy am I lucky.
How did you spend Mother's Day?