Hello Monday
Hello Monday.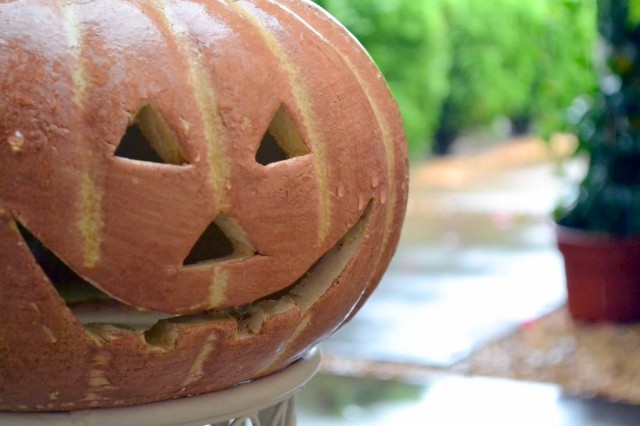 Hello first rain.
Hello to the smell of wet asphalt and the seasons first lit fireplaces.
Hello to unpacked Halloween decorations.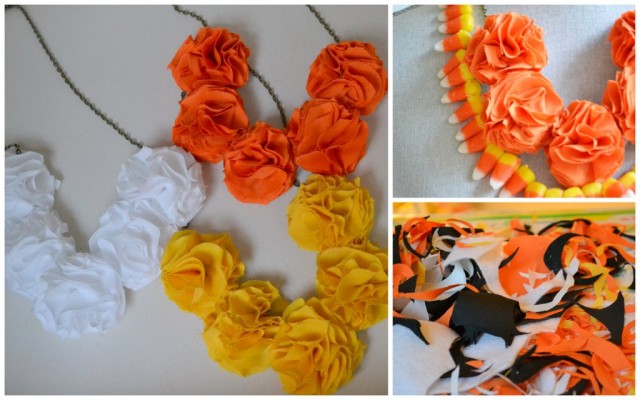 Hello to arts and crafts.
Hello to candy corn inspired pom pom necklaces.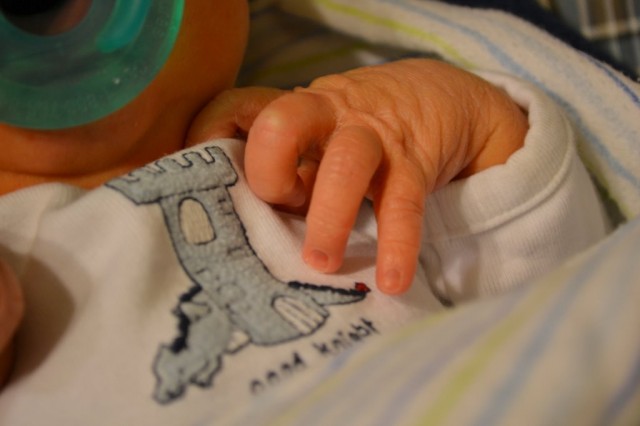 Hello to adorable wrinkly fingers of my new one day old nephew.
Hello to soft cries, fuzzy hair and snuggle warmth.
Hello to pure love.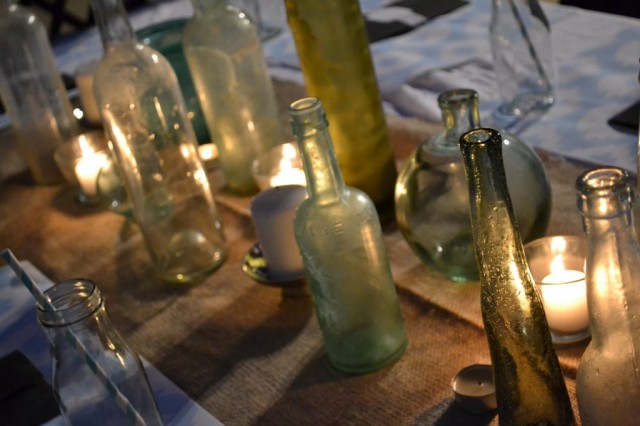 Hello to a beach side dinner with girl friends.
Hello to lots of butter, sugar and carbs.
Hello popped top button of my jeans.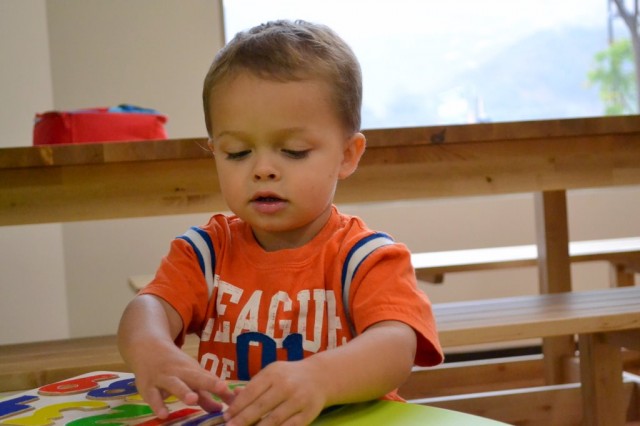 Hello number puzzles, cheese pizza and a day playing with our best friends.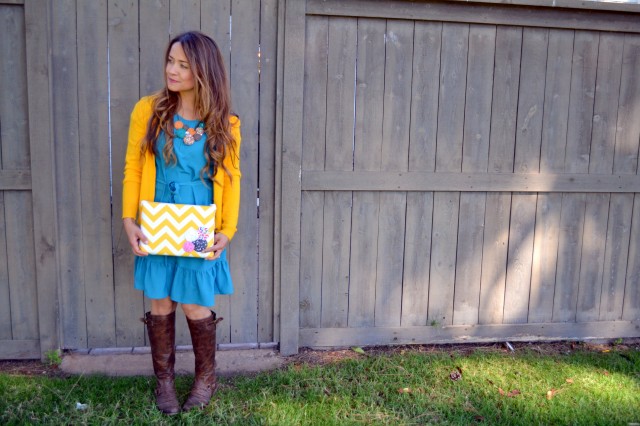 Hello to my Fall boots.
Hello soft yellow sweater.
Hello to my new favorite accessory.
No really, HELLO iPad Snuggie–but I don't have an iPad so…
Hello netbook snuggie.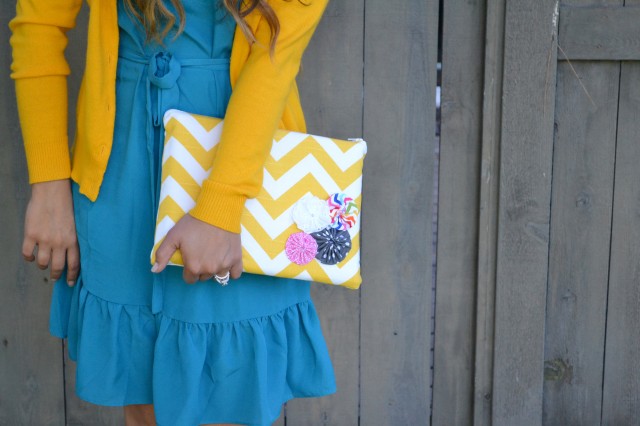 Hello yellow chevrons and polka dot yo yo's.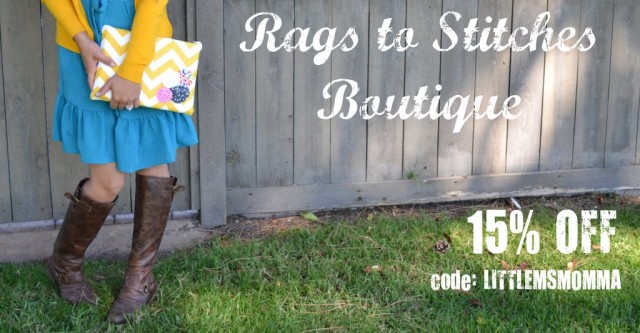 Hello discount code to Rags to Stitches Boutique.
15% OFF, code: LITTLEMSMOMMA
Hello to another busy week.
Hello to-do list.
Hello to Lil W's first school picture day.
Hello to a week of new opportunities, staying positive, and making memories.
Hello beautiful Monday.
What are you saying hello to today?
 Inspired by Lisa Leonard's weekly Hello Monday posts. Link up in her comments section.