Casey and Brittany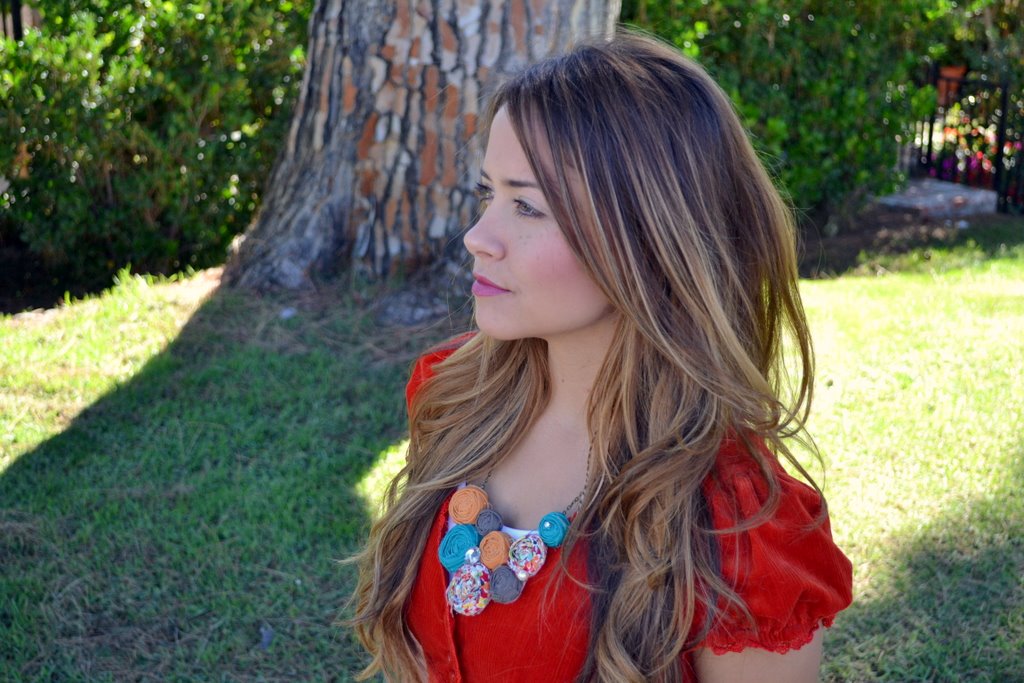 I'm blogging over here today.
And it's an honor, because this just so happens to be one of my all-time favorite blogs.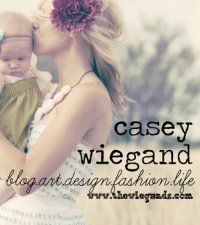 And after meeting Casey last month, she has now become one of my all-time favorite people.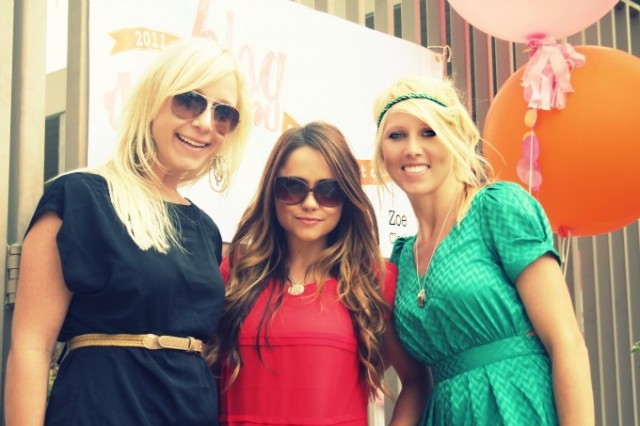 So please, stop by and visit me at Casey's place.  And kick up your feet and stay a while–you'll be happy you did.
And now, a quick announcement about another gal I love. Brittany, from Love Stitched.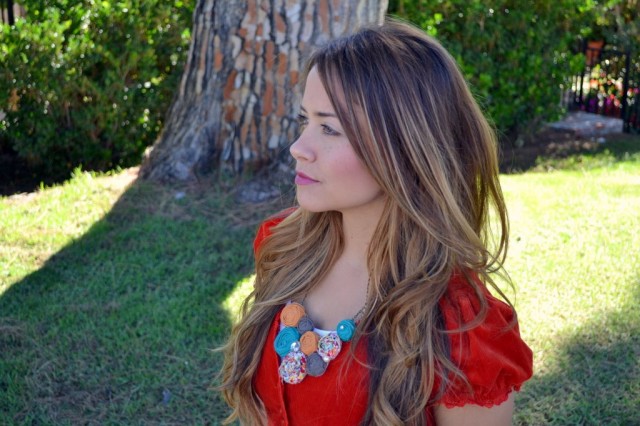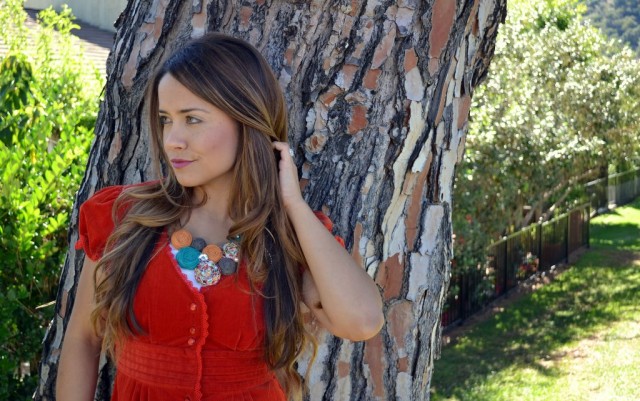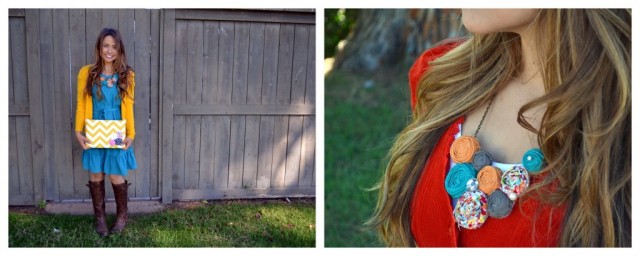 Red dress: Anthropologie, Turquoise dress: Forever 21, Boots: Famous Footwear, Sweater: TJMaxx,  iPad Snuggie: c/o Rags to Stitches, Necklace: c/o Love Stitched 
Love Stitched just launched an entirely NEW collection, and I have already ordered two things–I just can't get enough!
Get 20% OFF your purchase with the code: LMM20
I just ordered this Shabby Chic necklace too: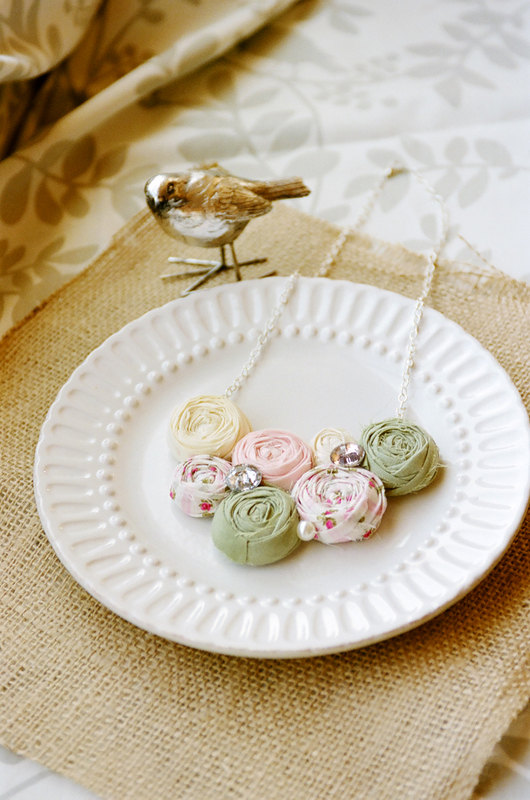 Happy Shopping
shop here.