The Apple Farm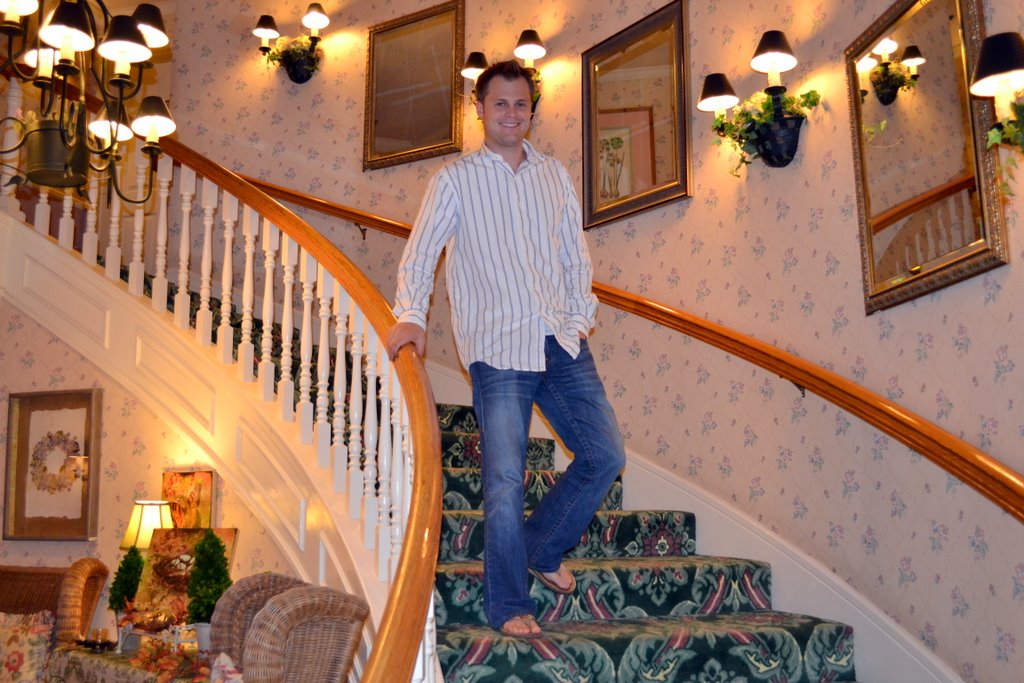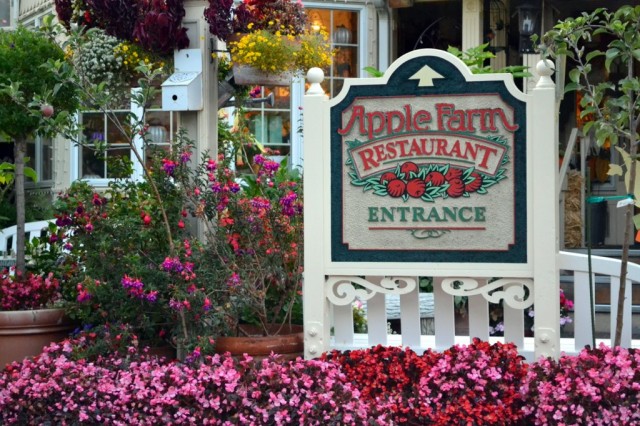 Yesterday we took a very impromptu trip to San Luis Obispo and stayed a night at the Apple Farm. It's been on my "list" of places to go for a while now.  We had a fabulous kid-free evening away. We went to bed early, slept in until 7:30, had lunch with new friends, took deep breaths through our meals and were rid of Sesame Street for an entire 24 hours.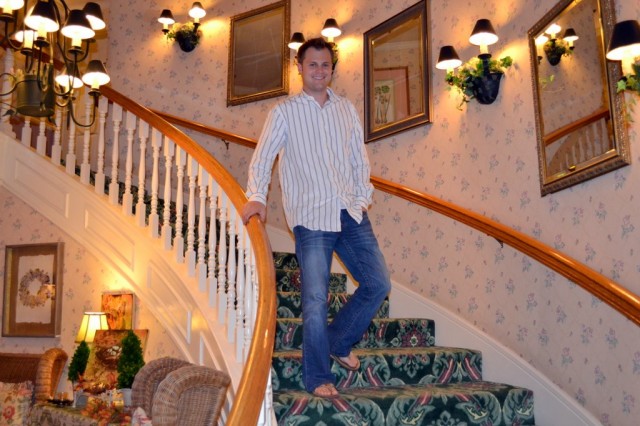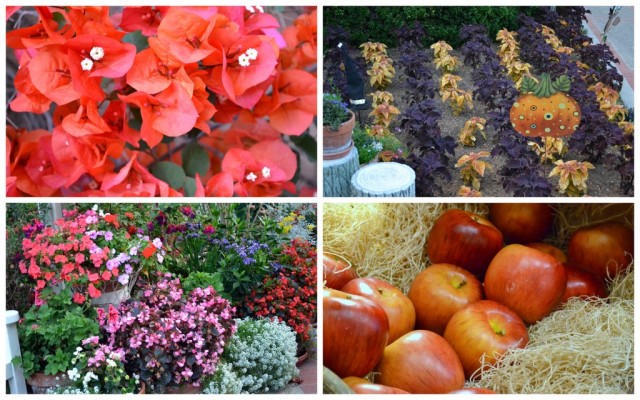 Quaint, colorful, personal, relaxing and a gift shop that I could spend hours in–best way to describe our stay at the Apple Farm.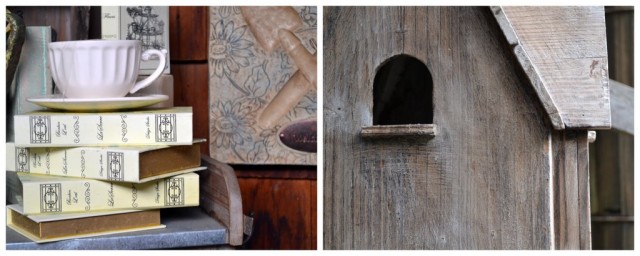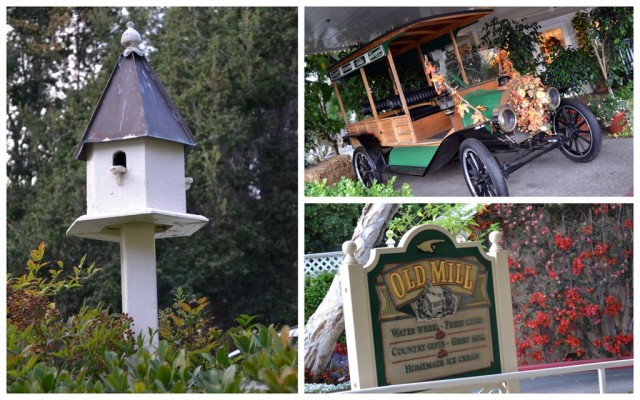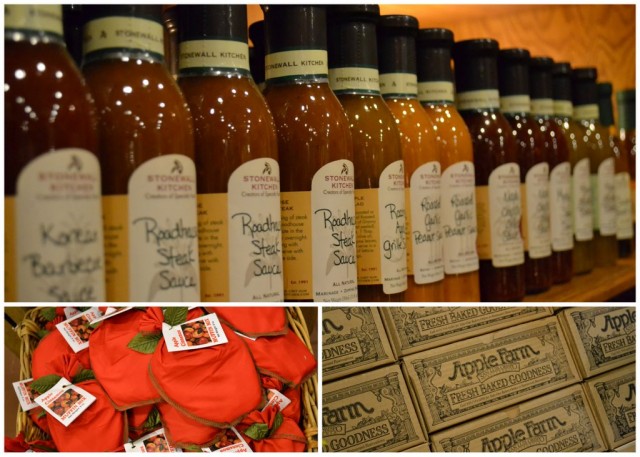 While here, Ben and I decided to start a new tradition. You know how all hotel rooms come with a post card or a few pieces of stationary on the desk?  We decided that every time we stay in a hotel, we will write ourselves a little note about our experience and mail it to our home.  Ben wrote this one–man of few words, but you get the point.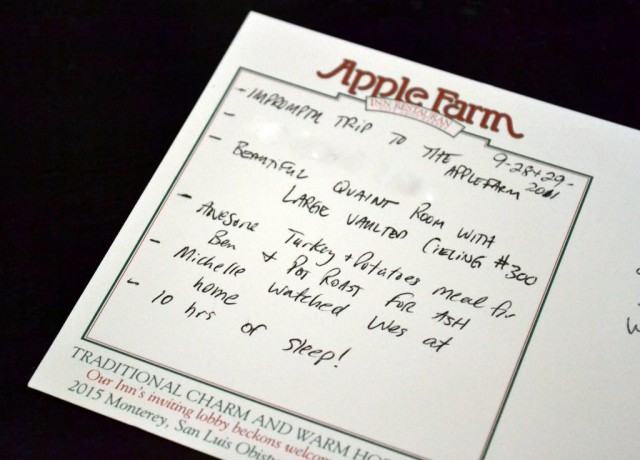 And then, the best part of the trip…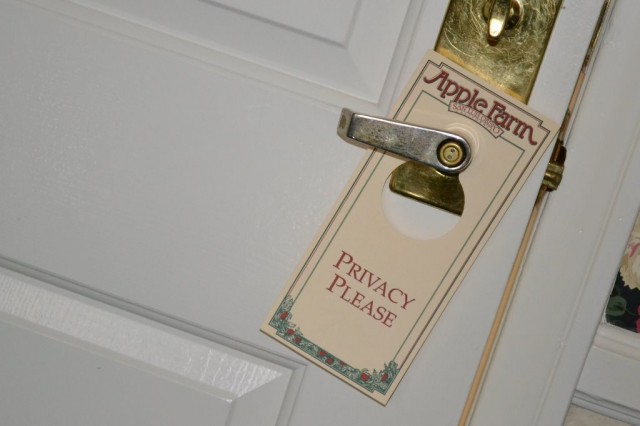 Dear Apple Farm,
We will be back. You can count on it.
Sincerely, Rejuvenated Parents
Where do you go to get rejuvenated?