Dear Grandma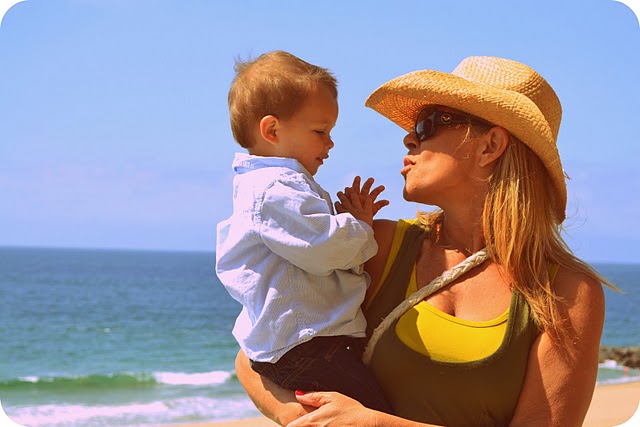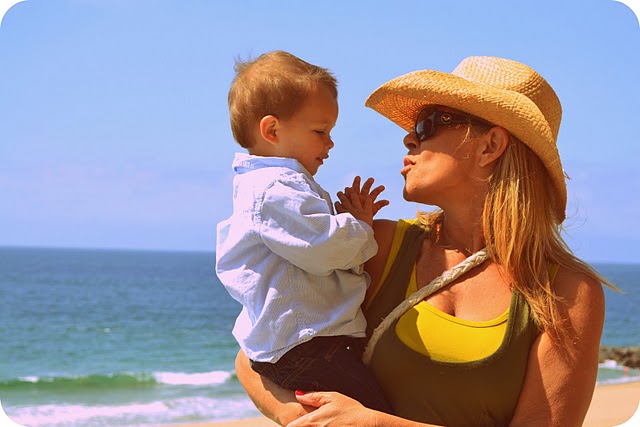 Dear Ga-Ma,
I love you because…
you have more patience with me than anyone.
you give me your undivided attention every second that we're together.
you smell like baby powder.
you give my tummy kisses.
you always let me wear my comfy clothes.
you let me sit on the kitchen table to eat my lunch.
you have that really cool mole that I like to pinch.
you pick out the BEST toys.
you let me use your body as a jungle gym.
you slept the whole night in my race car bed with me–even though I kicked you in the face 100 times.
you change my poopy diapers even though it makes you gag.
you make me 10 different meals in an attempt to get me to eat, even though I never take a bite.
you always give my Mommy a break when she really needs it.
you taught my Mommy how to be awesome at it.
you give me presents.
you give me hugs.
you give me kisses.
you wake up at the break of dawn with me when you visit, so Mommy and Daddy can sleep in.
you let me watch what I want to watch on tv.
you are the prettiest grandma in the world.
you have a smile that makes me smile back.
you make me feel like the most important grandson in the universe.
Love, Baby W