How To Tire an Energetic Toddler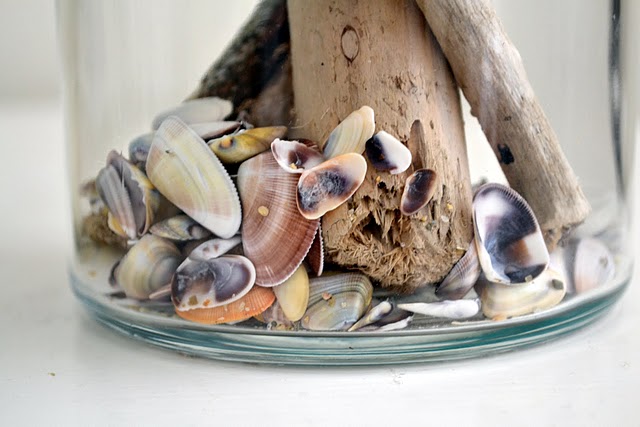 I don't enjoy saying NO, STOP and DON'T all day long.
And I really don't want to be that Mom..
The one who develops my sons image of this world
in terms of all the things he "can't" do.
But it takes a lot of effort, energy and patience to stay positive as a parent.
Three qualities that seem to be on short supply since the moment I earned the "Mom" label.
So I have had to improvise,
to find some tricks that help me stay sane
positive experience with my kiddo.
My favorite such activity,
We take our Adventure Walk nearly every early evening,
from about 4-5:30 p.m., give or take.
We just step out of the house,
and I follow Baby W wherever he leads me.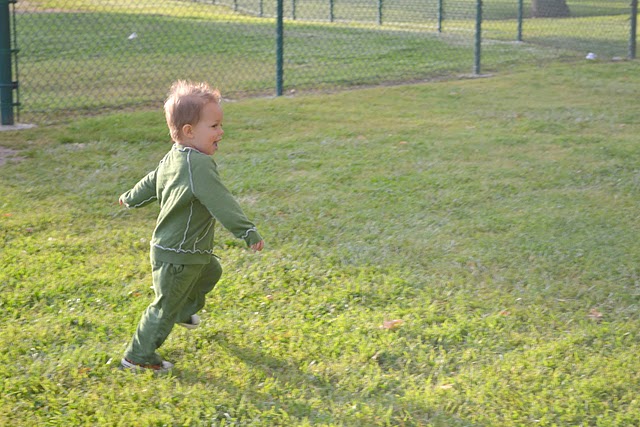 Sometimes we end up at the park,
sometimes the elementary school across the street,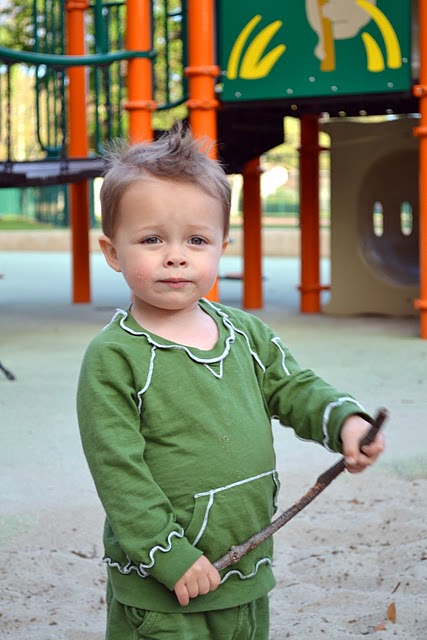 If Baby W decides he wants to pick up dirt and rub it into his clothes…
If Baby W decides to throw rocks into the gutter…
If Baby W decides to jump in puddles,
go down the slide head first,
and get dirt under his fingernails,
then I turn off my Momma OCD for an hour and a half
We collect all kinds of goodies on these adventures.
Sticks, stones, shells, rocks, bottle caps.
to display our Adventure Walk discoveries.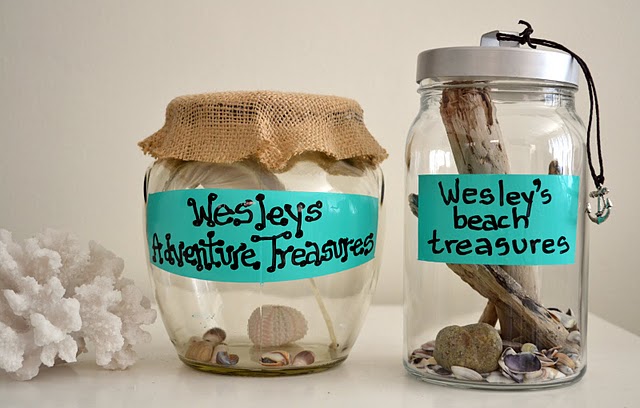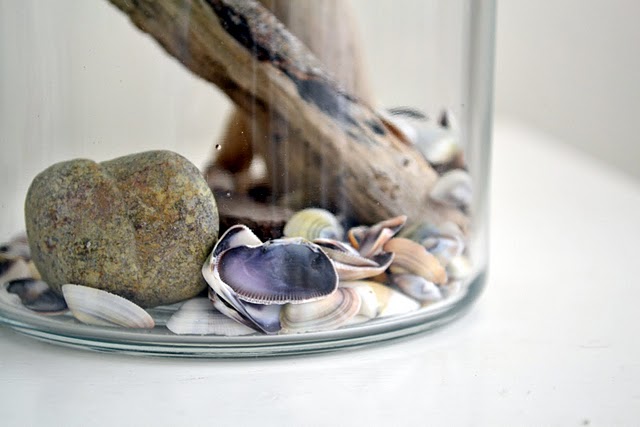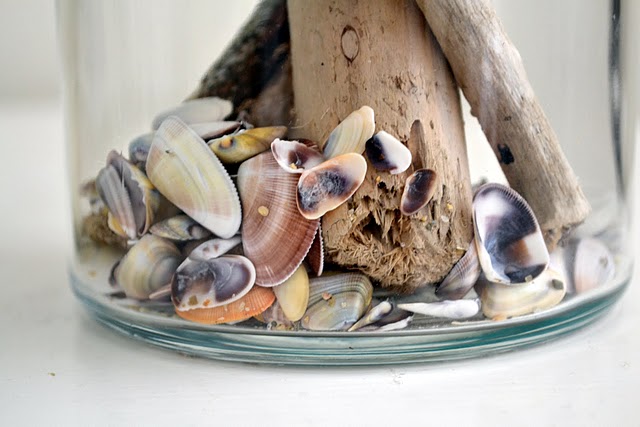 all Baby W wants to do is rest and cuddle on the couch.
And for those of you who know my kiddo,
that's a rare occurrence.