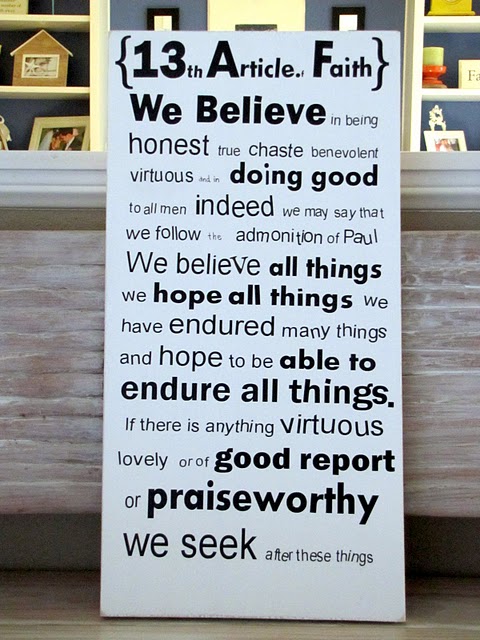 YES, I realize

that it looks a bit like I applied these vinyl letters

while off roading

.
So please

don't look too closely

, and certainly

don't click

to see the larger version of this picture.
I said don't click.
This was my first subway art attempt with my beloved Silhouette,
and there are MANY things I would do differently now that I think I have figured things out a bit more. 
For example, I made my some of my font sizes a bit too small so it was nearly impossible to peel the letters off in a straight line.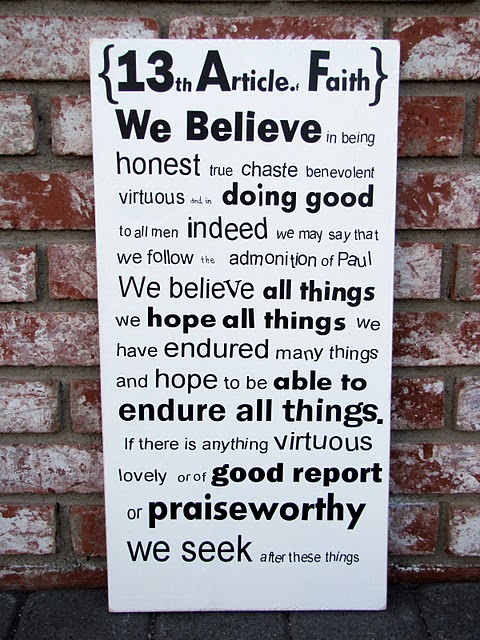 Here is a

sneak peak

at the super user friendly Silhouette program where you create what you want to cut out.  It is very similar to Microsoft word, so it's not an intimidating program at all.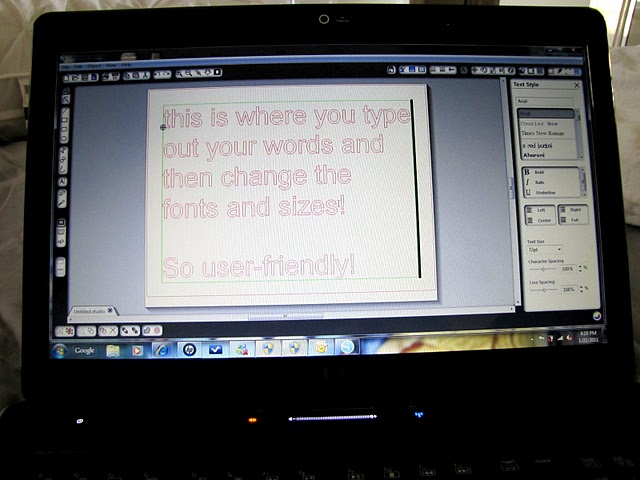 Quick Tips to Making Your Very Own
Silhouette Subway Art:
1. Create your design in the Silhouette program.
2. Cut out your vinyl following the instructions in your Silhouette Handbook.
3. Then
click HERE
to see my tutorial for painting and distressing the board and applying the vinyl.
And if you want a Silhouette and/or vinyl of your very own,
click on this button and have fun shopping: