Holiday Gift Guide: Ashley's Favorite Gifts to Give (under $50!)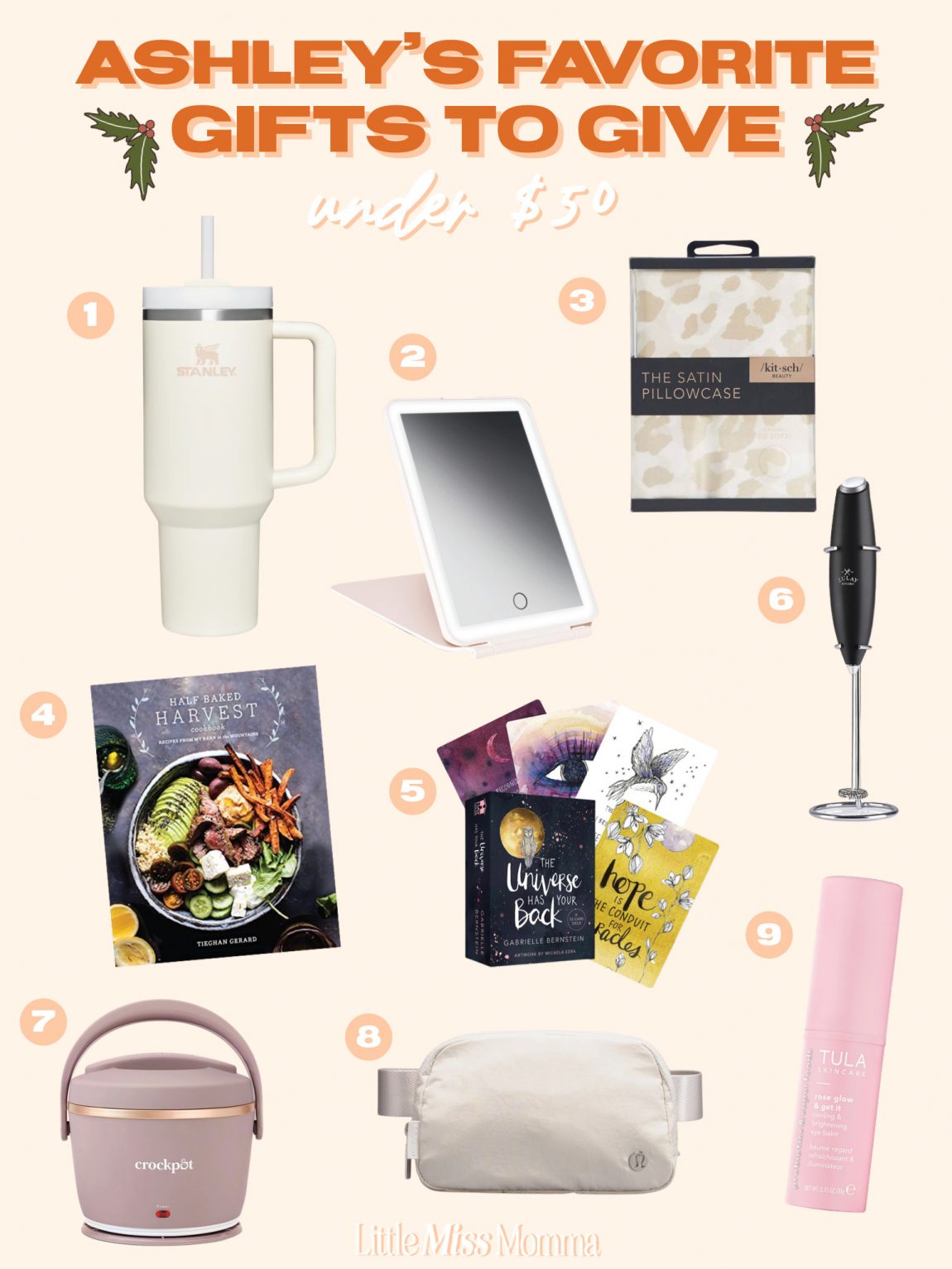 1 / 2 / 3 / 4 / 5 / 6 / 7 / 8 / 9
Welcome back to Little Miss Momma's Holiday Gift Guide series, our favorite gifts to give for everyone on your list!
For day two's roundup, I've put together a list of my top favorite things to gift to my loved ones! And bonus- everything is under $50. Here are a few of my favorite things….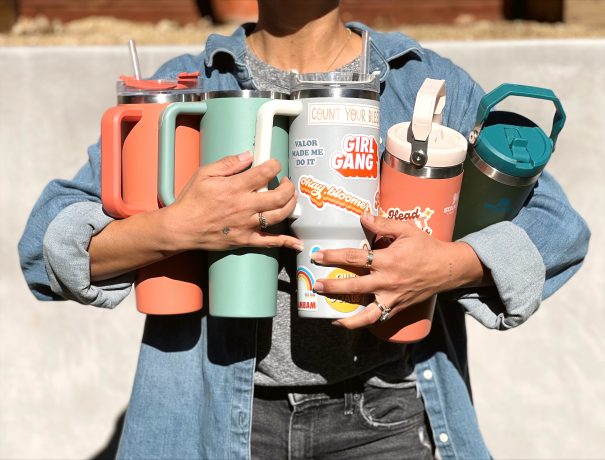 1. Stanley Adventure Quencher Tumbler
If you know me, you know I am carrying one of these around with me 24/7. My emotional support water bottle that holds 40 oz, the ice stays cold for days, and the thin bottom fits in a cupholder!!! Because of how much I am in love with this bottle, I love gifting it to everyone I love.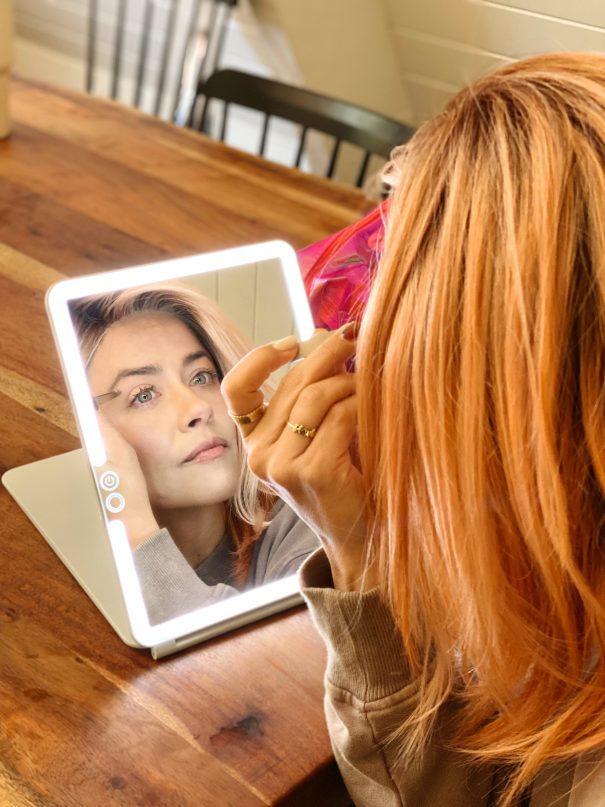 2. Vanity Planet Travel Mirror
I am obsessed with this compact, foldable travel mirror. It goes everywhere with me and makes getting ready incredibly easy. And the lighting makes my makeup turn out perfect every time. I love gifting this to friends who are always on the go!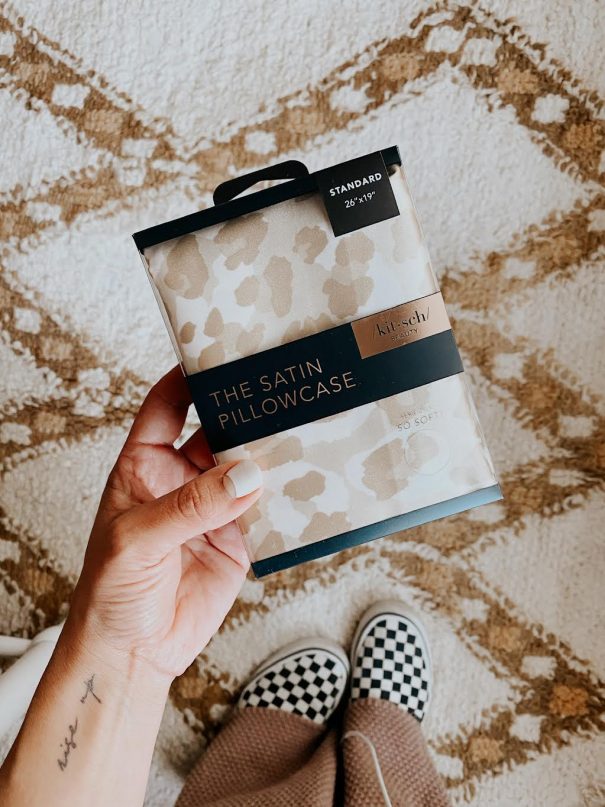 3. Kitsch Satin Pillowcase
Have you tried a satin pillowcase instead of a cotton one yet? I've been using this satin one for a handful of years and I'll never go back! They protect your hair from breakage/damage, tangles and frizz, and keeps your skin hydrated while protecting from wrinkles!!! Yes please. They also stay cooler than cotton cases. And guess what? My fave is from amazon and under $20!!!! I've tried the expensive silk ones too and this satin one is still my favorite!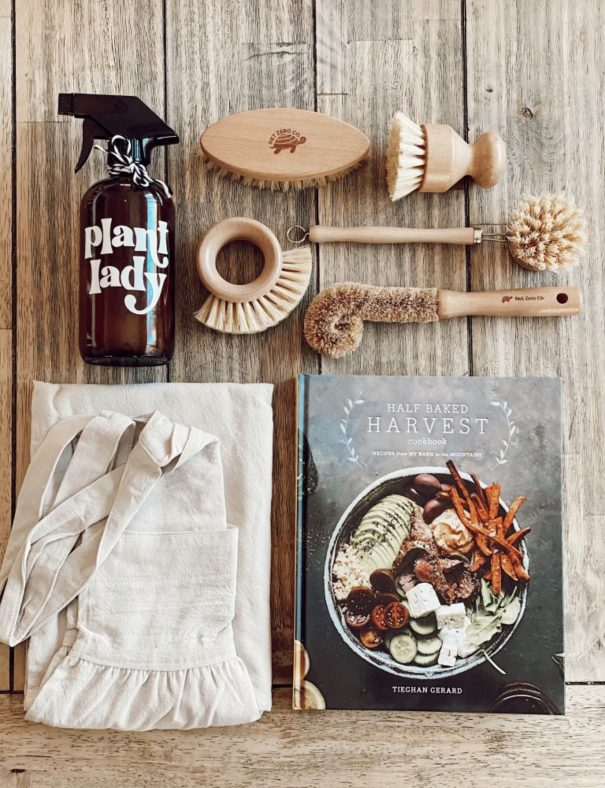 4. Half Baked Harvest Cookbook
My favorite cookbook with the yummiest recipes! I love to gift this along with other cute kitchen items- an apron, dish towels, my favorite non-toxic cleaner, or a dish brush set. Makes the perfect gift!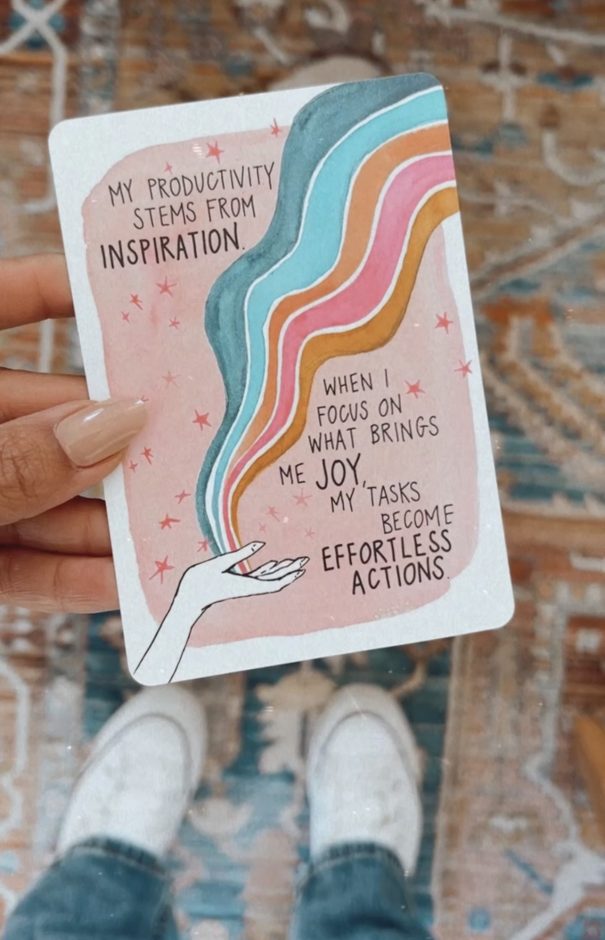 5. Intention Card Deck
I love to start off my day by picking an intention card from this deck. They are so adorable and inspiring, making them the perfect gift for loved ones. I also will keep a couple extra decks on hand and add a single card to gifts or hand them out to friends who need them! I also love these other decks linked here.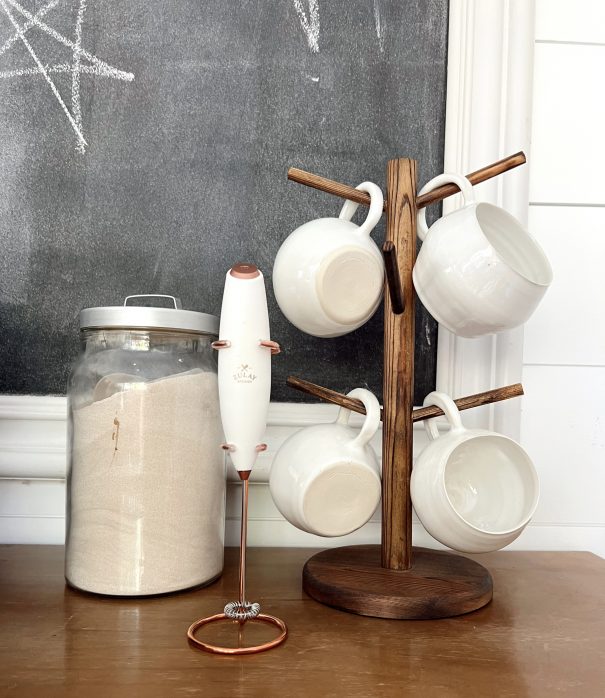 6. Milk Frother
A simple, yet must have staple item in my kitchen! I use this milk frother daily when making my matcha, teas, or lattes to froth up the milk or creamer, or just mix the drink! I think everyone needs one of these in their kitchen. Grab a cute mug, some hot cocoa mix, and this frother and you've got the perfect gift! It's under $10 and comes in so many colors.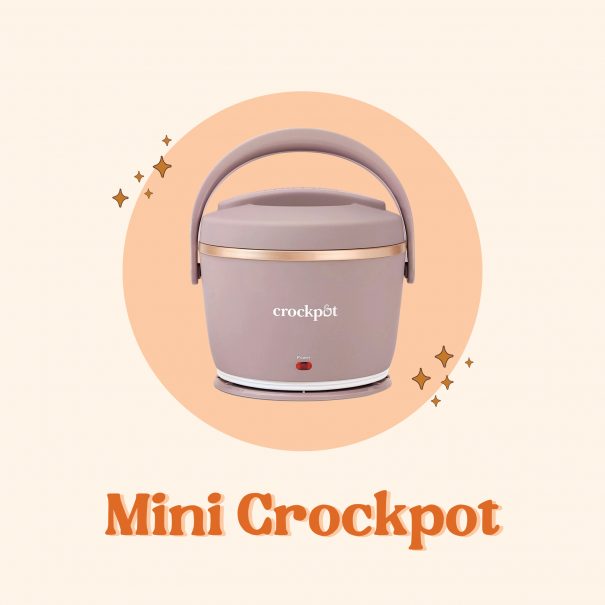 7. Mini Crock Pot
Okay but how adorable is this personal crockpot? I think this would be the perfect gift for a friend who works in an office or is always on-the-go. I can just imagine soup for one on lunch break in the office! So cute and practical.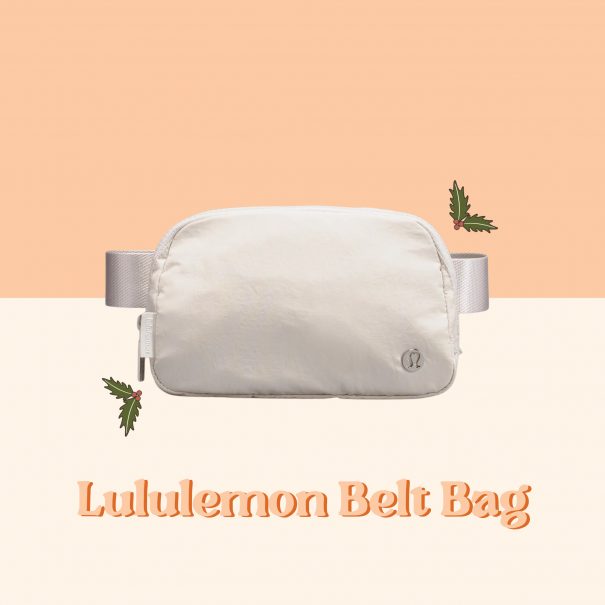 8. Lululemon Everywhere Belt Bag
The belt bag of the year! There's a reason it's always sold out- and that's because it is perfection in a bag. It can fit everything you need inside, is the perfect crossbody, comes in a bunch of cute colors, and is so on trend!
(And I found a really great dupe on amazon if that one is sold out that I love just as much. Fully stocked and in so many colors!)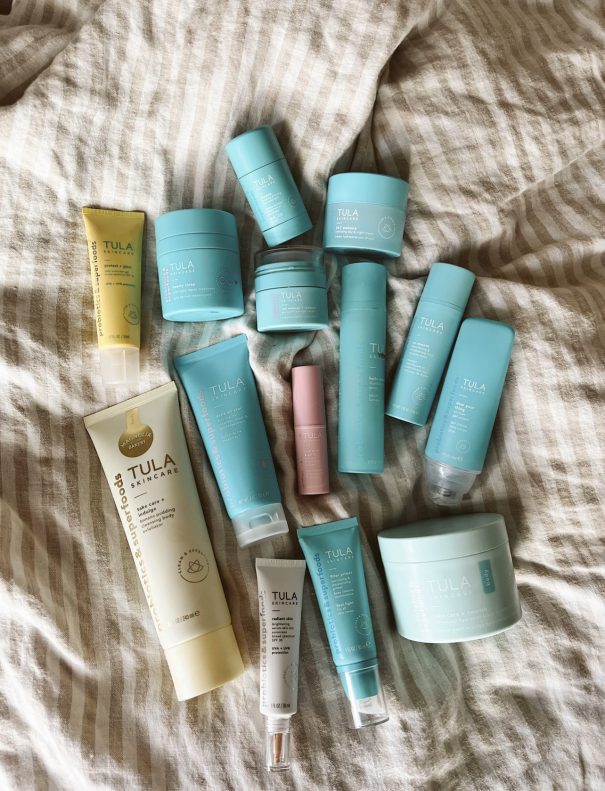 9. TULA Glow & Get It Eye Brightening Balm
This cooling and brightening balm has become a fast favorite in my skincare regimen! I use it everyday (often multiple times a day) to give my under eyes some extra care. It is deeply hydrating and creates a dewy rose glow, making your eyes pop! It also firms and tightens to reduce the look of wrinkles. Amazing all around! And every friend I have gifted it to has loved it just as much as I have. (use code littlemissmomma for 15% off)
See you back tomorrow for more holiday gift guide fun! 
Click here to read the last gift guide: top 10 gifts they'll actually use!