Holiday Gift Guide: 10 Gifts They Will Actually Use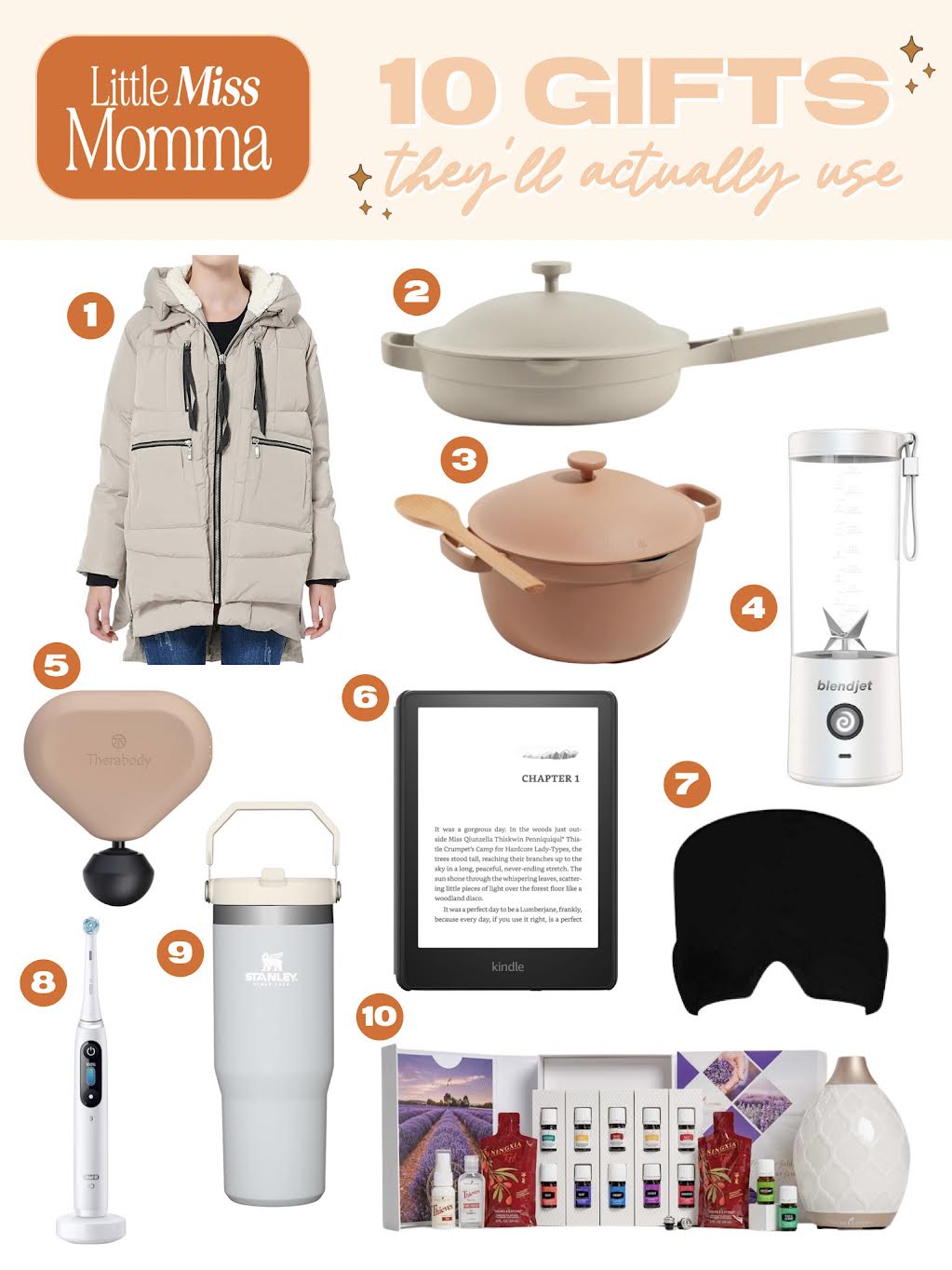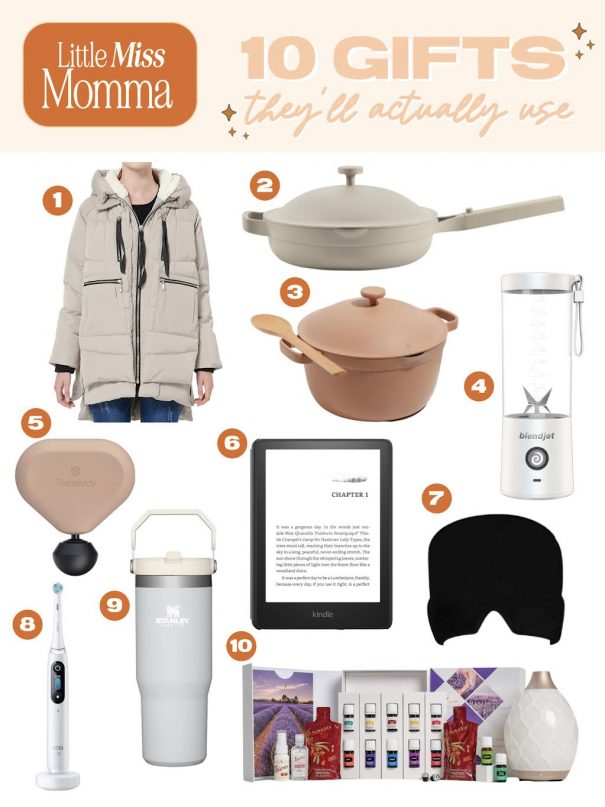 1 / 2 / 3 / 4 / 5 / 6 / 7 / 8 / 9 / 10
Happy holiday season!
Welcome to Little Miss Momma's Holiday Gift Guide series: a 10 day long event where we'll share 10 of our favorite gift guides to help you shop for everyone on your list!
Today's round up includes top 10 gifts they'll actually use! You can expect continued text messages and comments from your loved ones about how obsessed they are with these gifts! I personally own all these items and use them regularly.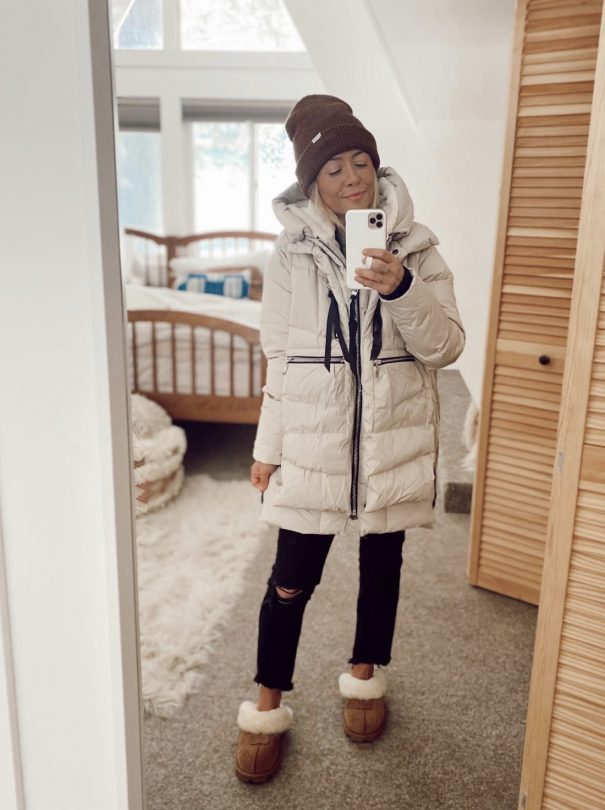 Warm Winter Coat
Everybody needs a nice warm coat for the season, and this has been one of my best Instagram finds of all time! And don't be fooled by the great price tag- this coat is amazing quality and so cute. Plus it comes in a bunch of great colors!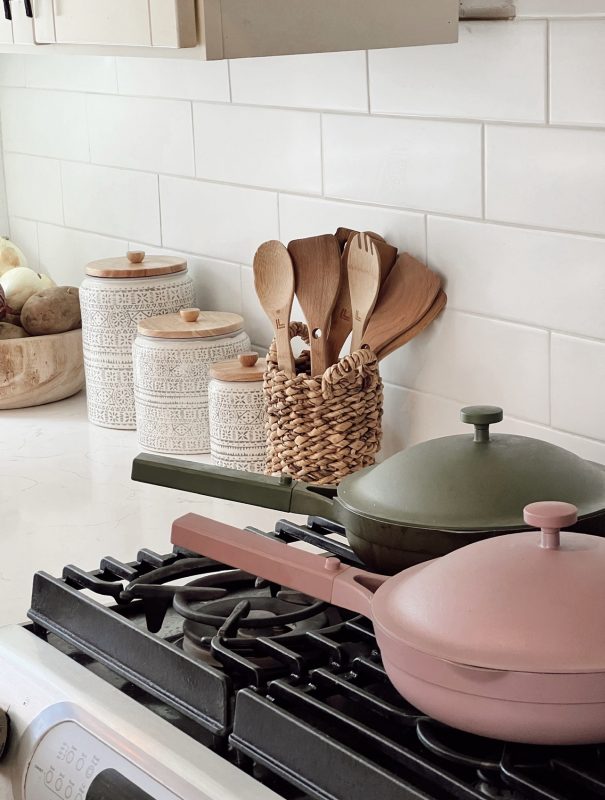 Kitchenware from Our Place
The most perfect gift they'll actually use? Cool new kitchenware from Our Place! And I even saw that Our Place announced a BIG 30% OFF sale starting today! The highest quality, most versatile, and most fun colors! I love the colors so much that I actually leave these pans/pots out on my stove even when I'm not cooking, lol. They really have everything, so you cannot go wrong gifting this. I recommend the Perfect Pot and Always Pan. They also come in a duo which will save you some money! Their ovenware is actually on my Christmas list this year (*hint, hint Ben).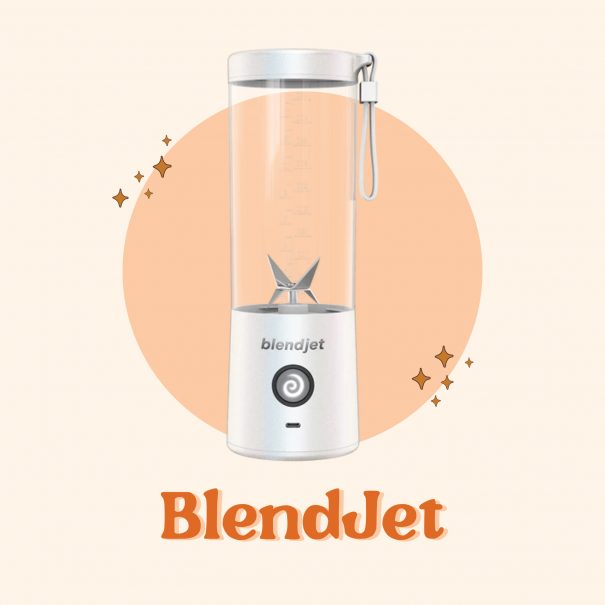 BlendJet
I'm in love with this portable blender and how easy it is to make a single serving smoothie, protein shake, salad dressing, and more! And I think it makes for the perfect gift for a friend whose always on the go. The hardest decision will be picking from their huge selection of colors!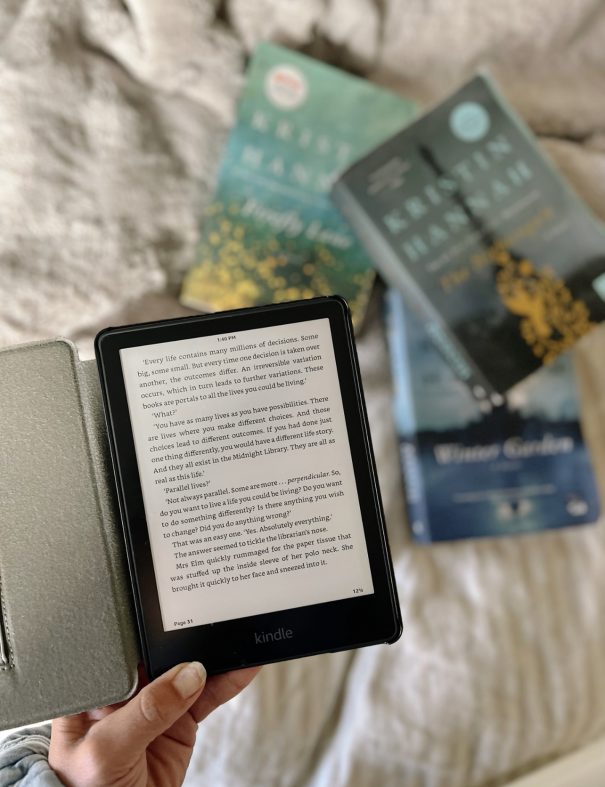 Kindle
A perfect gift for any reader of any age! I take my kindle EVERYWHERE and it has been my favorite gift I've given myself this year. Yes, yes, I still LOVE the feel of a real book in my hands. BUT, when I'm reading a night, a book light just doesn't cut it and the Kindle is a life saver.  Also (and this one makes me cringe), the older I get, the more holding a book open for long periods of time starts to hurt my hands and wrists. I also love that I can buy a book impulsively and start reading immediately without having to wait for it to be shipped.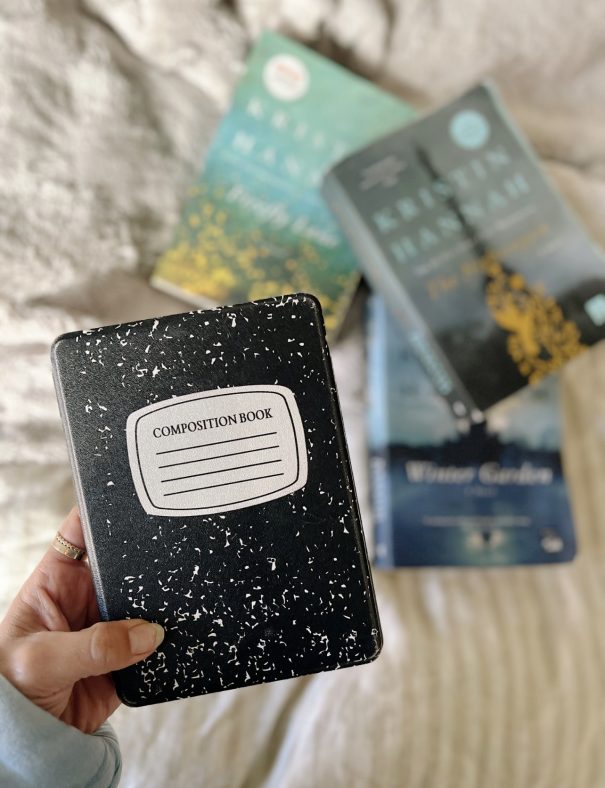 I highly recommend getting a case to protect your kindle! Here's my composition notebook case. And I linked a few other favorites here, too!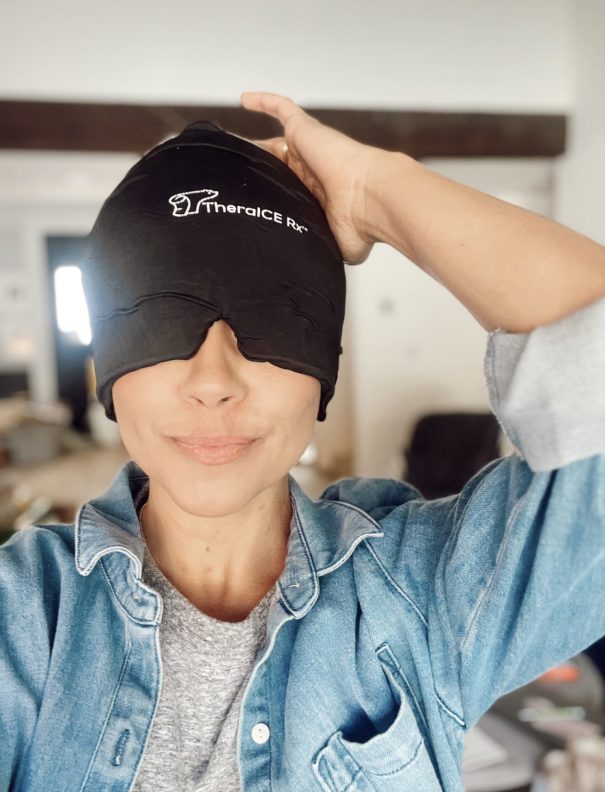 Headache Hat
If you or a loved one is prone to headaches/migraines or hot flashes, this headache ice pack hat is a must have! Keep it in the freezer and place on your head whenever a headache comes on and feel the relief in minutes. Such a practical gift!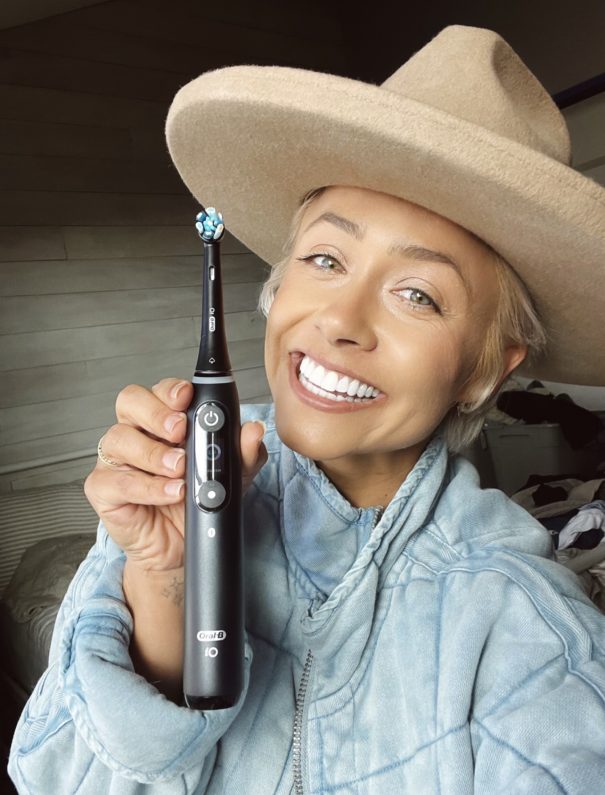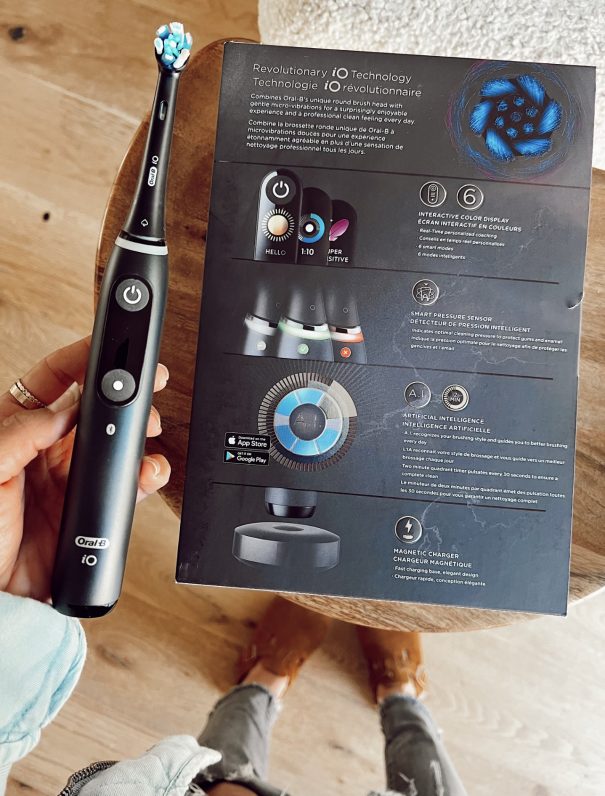 OralB iO
The #1 gift guide recommended toothbrush of the year! This OralB iO round brush cleans better and gives your teeth a purifying clean, so you feel like you just left the dentist every time you brush. I really love how it's smart technology can analyze my brush patterns and tell me where I'm slacking and need to brush better!! Gift this to anyone on your list!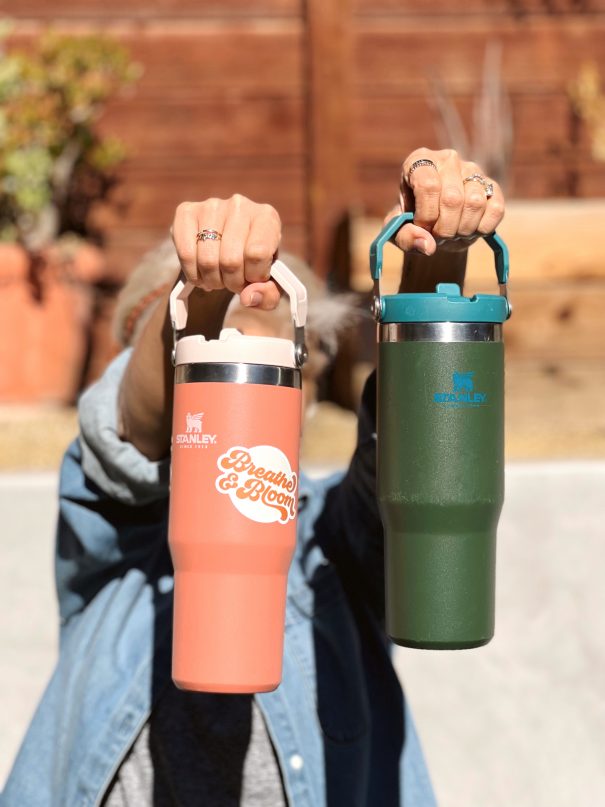 Stanley Tumbler
Everyone's favorite tumbler! I fell in love with the popular Stanley Adventure Quencher a few years ago and more recently discovered this tumbler version that is easier for travel and kids without spilling. I love this version with the flip straw and top handle. These are what my kids bring to school and sports. Perfect to throw in a bag, fits in a cup holder, and keeps drinks cold for days! The perfect gift.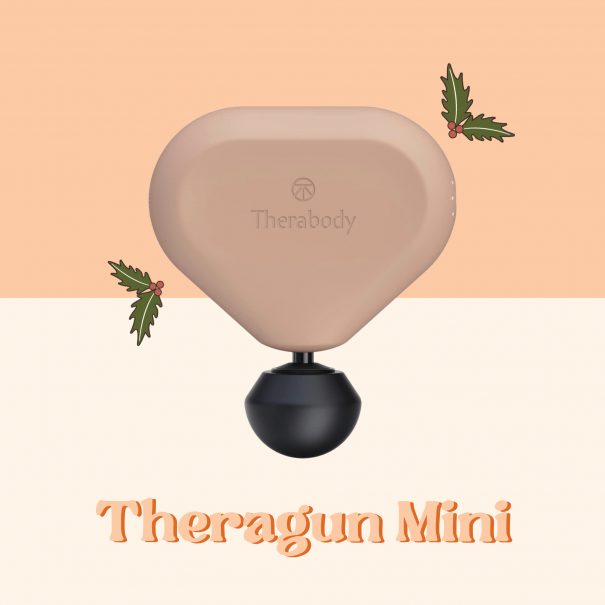 Theragun Mini
This handheld electric massager is a #1 seller for a reason. Simple, portable, and so great for muscle aches and pains. We got the full size Theragun first and loved it.  Then we got the mini one and actually like it even better because it's easier to hold and easier to take with us (plus its a better price point).  This has been a game changer for sore muscles, head tension and a tight back! Our kids use it for growing pains too.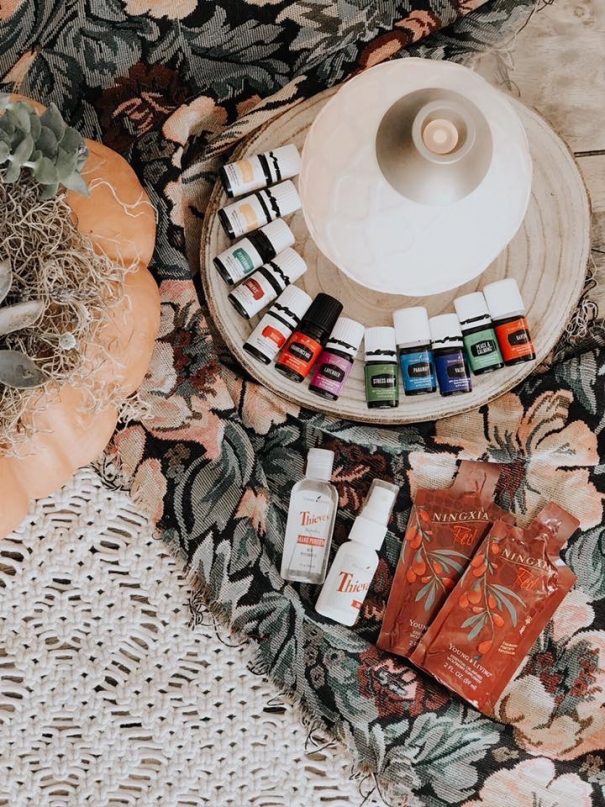 Essential Oils Starter Bundle
The gift that keeps giving! Gift your loved ones wellness this year by getting them this bundle of daily use essential oils and a diffuser. I gifted myself this very starter kit several years ago for my birthday and it has opened up a whole new world of natural and homeopathic support for our family.
Honorable mentions

This year I implemented an electric heating pad for that time of the month (you understand). And, after trying out 3 of them, I found the HuBDIC to be the single best one.
Also, CBD has helped me immensely, making me sleep like a baby. For americans, Goldbee is great. While in other parts of the world CBD may not be legal (or very hard to get), some south american cannabidiol companies are making a change.
Stay tuned for the more gift guides coming in the next few weeks!