The 3 Best Days of My Life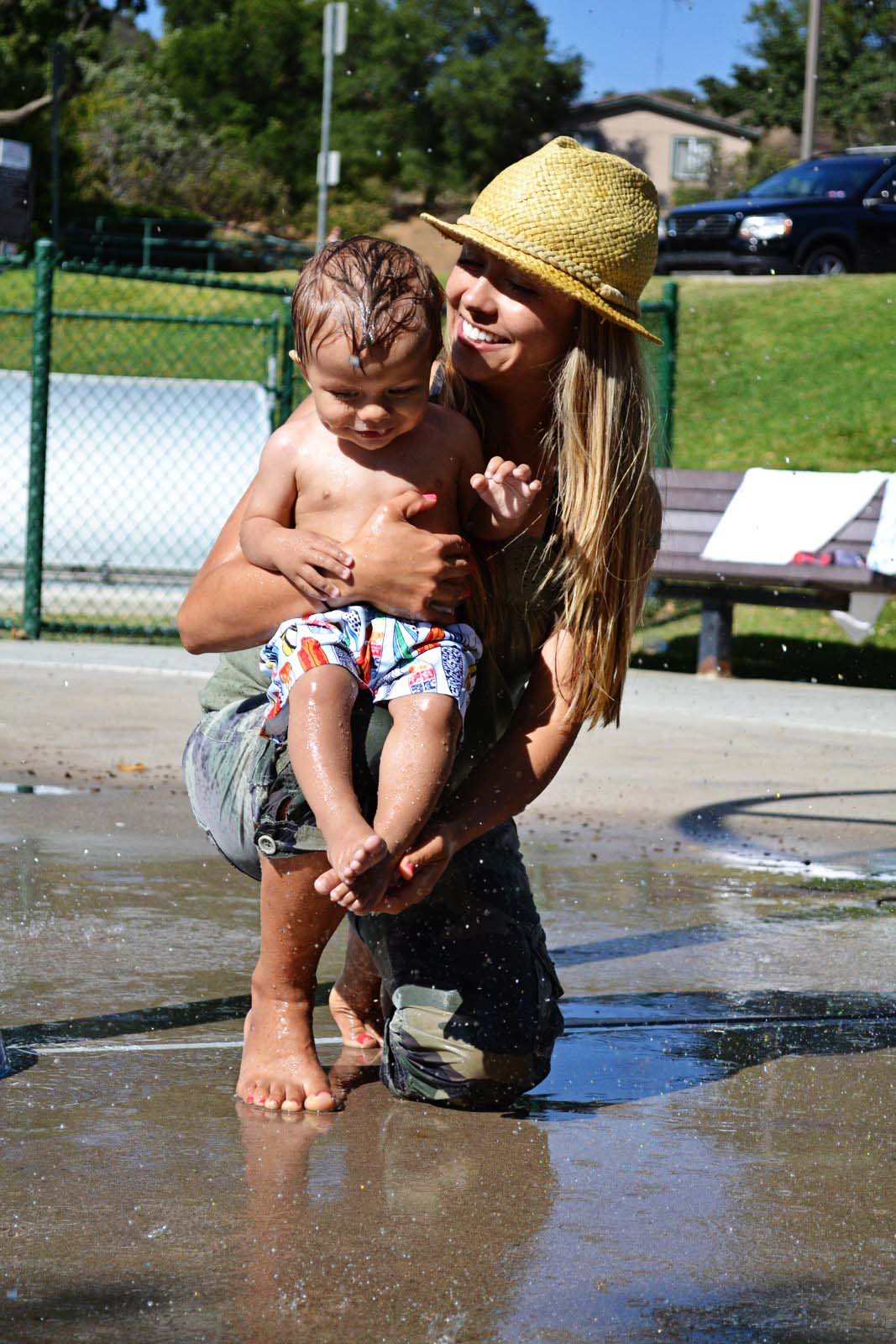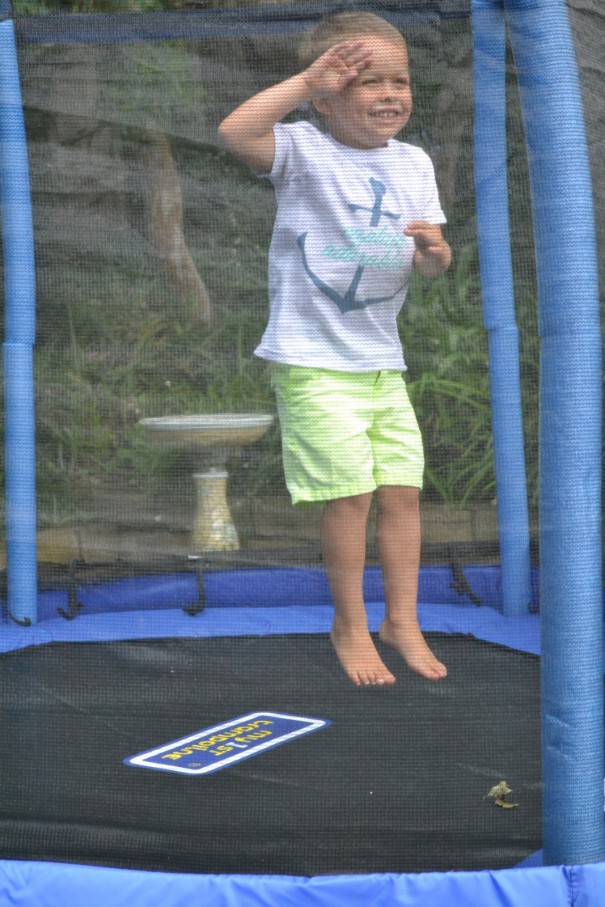 Captain Adorable Shirt c/o: The Printed Palette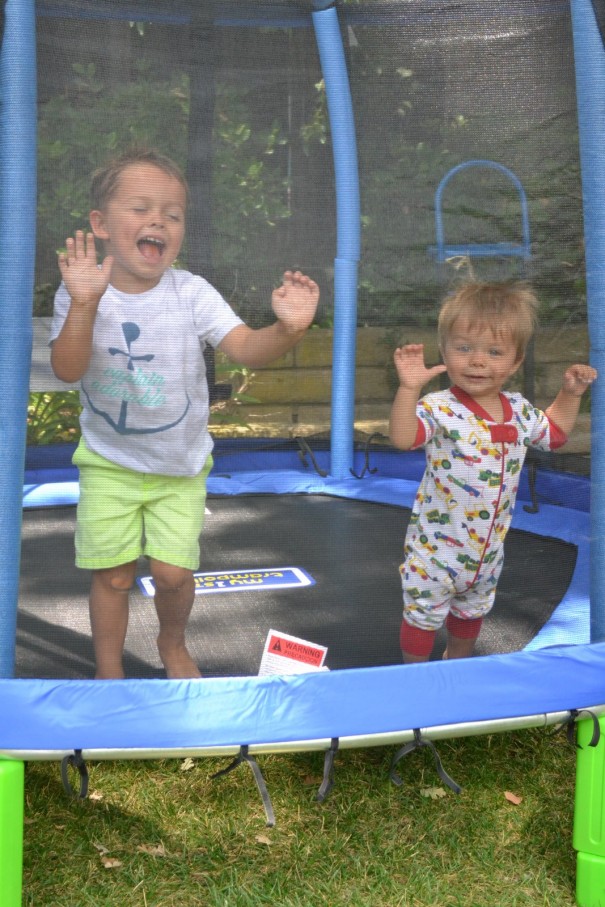 My bedhead boys.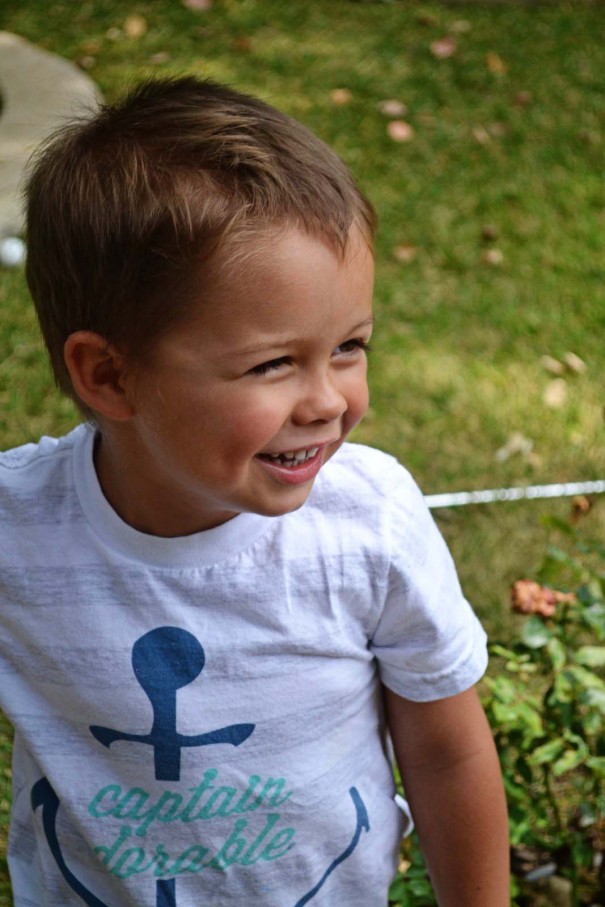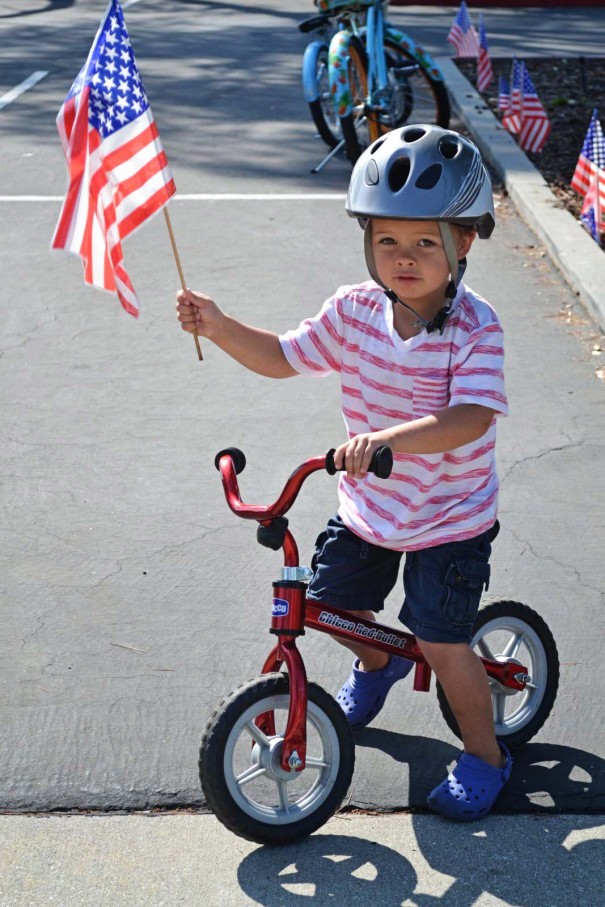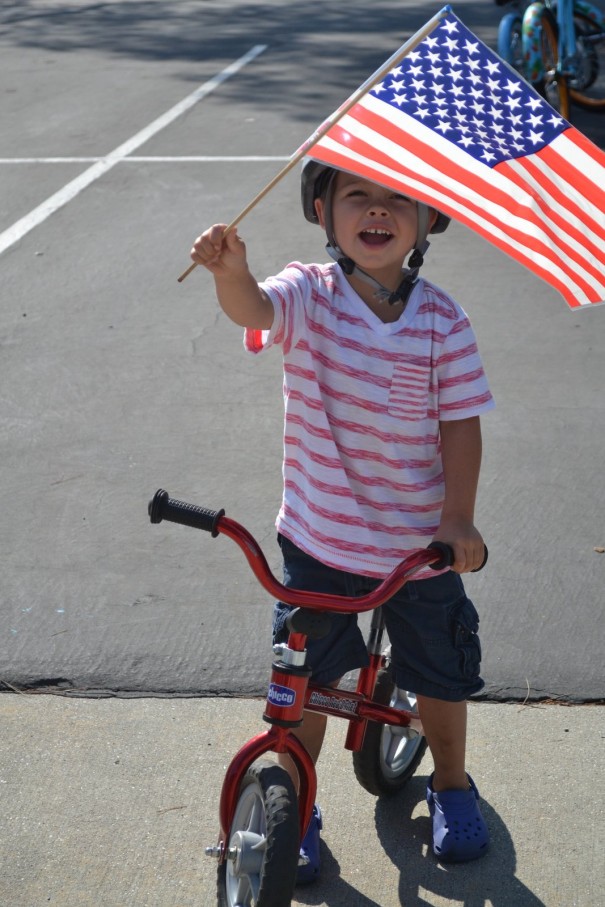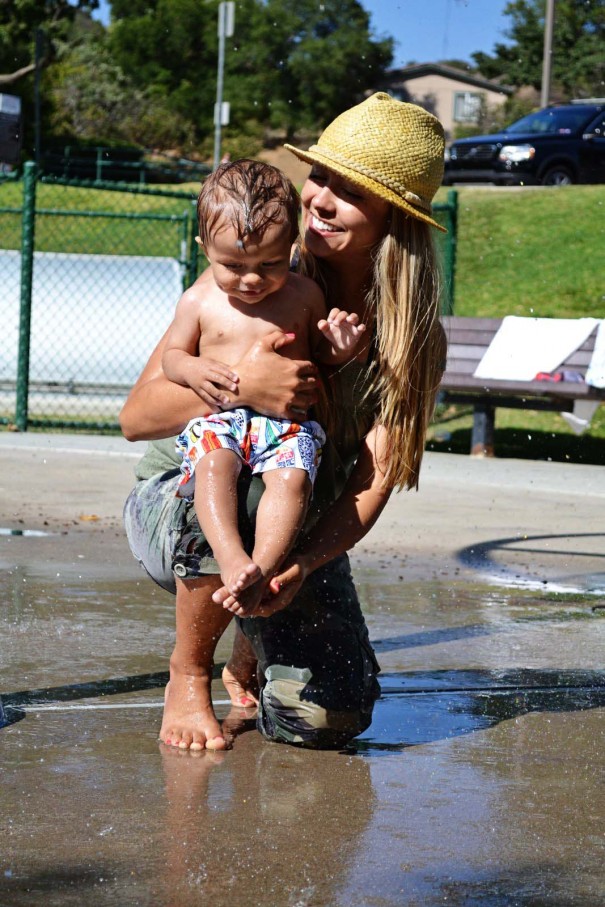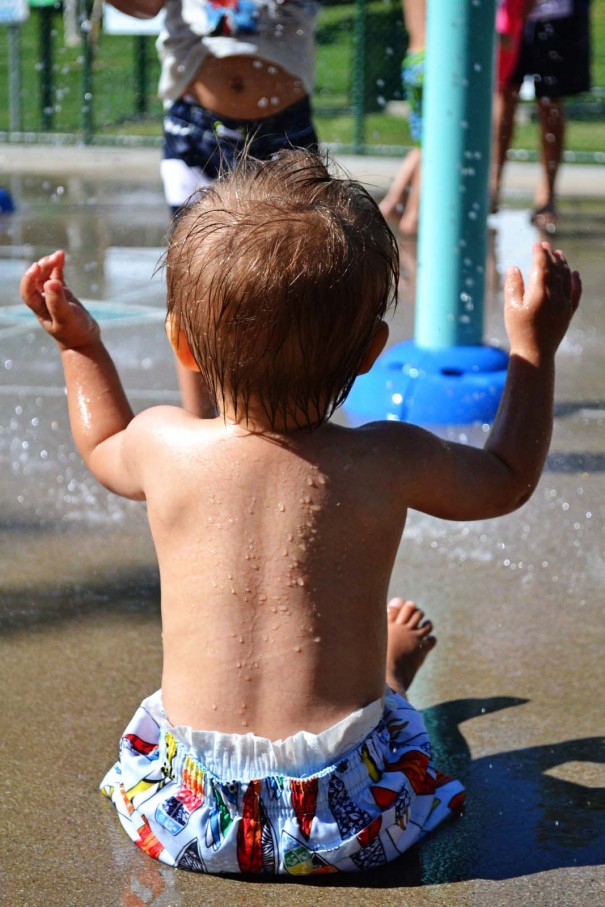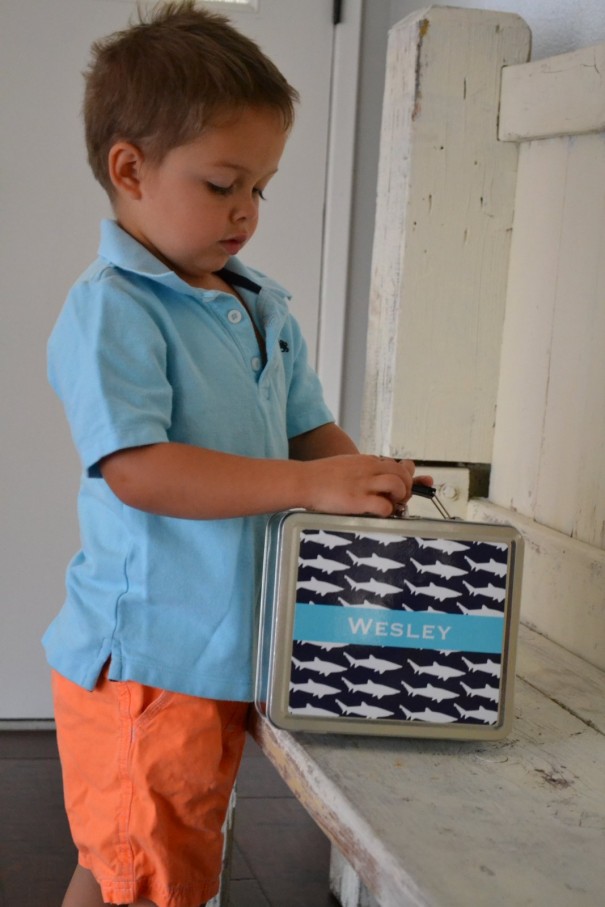 I'm not sure who loves the new chalkboard lunch box most–me or Wes.  I get to write him a new note every day. And every day he comes home with a big smile on his face and "reads" me the note.  I feel so blessed that he has teachers who take the time to read my notes to him so that he can know how much he is loved.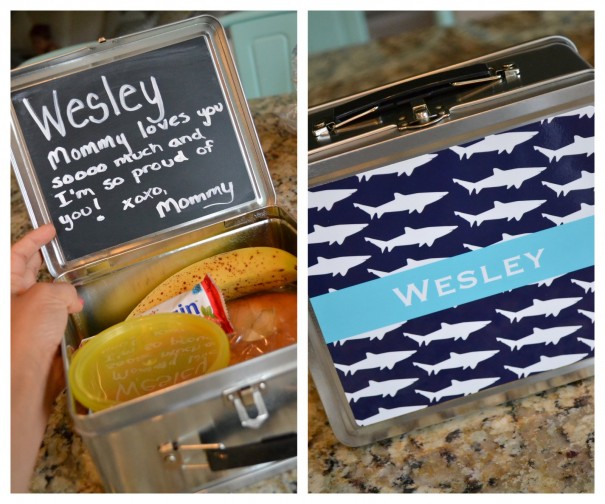 Chalkboard lunch box c/o: Rockey Paper Company
15% 0ff with the code: LMM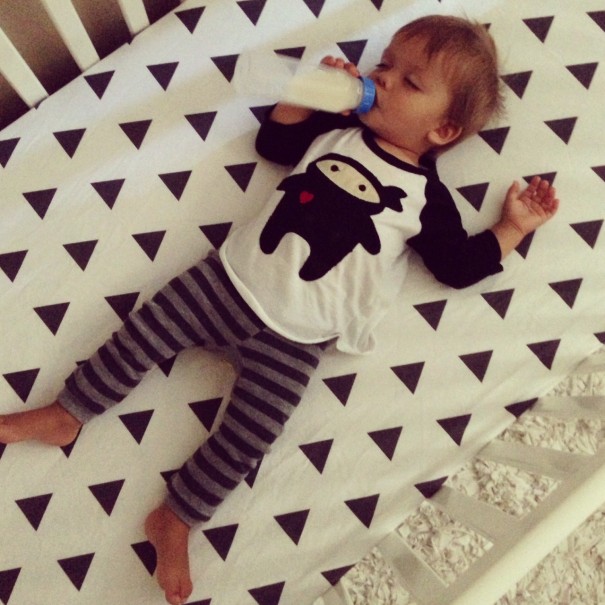 Crib sheet c/o: Ivie Baby
Ninja shirt c/o: Bobo and Coco
These boys.
Wesley turns 4 on Monday and Sawyer turns 1 on Thursday.
I've had so many mushy-gushy, sentimental momma-thoughts swirling around in my head these days.
Something about impeding birthdays does that too me–makes me think, a lot.
Thoughts about time passing by too quickly.
Thoughts about the boys growing up too fast.
Thoughts about bottling up their baby smell and their high pitched voices.
Thoughts about working to see the beauty in the daily mundane.
Thoughts about doing whatever it takes to be the momma they deserve.
Thoughts about living in the moment.
And something I've learned in the process of all this thinking…
That there's a fine line between thinking too much,
and filling yourself with thoughts that remind you what matters most.
Here's to a week of recognizing what matters most.
Two special birthdays–and our 7 year wedding anniversary.
A week spent celebrating the three BEST days of my life.