Brickyard Buffalo Guest Editor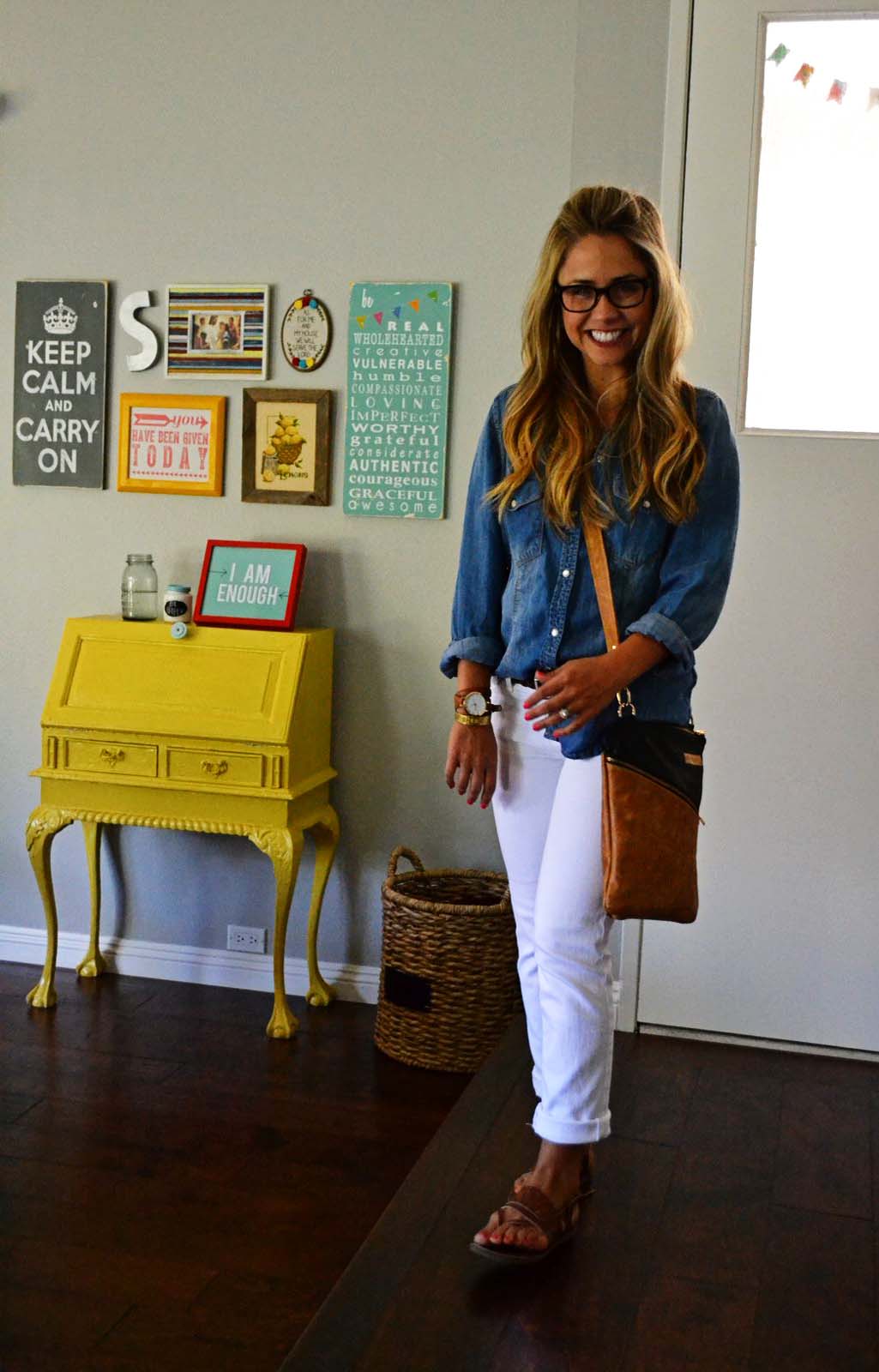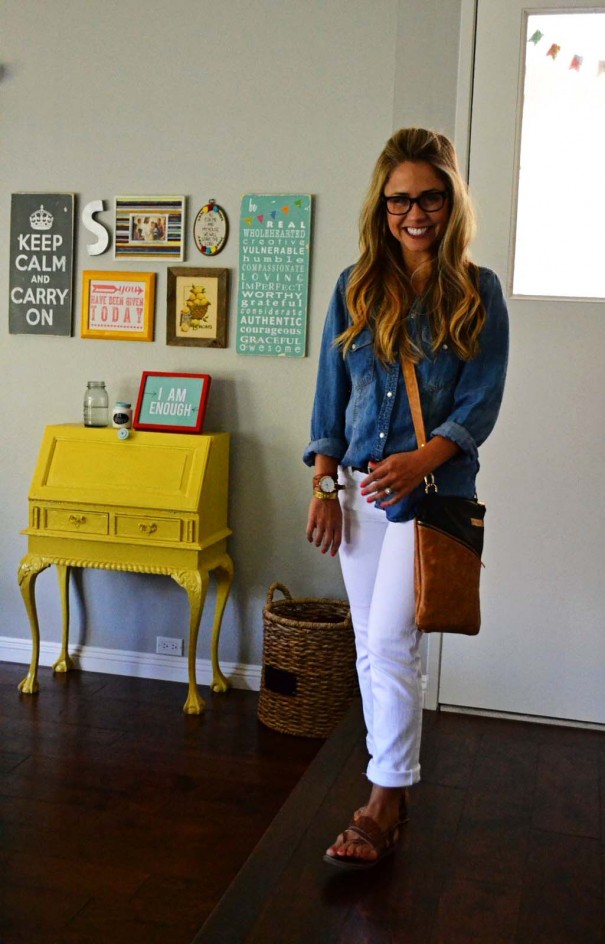 Shirt // Pants // Shoes
(not part of below BYB deal)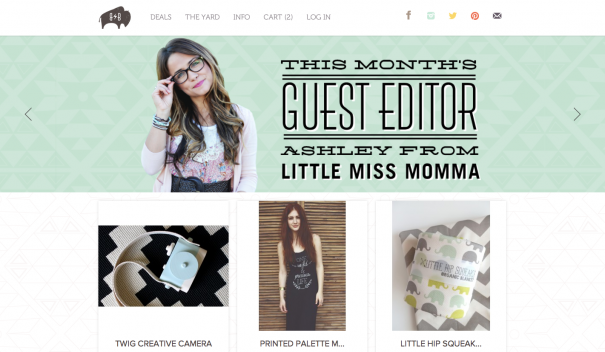 This special week has been in the works for several months now, and I am so excited that it is finally here. As you probably know, I LOVE supporting handmade–and I especially love helping artists and creative people grow their businesses.  This week I am the guest editor for the popular handmade online pop-up market known as Brickyard Buffalo.  This means that I have hand selected some of my most favorite goodies to be featured on BYB for a short time at an amazing discount. These are all treasures that I own and love! Many of the items are at an limited quantity and are expected to sell out fast–so hurry over to get dibs.
Shop HERE.
Direct links to each product at the end of this post.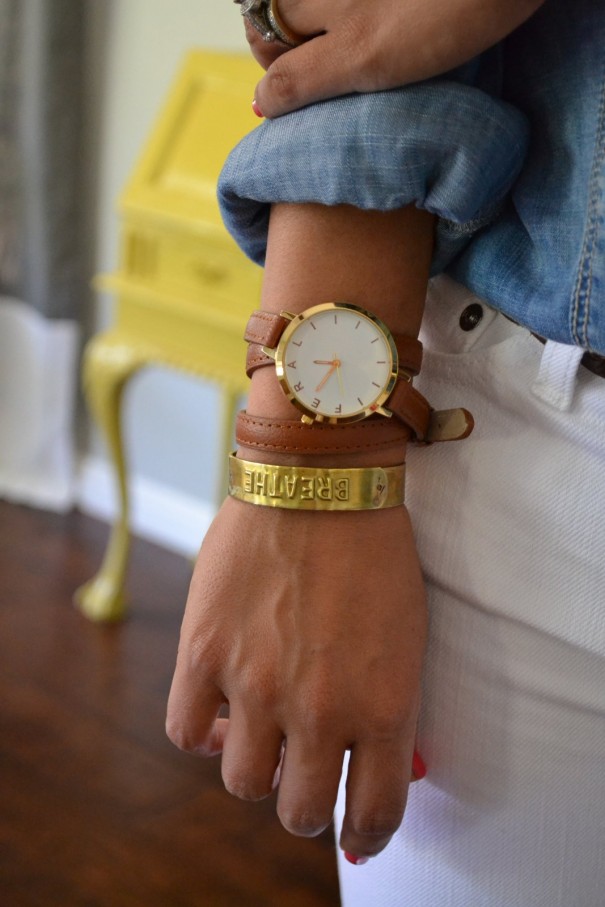 Feral: the "Jane" watch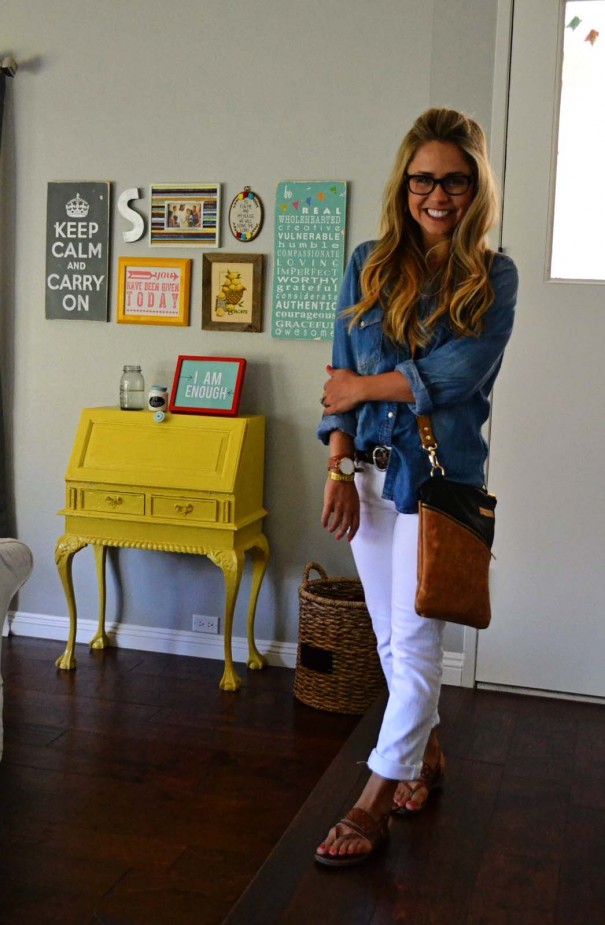 Purse: BetterLife Bags
There's a very limited quantity on this purse. I can't get enough of it.  Even when I'm using my diaper bag, I still keep this purse on me for the stuff I want quick access to (wallet, keys, lip gloss, sunglasses). It's the sooooftest leather ever, and a portion of their proceeds go towards a great cause.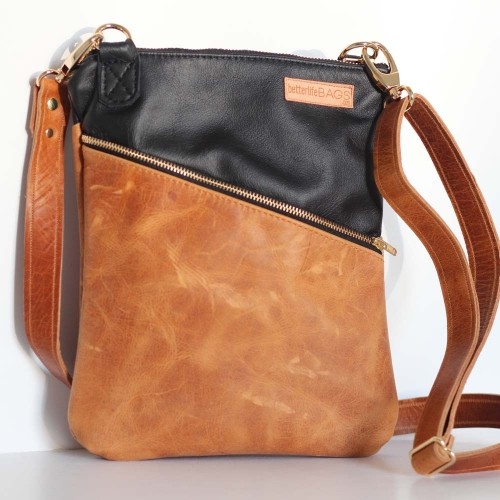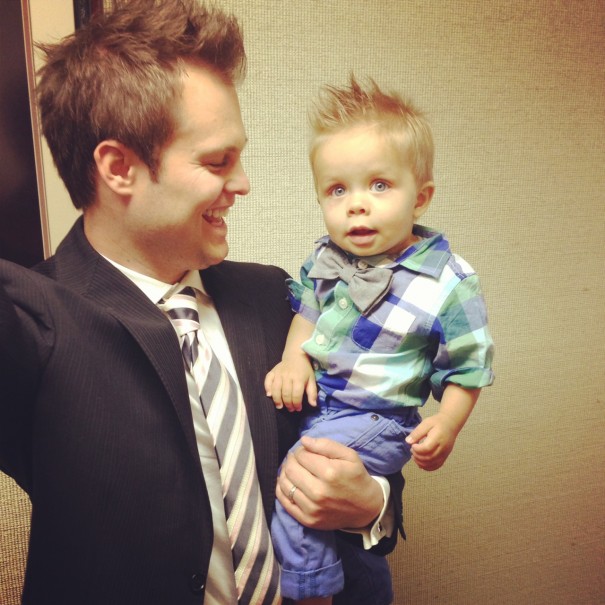 Button on Bowtie: Little Mr.
This bow tie is extra special because it actually attaches to the top button of your littles shirt rather than wrapping around their neck. It makes for a much for agreeable baby–and it's just so darn cute!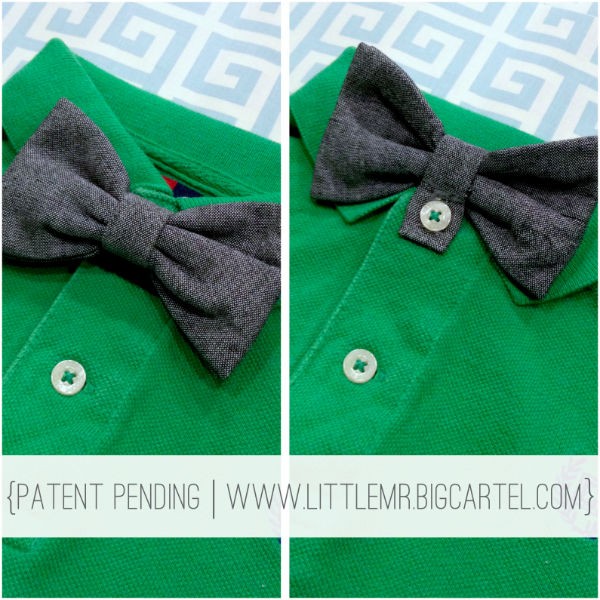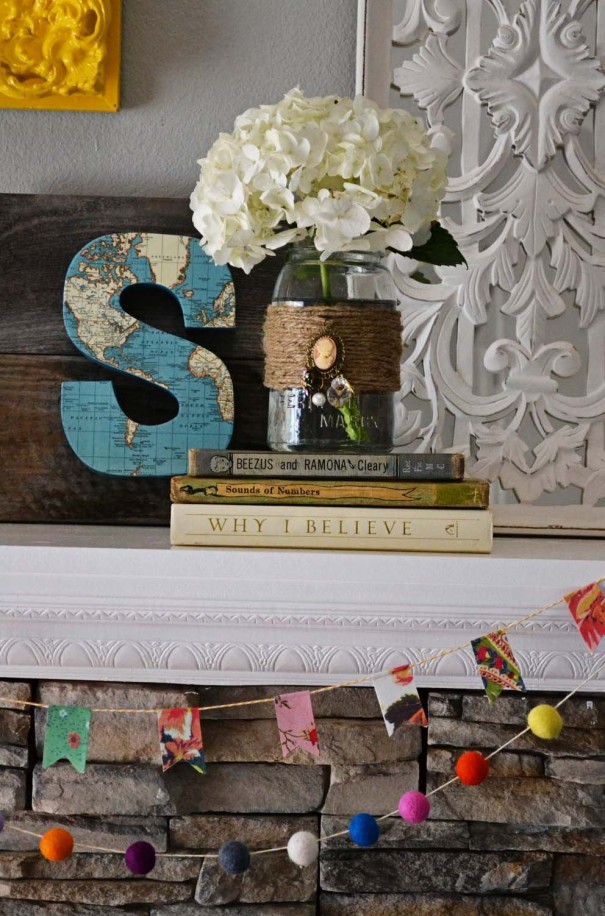 Map "S" on Reclaimed Wood: Flea Market Sunday
I stumbled upon this gem when I visited Queen Bee Market a few months ago.  I couldn't get over impeccable the quality of her creations was. I knew I had to have one of her pieces for my fireplace. They are finished to perfection and are even ready to hang.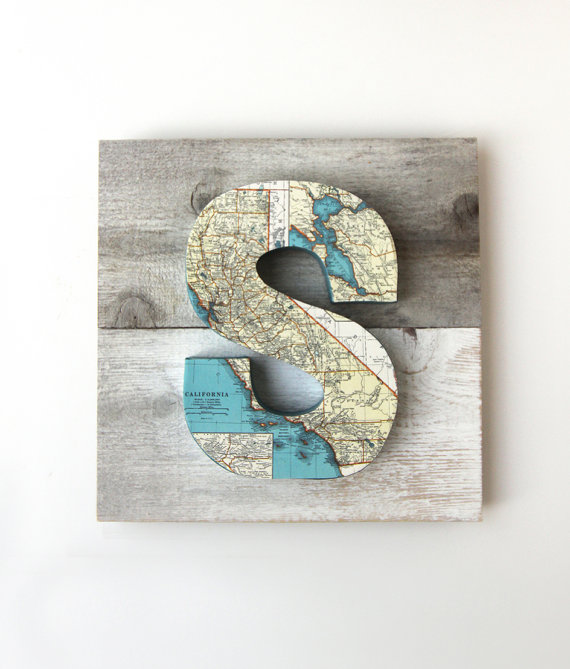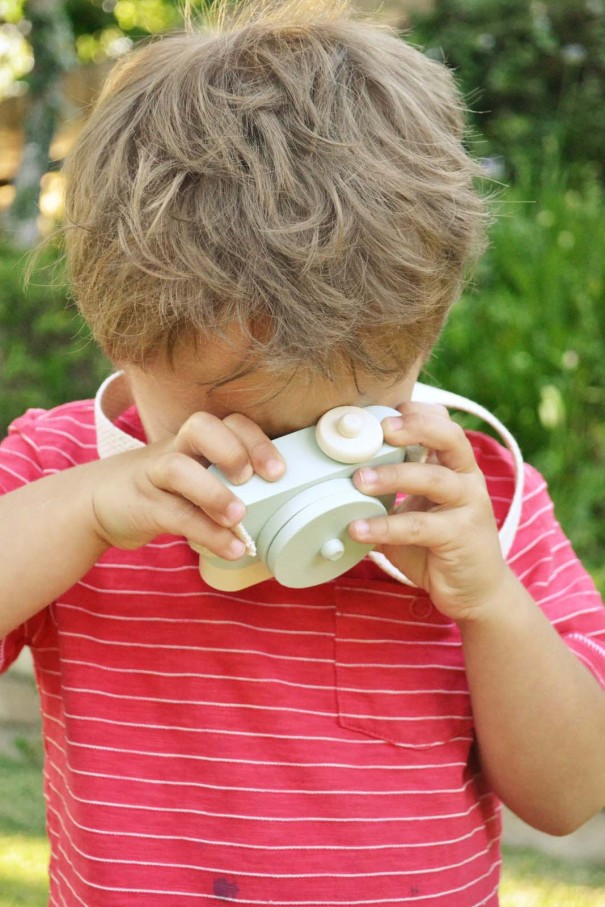 Wooden Toy Camera: Twig Creations
I mean, come on now. How cute is this wooden toy camera?! Now Wesley can be just like Mommy.  Seen above taking pictures of "bugs".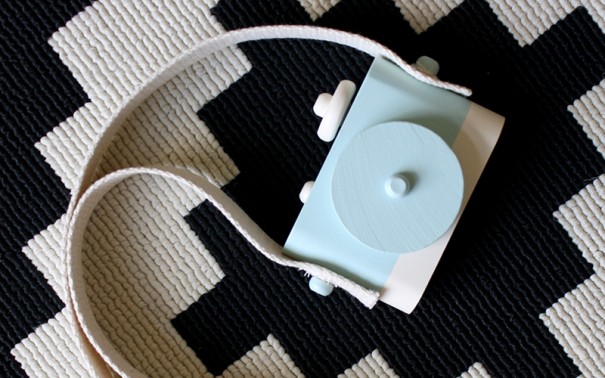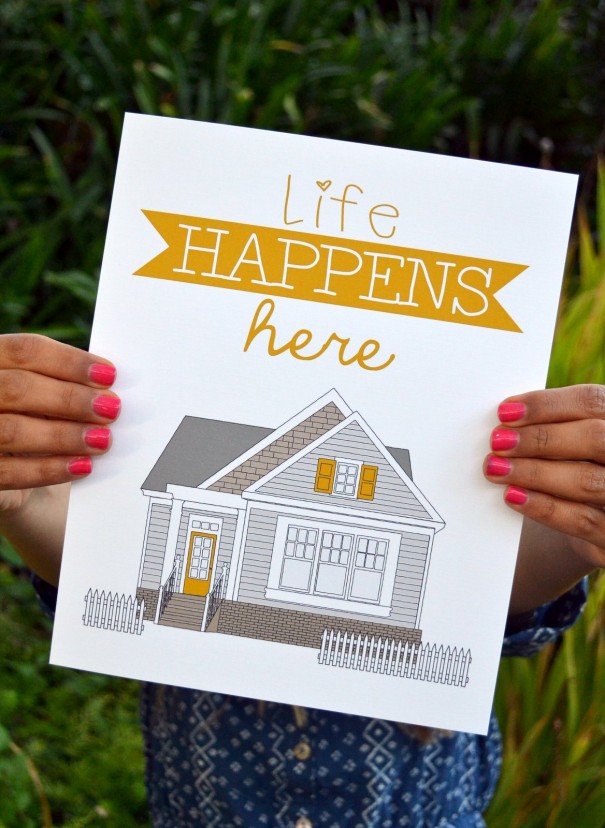 Awesome Prints: Little Light Prints
These prints just melt my heart.  Especially the one below from our favorite book, Where the Wild Things Are. I am going to hang the "life happens here" one on my front porch.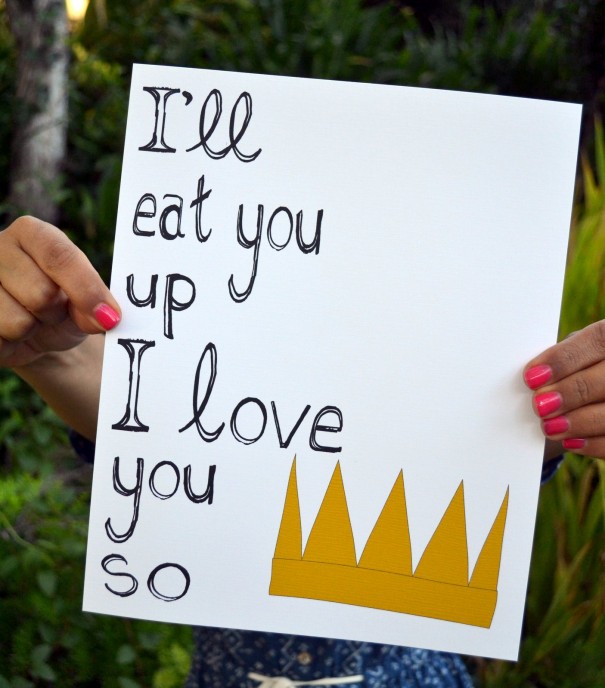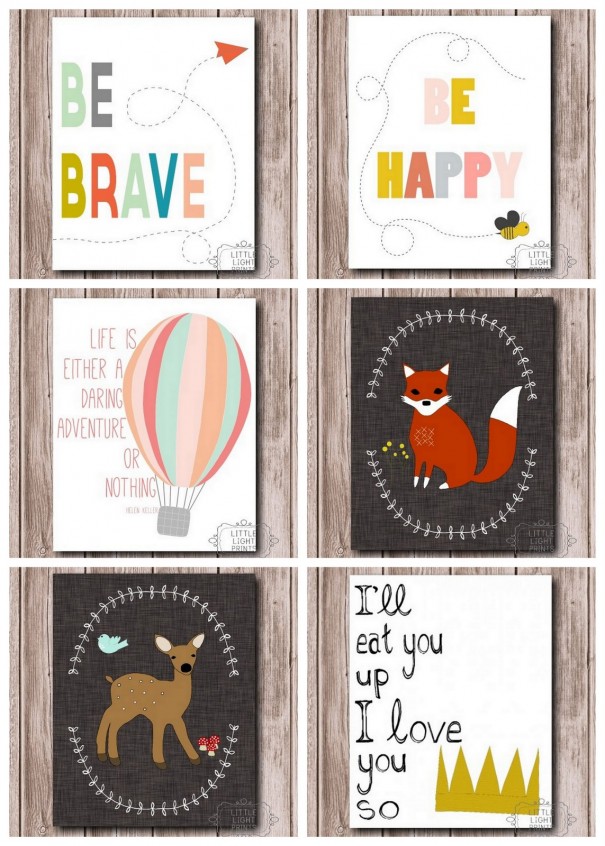 Little Hip Squeaks Organic Blankies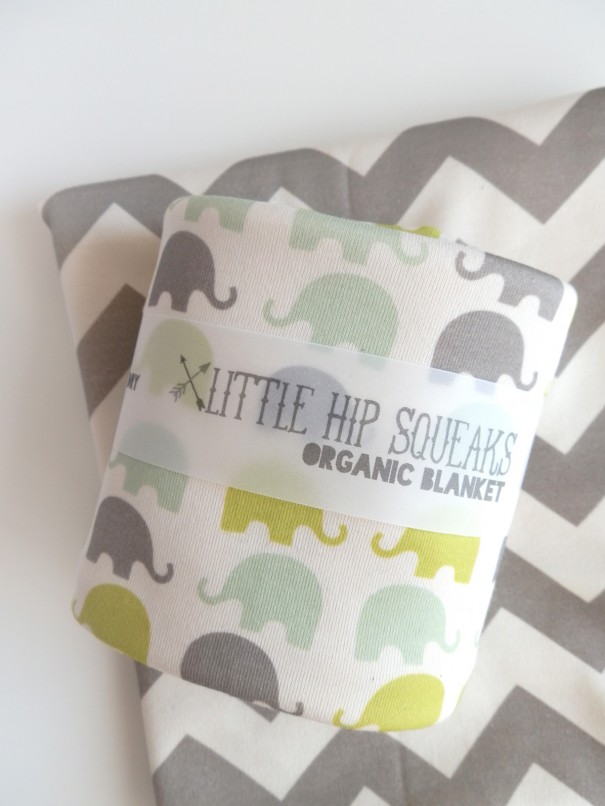 I so wish I could have captured the precious look on Wesley's face when he opened his new, personalized lunch box with sharks all over it.  And then I wish you could have seen the tears in my eyes when he came home from school and told me that his "note" said that "Mommy loves him soooo much".  I love that he has teachers who know how important it is to read those notes to him.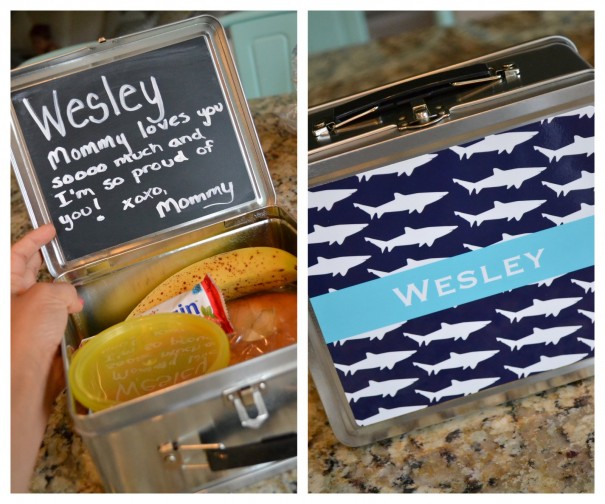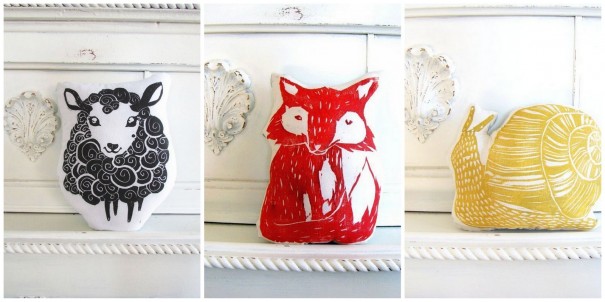 These pillows make me happy. Sawyers fox lives in his crib with him, and I just ordered the snail per Wesley's request.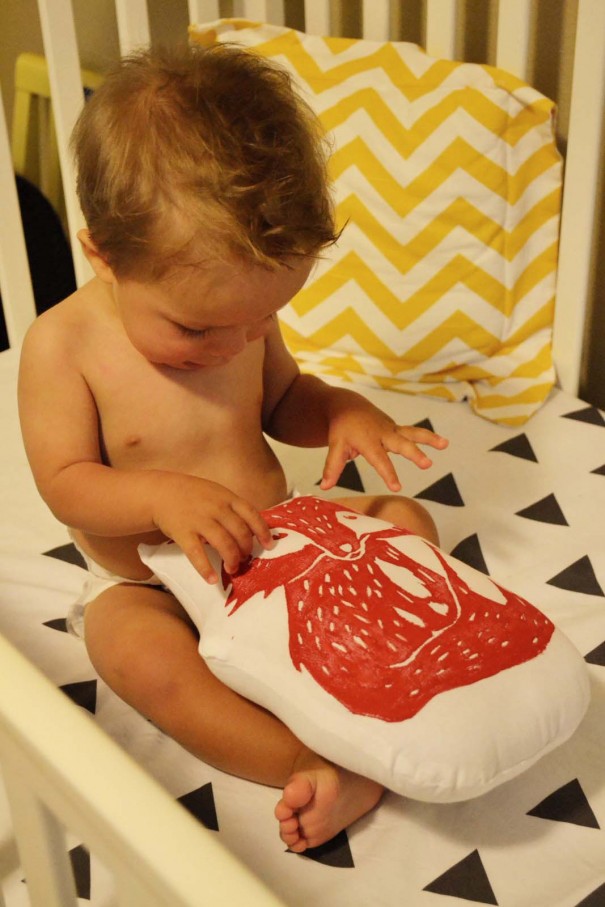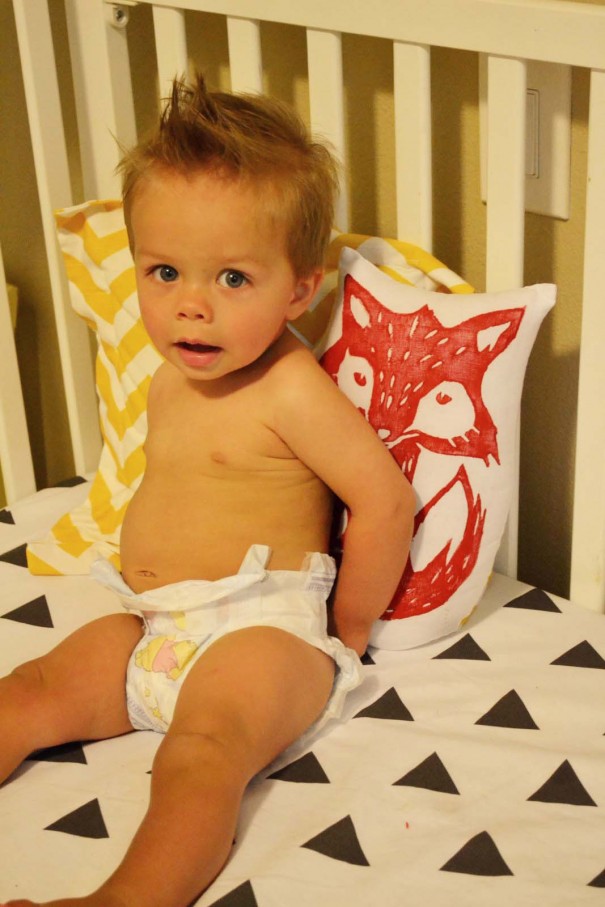 Super rad triangle crib sheet from Ivie Baby.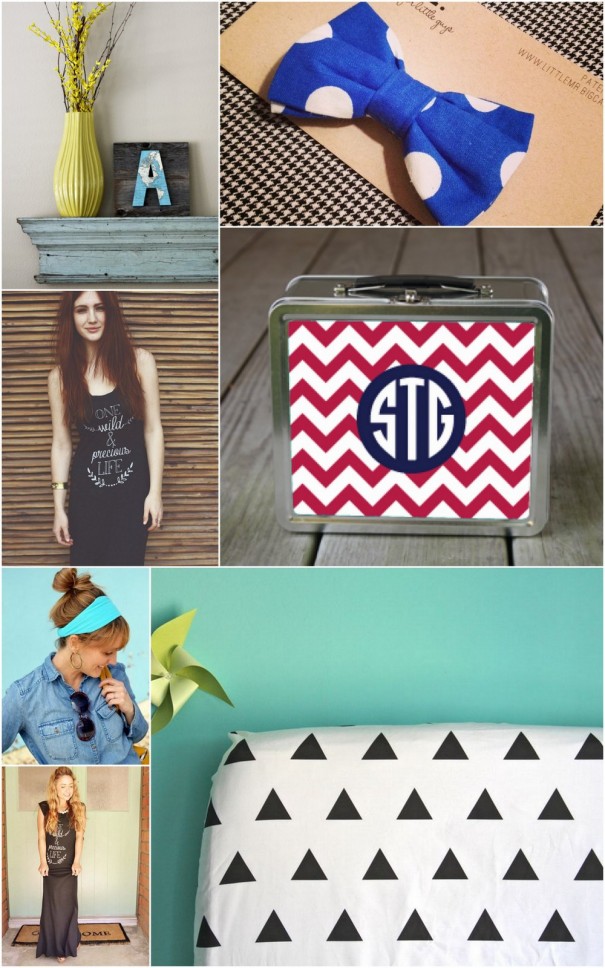 1. Twig Creative, Toy Camera
2. Printed Palette, Maxi Dress
3. Little Hip Squeak, Organic Blankets
4. Feral, The "Jane" Watch 
5. Ivie Baby, Triangle Crib Sheet
6. Flea Market Sunday, Reclaimed Wood & Letter
7.Laura Frisk, Hand Printed Fox, Snail, Sheep Pillows
8. Free Verce, Yoga Style Headband
9. Rocky Paper & Design, Customizable Lunchbox 
10. BetterLife Bags, the "Ashley" Crossbody Bag
11. Little Light Prints, 8×10 Prints
12. Little Mr., Button-On Bow Ties