DIY T-Shirt Refashion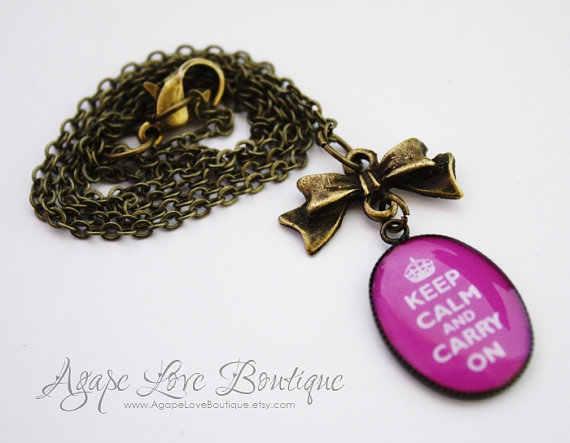 ********************************************************************
Hello everyone! I can not express just how excited I am to be here guest blogging on Little Miss Momma!! If you know me at all you know that Ashley is one of my big bloggy crushes! haha, But who doesnt have a crush on her, right!? She is a huge inspiration to me  as a woman and a Momma. And even though I don't know her in real life I feel connected with her through her wonderful heartfelt posts, which have made me laugh, think, create, relate and on occasion brought me to tears!
~Plain White Shirt
~ Stencil of Choice
~ Black Lace
~ Colored Chalk
~ Scissors
~ Liquid Stitch
To get started lay your shirt down flat and  arrange your stencil in the middle, or any place on the front of your shirt! Then use your colored chalk to color the stencil in.
I used chalk because it can easily be wiped/washed off. Marker or pen will stain.
Here is what it looked like after I took away the stencil.
Next take your scissors and start cutting out your stencil design!
This part can be kind of tedious, it takes some time, you must be careful not to cut the wrong parts.
Once its all cut out, flip it inside out and put a piece of cardboard or some sort of barrier between the front of the shirt and the back of the shirt. We are going to use the liquid stitch and we dont want to glue the front to the back! 🙂
After that grab your liquid stitch and start outlining all of the edges of your cutout with it.
Once you have outlined ALL of the stencil lines place the lace carefully over it. Make sure your t-shirt fabric stays flat as you put the lace over it… it tends to want to curl up! So just place the lace over it slowly, pressing firmly as you go.
Once the stencil design is fully covered, you can add a little glue to the edges of the lace to keep it secure in place on the shirt.
You can see in the picture below I lifted the shirt to see the front of it to make sure all the fabric was lined correctly and in place just right. If there are any mess ups.. just slide your hand in a fix them. If it looks just right, let the shirt down and let it dry for 24 hours before washing!
I waited about 25 minutes before I flipped the shirt right side out to check it out!
This is what it should look like from the front!
Now here is the fun part about this new shirt refashion…
Its interchangeable!!
It depends on what color shirt or tank you wear underneath it!
Wear a different color cami underneath it each time you wear it for a new look. 🙂
Thank you SO much Ashley, for having me over, you are THEE Best!!
Much Love & Hugs,
*****************************************************************************