What I Wore on Mini Date Night

unless there's a squirmy toddler in tow.
When we dated, we went to see a movie every week–every week people.
Now we're lucky if we see a movie every season.
And I suppose I have that first time momma anxiety
where my mind renders me physically incapable of calling a teenage babysitter to watch my pride and joy.
I need to get over it, I know.
But so far, my Mom and a few other adult friends
are the only babysitters Baby W has ever known.
So last night, when my Momma was visiting
she suggested we go out to dinner–alone.
And we didn't turn down her offer.
Two minutes after she made the suggestion,
we were dressed and ready to go.
and crunchy chicken tacos.
Black Cotton Sun Dress: Old Navy. Shoes: Forever 21.
Belt: Macy's Clearance Bin. Cardigan: Old Navy.
Because the hubby was determined to be a gentleman on our mini date, he insisted on driving–bum leg and all. But it meant I had to sit in the back seat while he propped his leg on the passenger seat.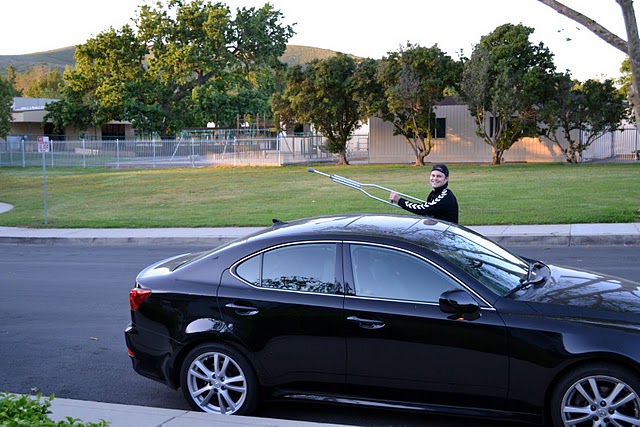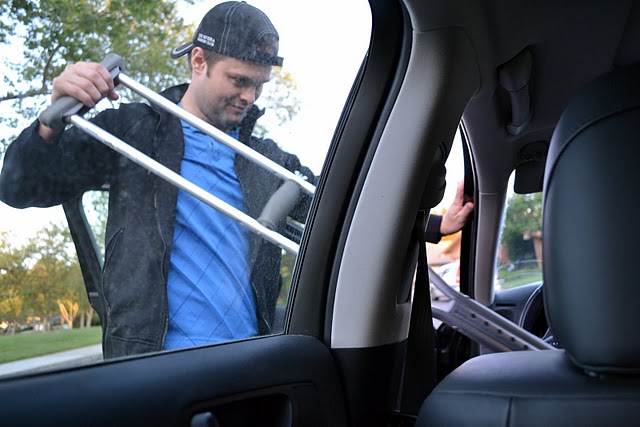 As always, I will be linking up my outfit to these favorite blogs: