I just discovered a

new blog

,
and it makes me

happy

.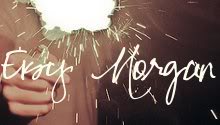 Eisy Morgan, is my new go-to blog for crafts, blogging tips, fun stories and every hair tutorial you can imagine!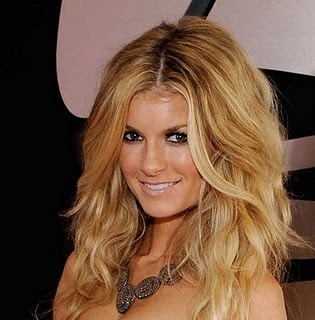 Yep, there is even a
tutorial
for the super hot Marissa Miller look.


And today, we are lucky enough to have the super beautiful and talented author of Eisy Morgan here with us–meet Ashley.
******************************************
Hi, I am Ashley:)
I run a little blog called
and I am so
thrilled
to have the
privileged of sharing a tutorial with you
for Ashley here at
If you are reading this
you don't have to ask me why,
because you are here following every post she puts out!
So in the spirit of all things ASHLEY,
I am going to show you how to make a cute,
glittery, headband with items you might
have in your craft area right now!!
So let's get started on
How to make your own
Dragonfly Glitter Headband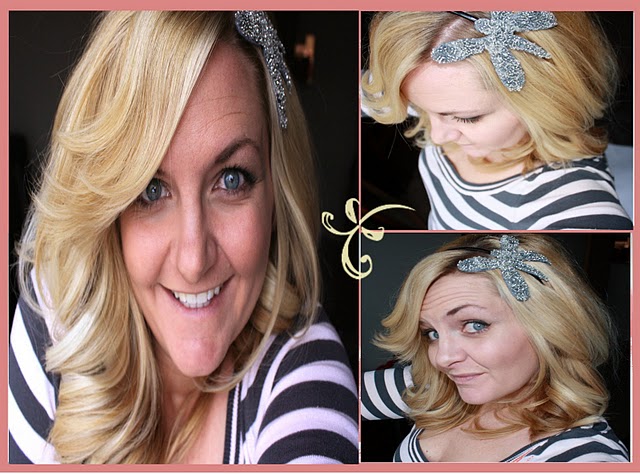 What you will need:
Tiny beads
Headband: I picked up a pack of 4 for a $1.00 at Walgreens!
Felt
Hot Glue Gun
Scissors
Sharpie
How to do it:
Take your Sharpie and draw a dragonfly (or whatever shape you might want!)
Cut out your shape

Spread your tiny beads out on a piece of scrap paper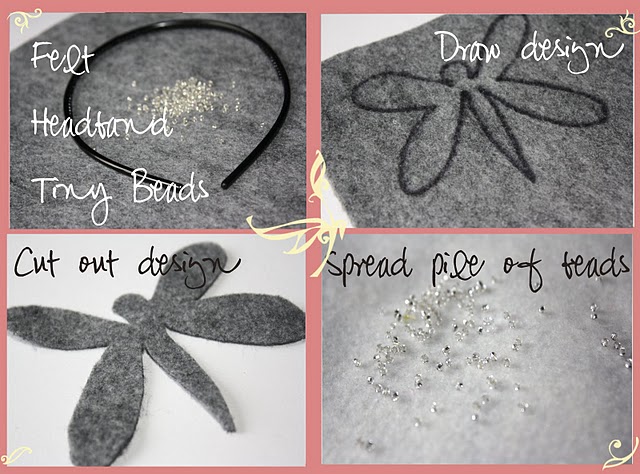 Cover a small area of the felt completely with hot glue
Place glue covered felt into beads (don't press down too hard or for too long as it tends to stick to your paper or get too much glue on the left over beads)
Let dry. This only takes about a minute
Cover entire area of felt

Brush off any loose beads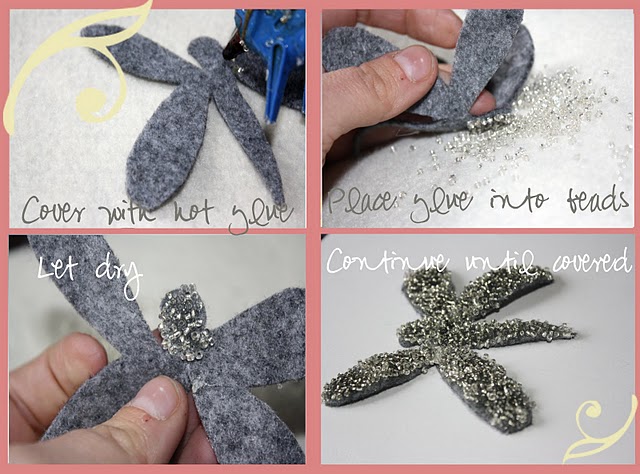 cut a small piece of felt that will cover your headband but you can't see behind your shape
hot glue over the headband attaching to your shape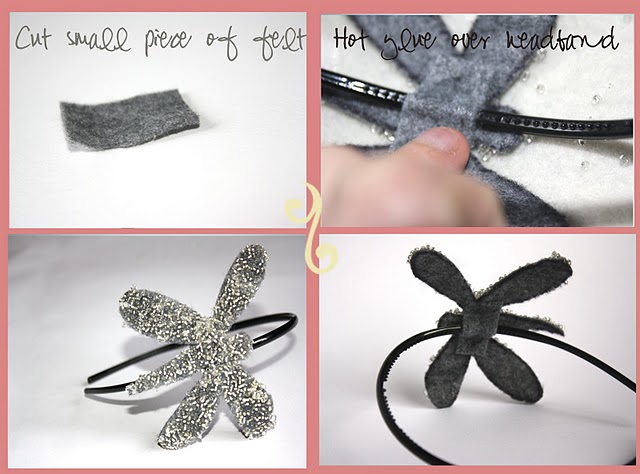 with your one of a kind headband!!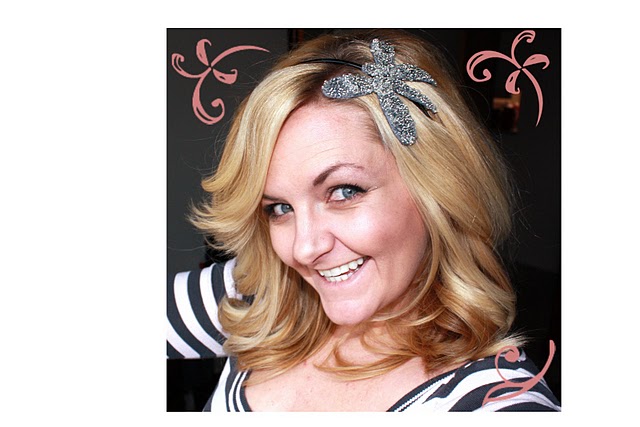 ****************************************************************
Have you entered our latest and greatest

giveaways

yet?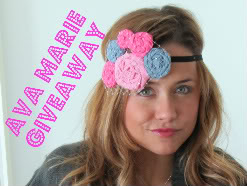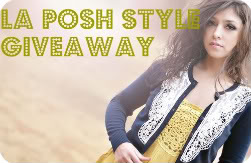 and there is still time to join our March Madness Bracket!!!
It's gonna be off-the-hook people!