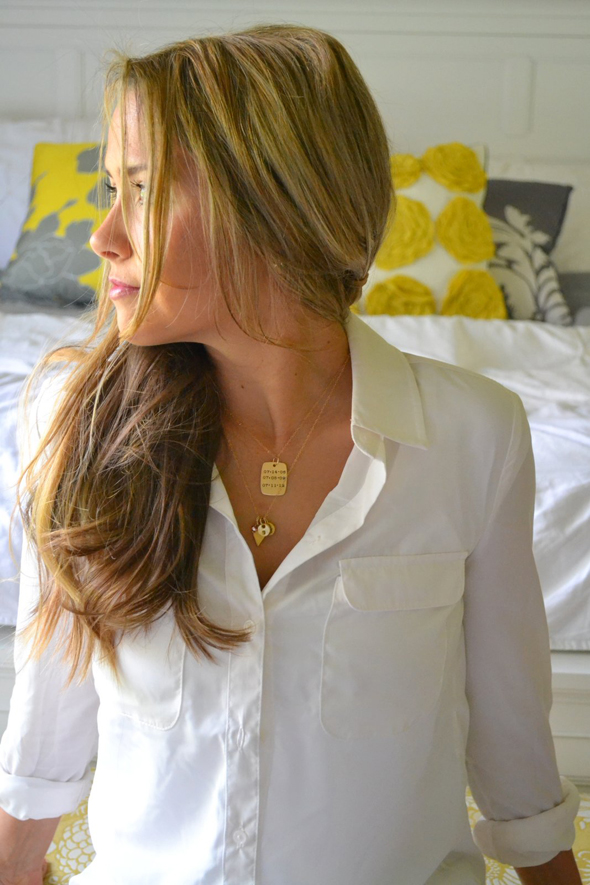 Both necklaces c/o: Lisa Leonard Designs
One of my favorite people in the world interviewed me last week–asking me questions on motherhood, marriage and friendship. This girl is an inspiration and a role model to me…and it is an absolute honor to be her guest today. Read my interview over on Lisa's blog.
I'm Ashley. Sometimes I craft, occasionally I cook, everyday I write, and I'm always Momma. This is my blog. I keep it real while still seeing the rainbows and butterflies in all of life's lessons.
Latest posts by Ashley Stock (see all)