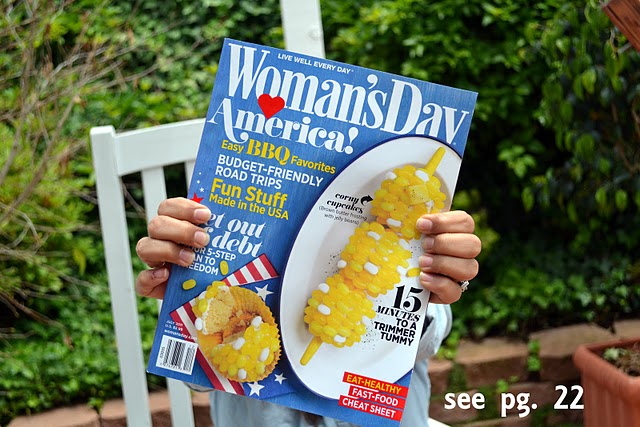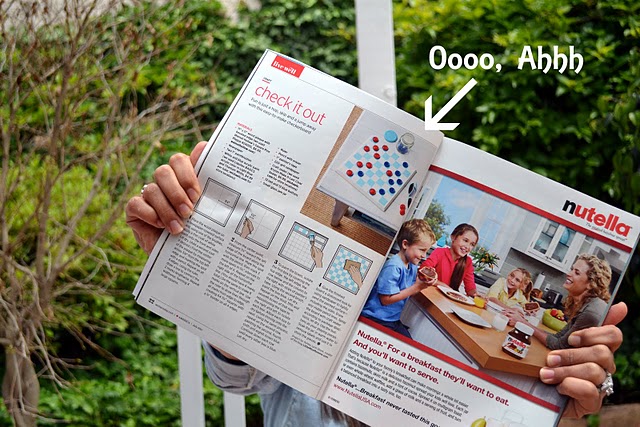 Yep, little ol' me got a little feature in this months issue of Women's Day Magazine.
Remember
this
tutorial from back in the day?
Well, some of WD's people thought it would be the perfect summer craft, and I didn't argue.
You can check out the feature
here
, or at your local newsstand.
BTW: the corn on the cobs on the cover of the magazine are actually cupcakes. How cute is that?!
P.S. the new blog design is coming along awesomely…stay tuned!
I'm Ashley. Sometimes I craft, occasionally I cook, everyday I write, and I'm always Momma. This is my blog. I keep it real while still seeing the rainbows and butterflies in all of life's lessons.
Latest posts by Ashley Stock (see all)