Three Easy Popcorn Recipes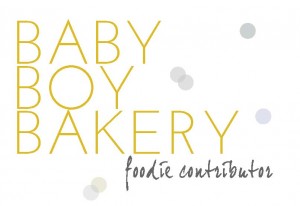 zest and juice of one lemon
¼ honey
1 tbs dried rosemary
1 cup of yellow cake mix
¼ softened butter
½ cup white chocolate
sprinkles
1 cup brown sugar
¼ white corn syrup
½ cup butter
1 tsp vanilla
½ tsp baking soda
1 tbs cinnamon
pinch of salt
Mix the ingredients together in a bowl. Toss over popcorn.
In a saucepan over low heat melt the white chocolate and butter until it becomes smooth and glossy. Whisk in the cake mix. Once it is completely incorporated drizzle over the popcorn and toss with sprinkles.
In a sauce pan over medium heat melt the butter, sugar, corn syrup and salt. Heat this until it becomes a caramel color. Bring it to a boil. Add the baking soda, cinnamon and vanilla-continuously stir. Once the mixture reaches 250′ degrees or has been boiling for about 10 minutes, remove from heat and drizzle over popcorn. Toss the popcorn and let it cool before eating.
Recipe by
Little Miss Momma
at https://www.littlemissmomma.com/2012/09/three-easy-popcorn-recipes.html