GIVEAWAY CLOSED, WINNER SELECTED
DISCOUNT CODE STILL VALID UNTIL JUNE 28TH!
Click HERE to shop!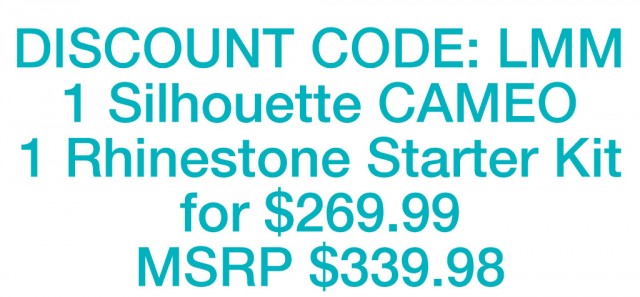 CONGRATS TO OUR SILHOUETTE CAMEO WINNER:

***********************************
Let me just get straight to the point.
Yep, LMM is giving away another Silhouette Cameo!
AND a Rhinestone Starter Kit!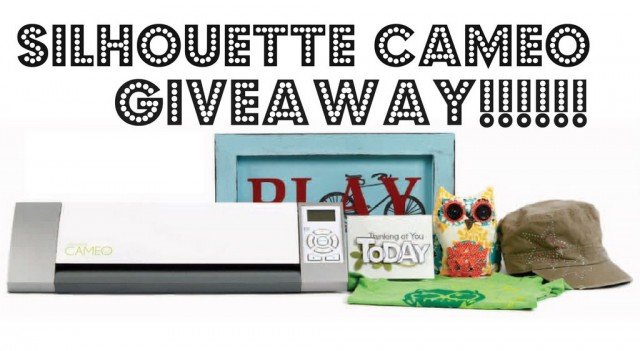 For those ready to get their Silhouette Cameo right now,
we have a ROCKIN discount for you!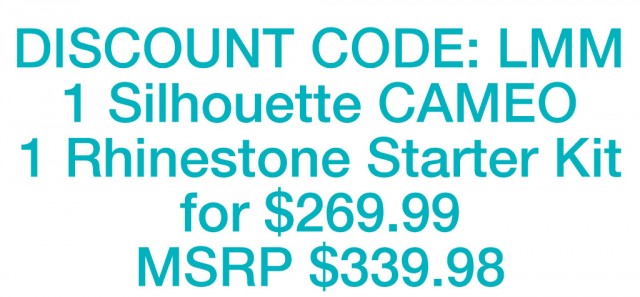 The discount code is valid until June 28th.
Click HERE to shop!
*************************
Here's how to enter the GIVEAWAY:
a) follow the Silhouette blog (leave a comment that you did so)
OR  b) send an email to [email protected] suggesting what kind of tutorial you would like to see on the blog. (leave a comment that you did so with your email address)
For an additional entry, Facebook the following: "@LittleMissMomma is giving away a Silhouette CAMEO and she has a discount code!" Be sure to include a link to the giveaway post.
Don't use Facebook, then you can tweet the following with a link to this post: "@LittleMsMomma is giving away a Silhouette CAMEO and she has a discount code!"
The winner will be announced on Tuesday the 26th of June.
************************
The Rhinestone Starter Kit is a blast!
I received a kit to play around with and I got the idea to dress up a pair simple black heels with a little bling.
I got the heels on clearance for $10 at a local inexpensive shoe store called Reflections. Another great place to look is Forever 21.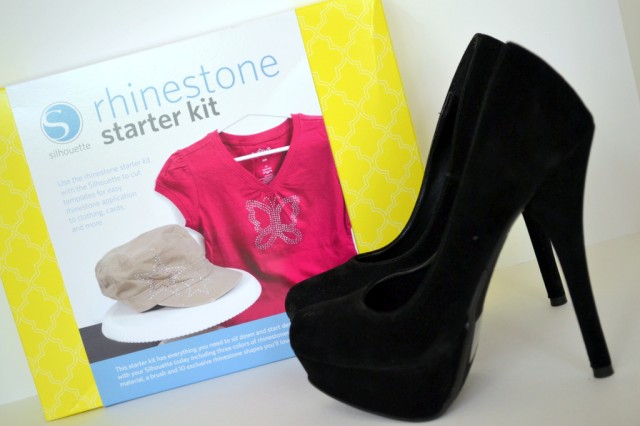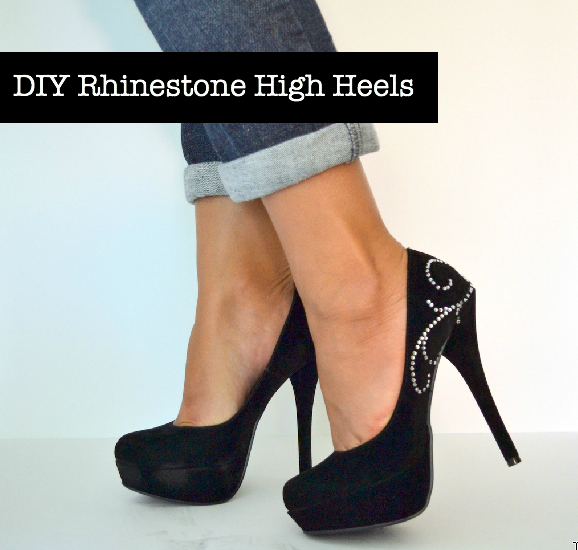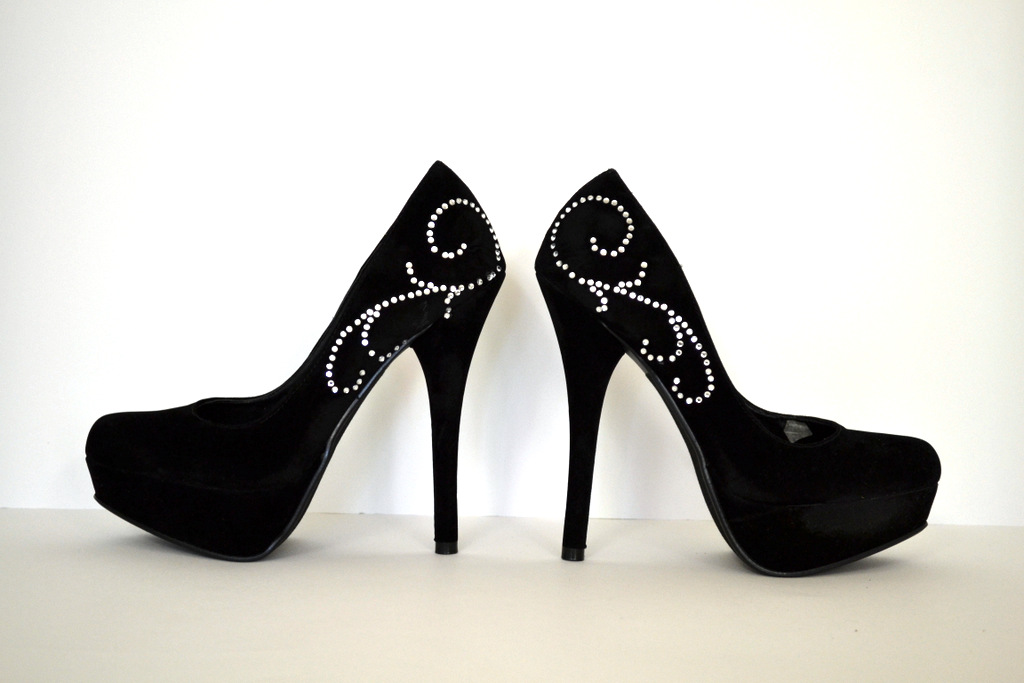 The Rhinestone Starter Kit Includes:
The rhinestone starter kit contains all the materials you need to get started with rhinestones from template material to rhinestones to an instructional DVD. If you're interested in creating rhinestone projects and aren't sure where to start, this kit and your Silhouette are all you need to jump in.
Starter kit includes:
2 sheets of rhinestone template material
2 sheets of transfer tape
2 backing boards
rhinestone positioning brush
400 10ss clear rhinestones
400 10ss black rhinestones
400 10ss pink rhinestones
exclusive download card good for 10 rhinestone templates and a rhinestone alphabet
idea booklet and instruction guide
instructional DVD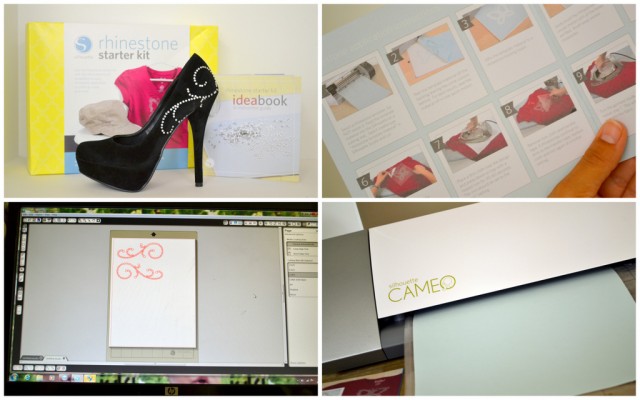 1. Open up your fun starter kit.
2. Use the super helpful step-by-step instruction booklet included in the kit.
3. Choose your design from the online shop or your library.
4. Load your Silhouette.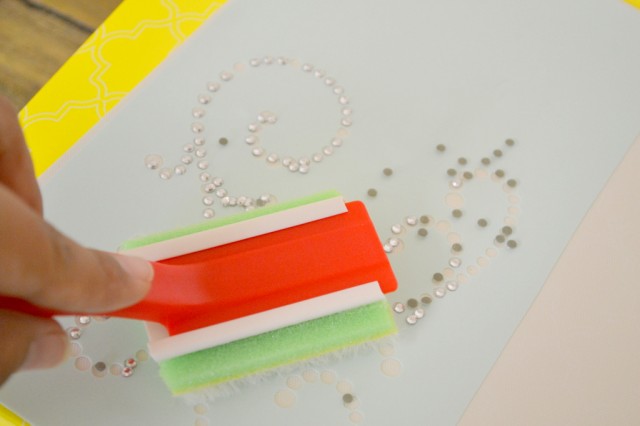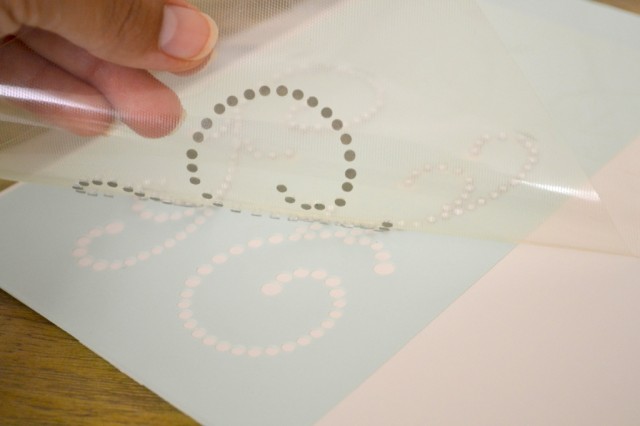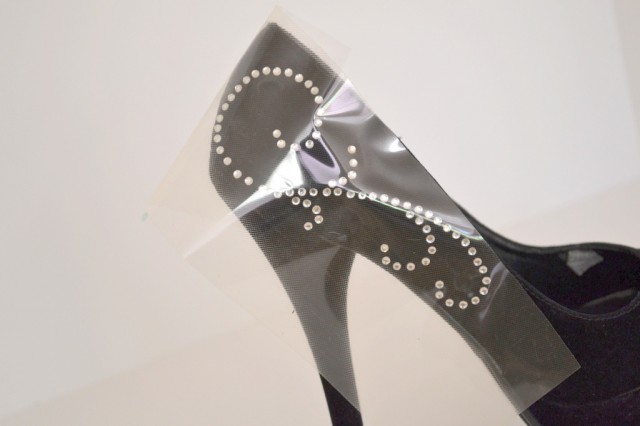 Be sure to place a thin cloth over the rhinestone decal before ironing the rhinestones in place (or else you may melt the shoe and the decal).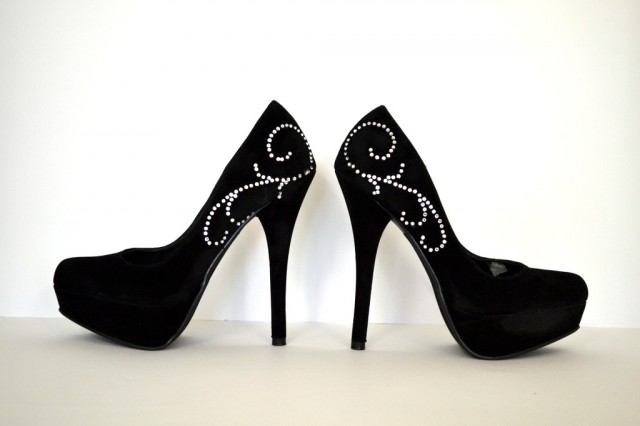 And then BLING BLING! I think this would be fun on a pair of colored heals too!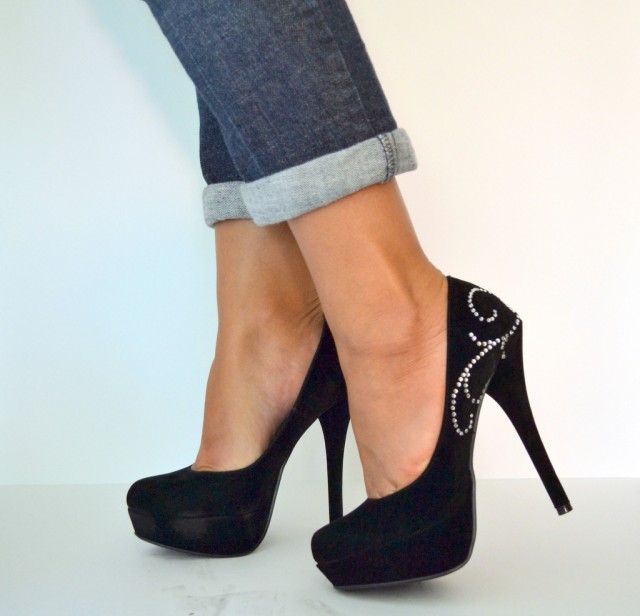 Visit this link for more great ideas for your rhinestone starter kit.
If you already have a Silhouette and you just want the Rhinestone Starter Kit, you can use the same discount code: LMM to get the Starter Kit for only $29.99.