I'm calling in the troops for a few days.
And by troops, I mean my sewing chicas.
And by sewing chicas, I mean my beautiful Momma and Grandmomma.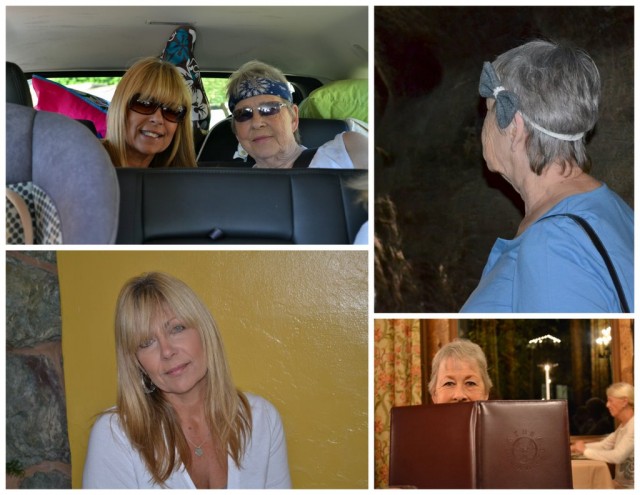 Because for a limited time, we are offering the Keep Calm and Carry On pillow cover at a rockin low price.
Usually $23…and now only $16 while supplies last.
There will only be 40 of these puppies at this price.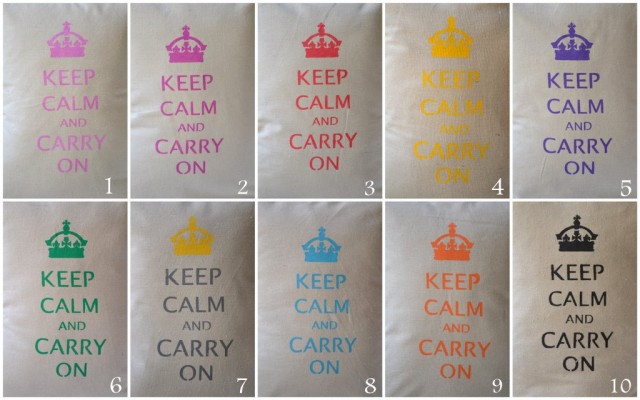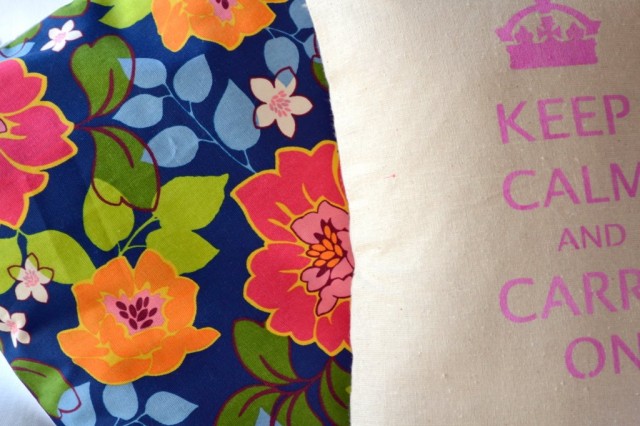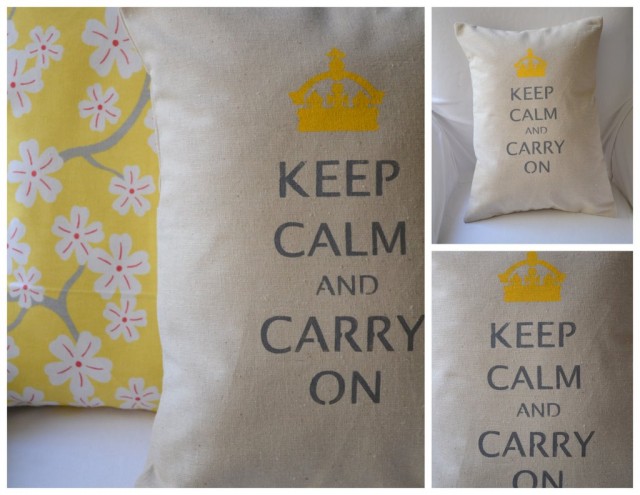 Click HERE to get yours today at this low price, before they're gone.
And believe it or not, Christmas is around the corner–so think gifts for the ones you love.