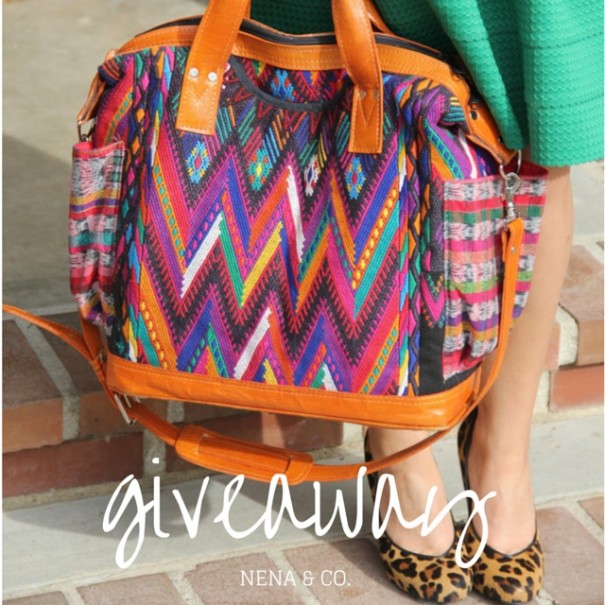 Eeeep!!!! I'm giving away an awesome Nena & Co. bag over on Instagram right now.  Head over there and check it out!
A pair of their glorious booties are next on my wish list!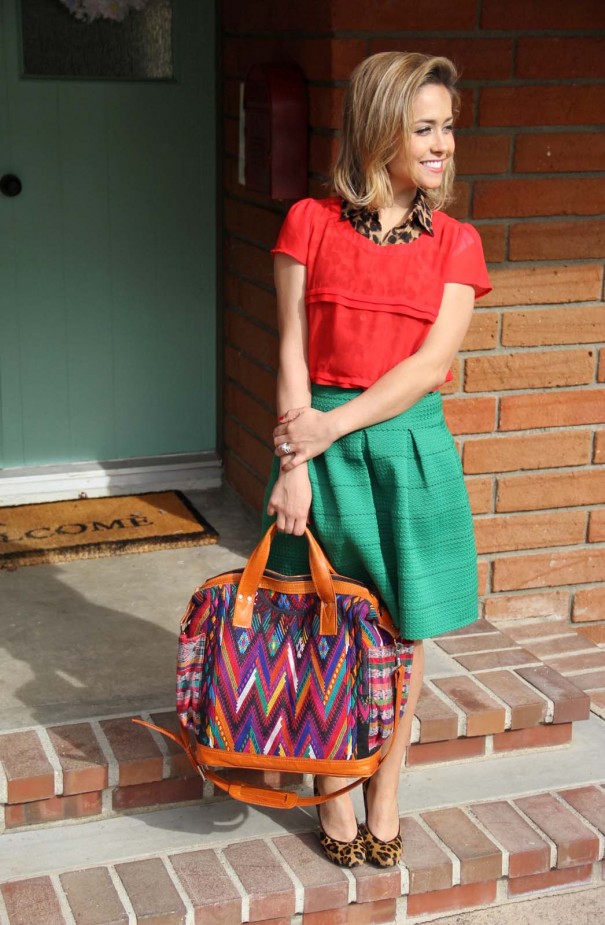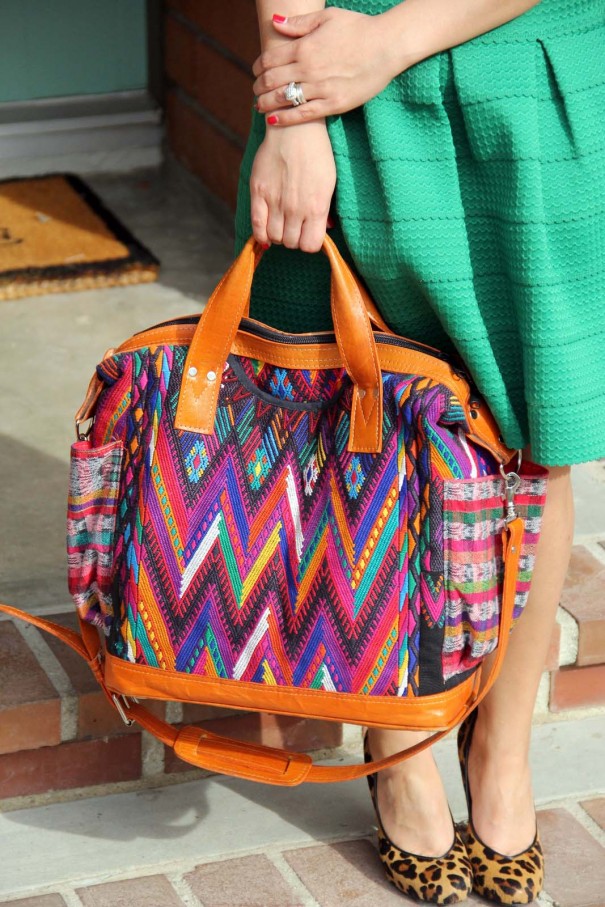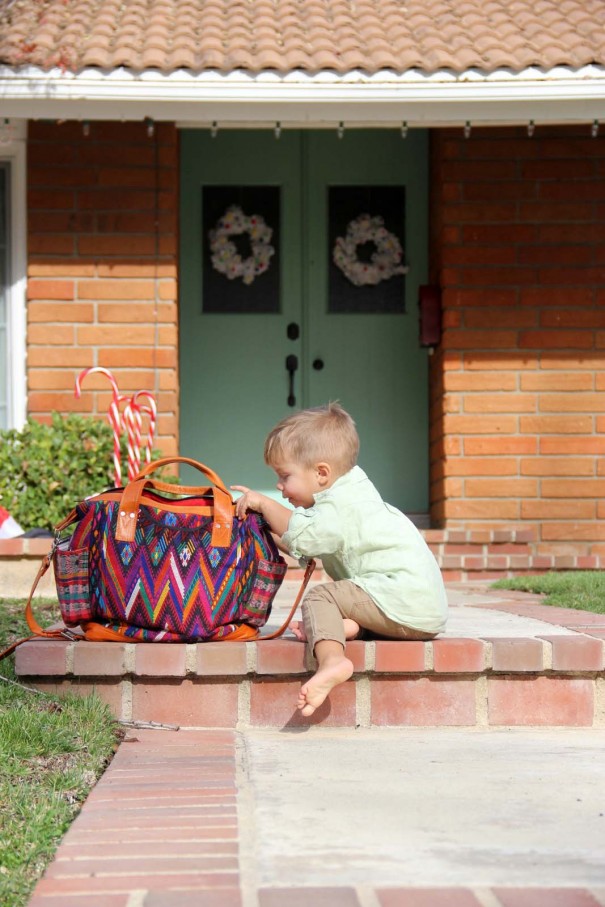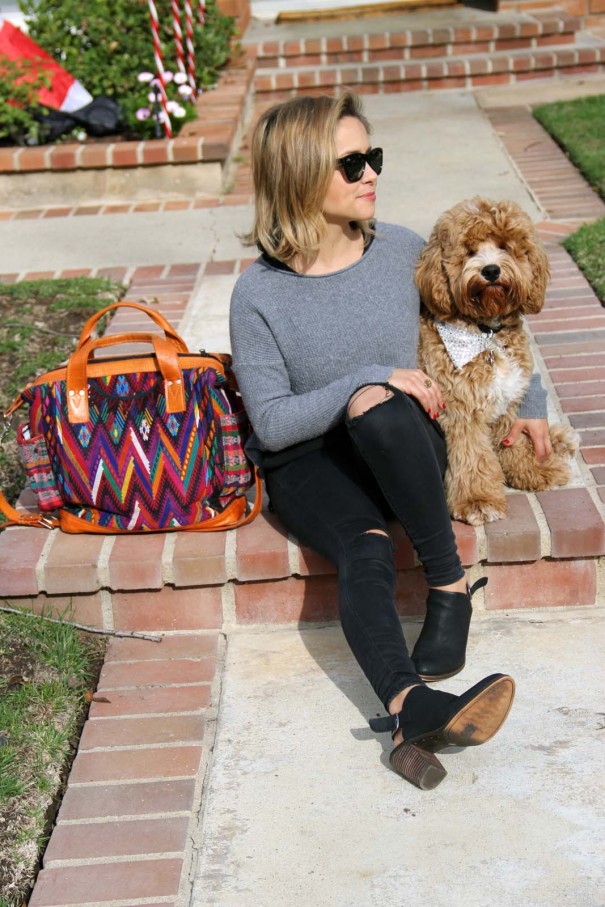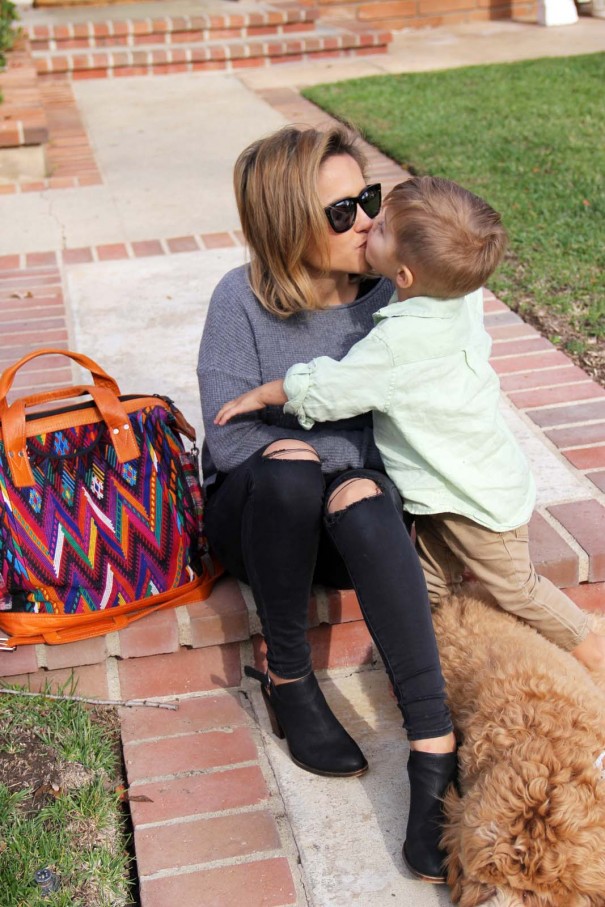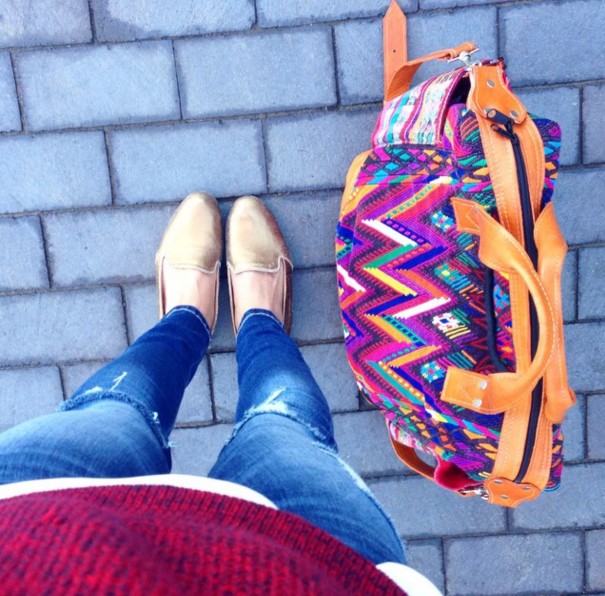 Gold loafers from Sseko Designs.
I'm Ashley. Sometimes I craft, occasionally I cook, everyday I write, and I'm always Momma. This is my blog. I keep it real while still seeing the rainbows and butterflies in all of life's lessons.
Latest posts by Ashley Stock (see all)