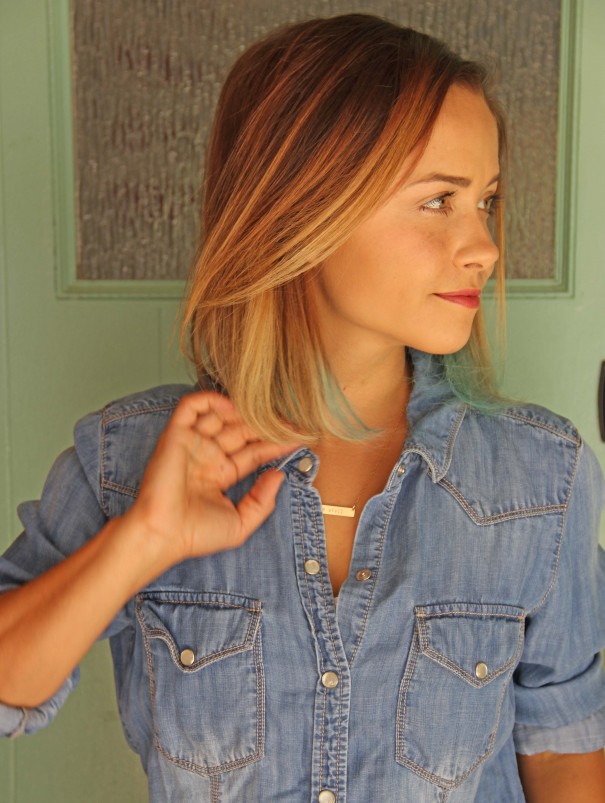 The whole color trend that's going on right now is so fun.  I've really wanted to give it a whirl but I've been too nervous to pull the trigger.  So when my niece introduced me to hair chalk I knew it was the perfect solution because its temporary.  Fun color for a few days and then it washes out.  Have I mentioned that I have no idea what I'm doing when it comes to making a youtube video? I just want to be 100% clear about that before you click play and subject yourself to my extremely elementary and unprofessional video of how I put chalk on the tips of my hair.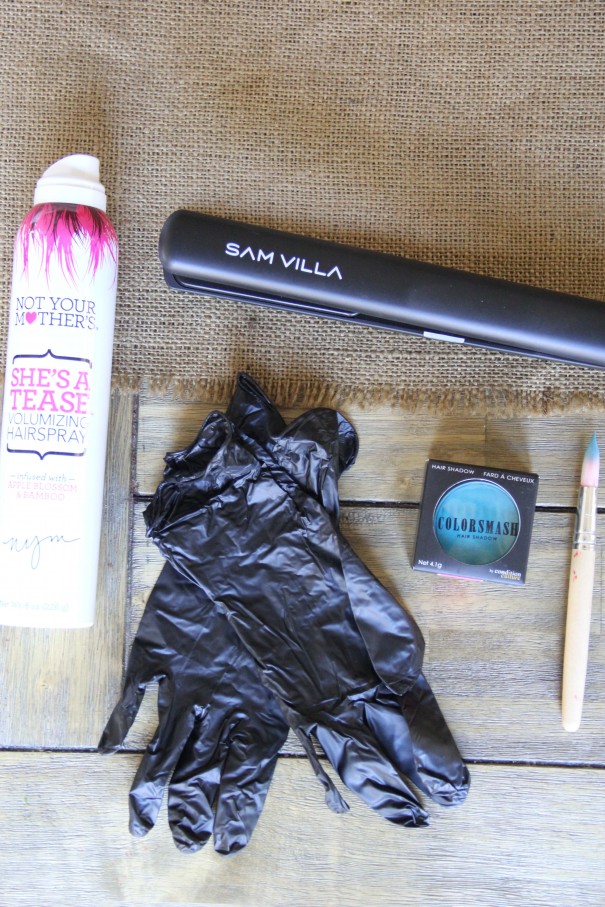 Hair shadow/chalk from here.
Flat iron from here.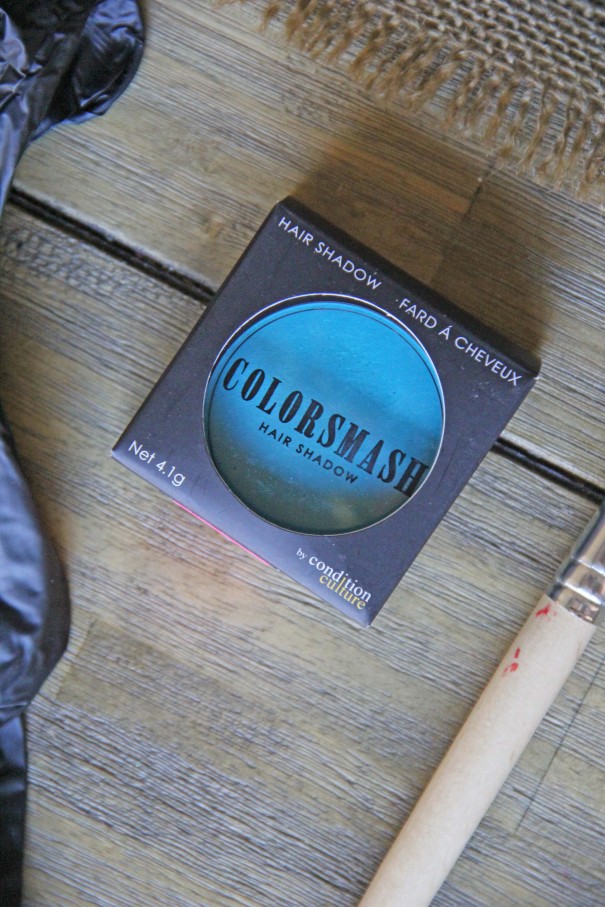 You can check out other hair tutorials here.
I'm Ashley. Sometimes I craft, occasionally I cook, everyday I write, and I'm always Momma. This is my blog. I keep it real while still seeing the rainbows and butterflies in all of life's lessons.
Latest posts by Ashley Stock (see all)