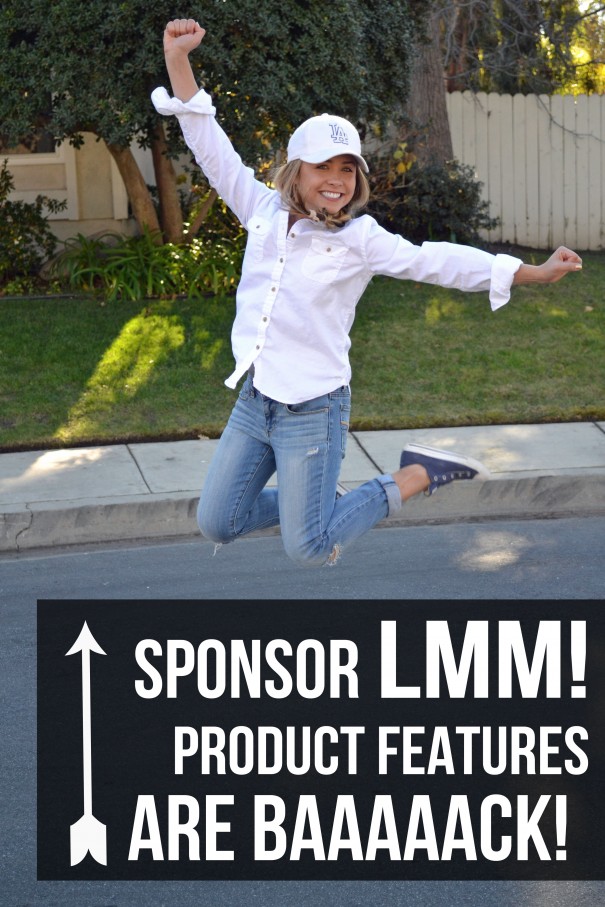 That's right friends!
Side bar ads are ready and available (limited quantity). Annnnd, I've even brought back product features (only available with purchase of an Ultimate Awesome ad space). Giveaways and product reviews are still on hold until further notice, allowing me more time with my sweet littles.
Get 10% OFF for a limited time with the code: LMM2013
For more information about why you should advertise on Little Miss Momma check out my Advertising page, or get started today by booking an ad spot below:
I'm Ashley. Sometimes I craft, occasionally I cook, everyday I write, and I'm always Momma. This is my blog. I keep it real while still seeing the rainbows and butterflies in all of life's lessons.
Latest posts by Ashley Stock (see all)