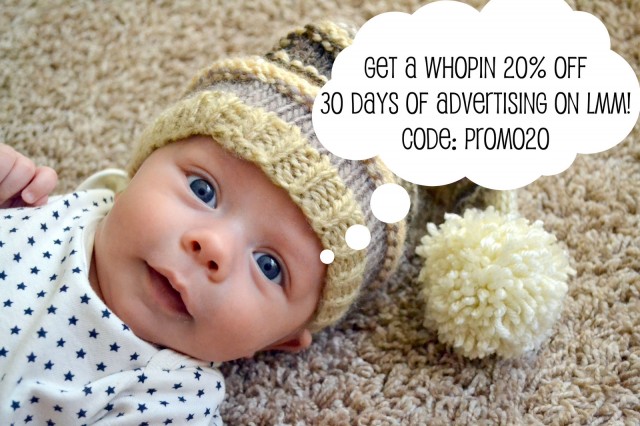 For a limited time, I will be offering a HUGE discount on advertising!
You won't see a discount this big for a while.
20% OFF a 30 day ad spot on LMM
Coupon code: PROMO20
A few reasons you may want to advertise on the LMM sidebar:
Blog Subscribers: 11, 454
Facebook Followers: 7,965
Twitter Peeps: 3,067
Pinterest Followers: 8,577
Instagram Followers: 3,100
*I promote all blog posts through social media*
Which equals lots of new eye balls for your awesome business!
And just look how excited it would make baby Sawyer if you joined the LMM advertising crew: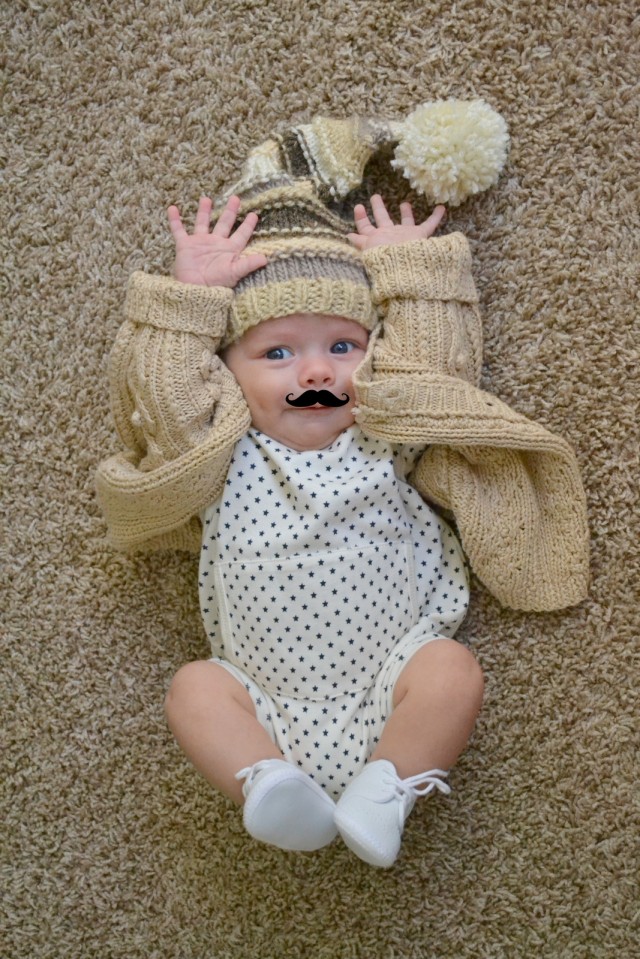 I'm Ashley. Sometimes I craft, occasionally I cook, everyday I write, and I'm always Momma. This is my blog. I keep it real while still seeing the rainbows and butterflies in all of life's lessons.
Latest posts by Ashley Stock (see all)