Adorable owls c/o I Sew Lucky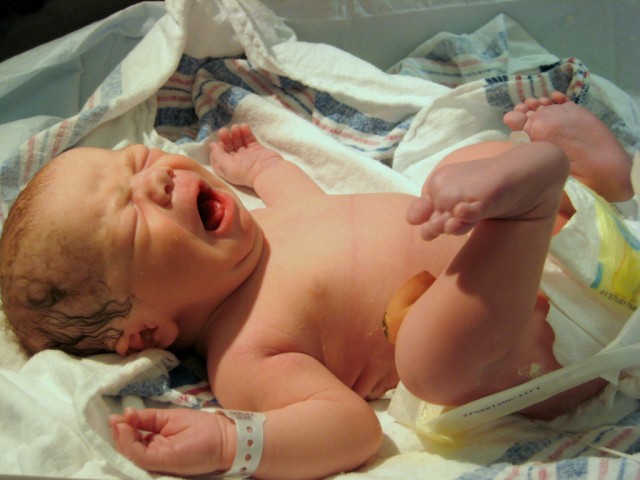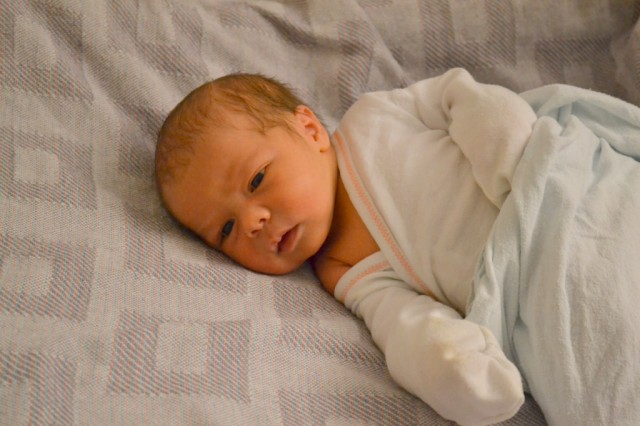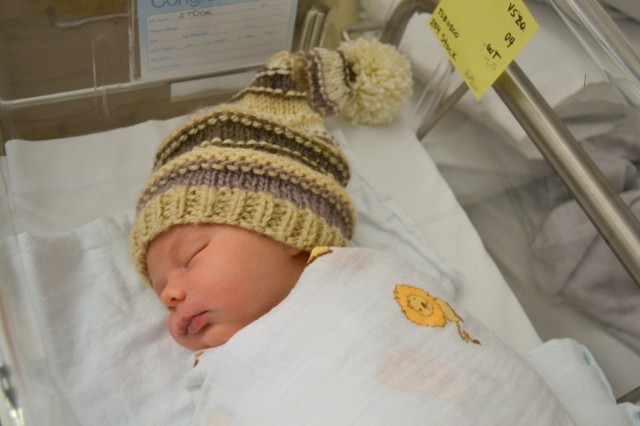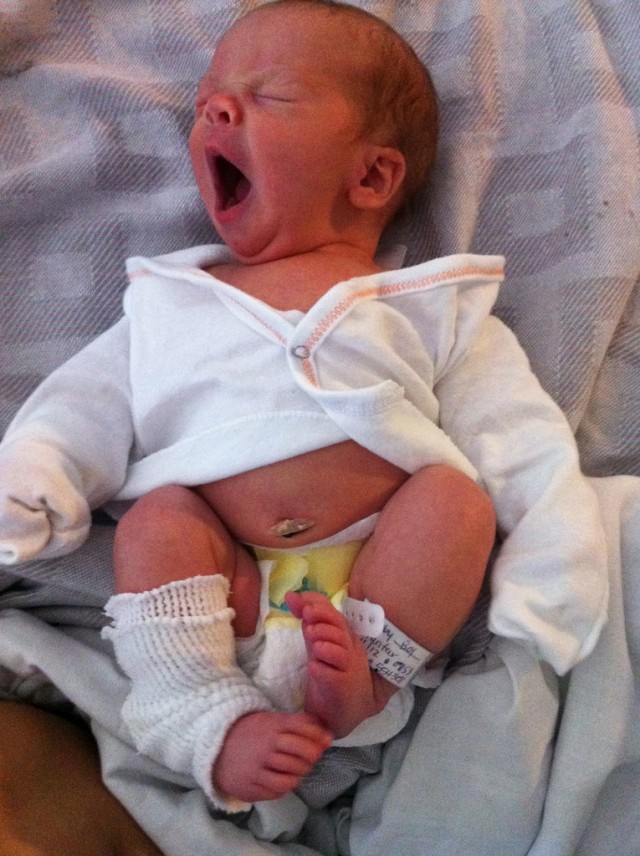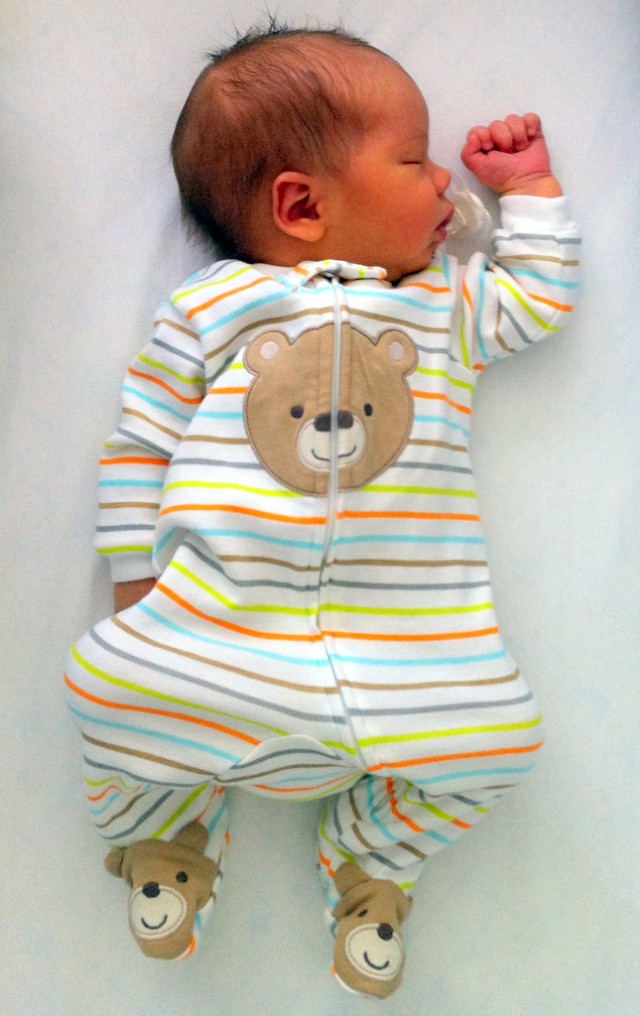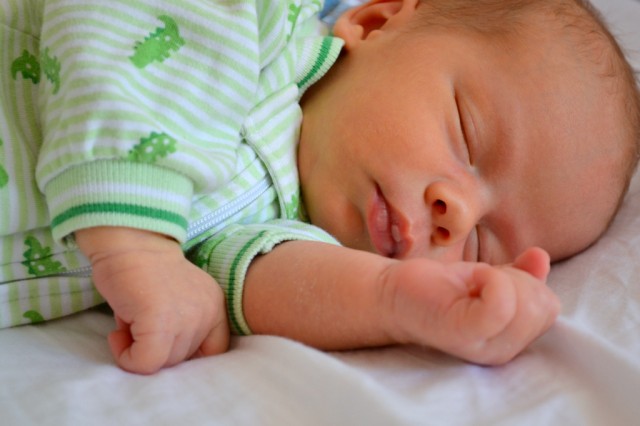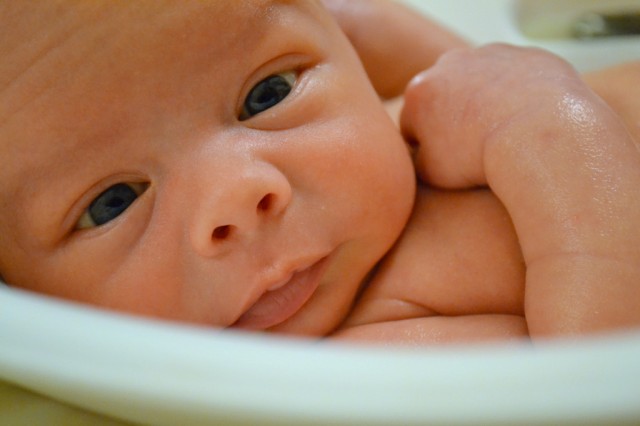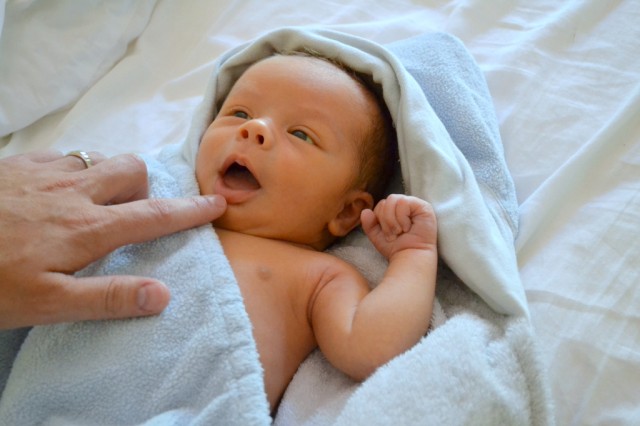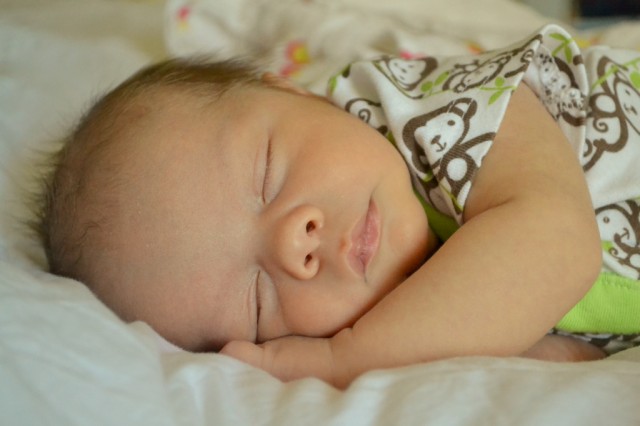 Dear Time,
I would be much obliged if you would slow down.
Yours Truly,
Happy Momma
I'm Ashley. Sometimes I craft, occasionally I cook, everyday I write, and I'm always Momma. This is my blog. I keep it real while still seeing the rainbows and butterflies in all of life's lessons.
Latest posts by Ashley Stock (see all)