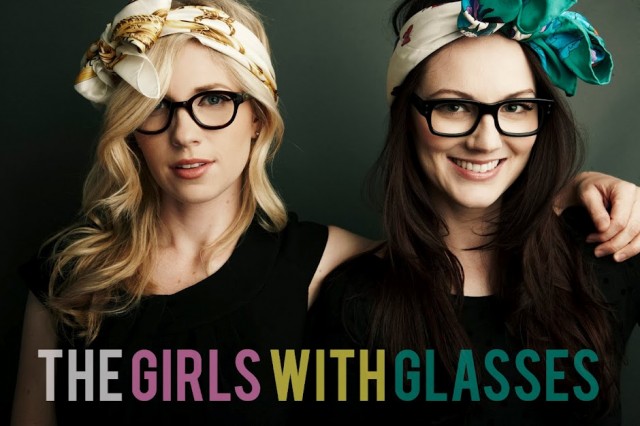 My beautiful, talented and beyond sweet friend, Brooke White, has this super fun blog called The Girls With Glasses–maybe you've heard of it, because it's basically pure awesome.  I had the pleasure of taking part in their most recent video with a bunch of other fun bloggers–A Message to Mother's. Rad bloggers seen in video include:
and Alex from 
AVEStyle.com
Enjoy listening to my scratchy voice and watching my swollen face – ahhh, the joys of third trimester pregnancy.
I'm Ashley. Sometimes I craft, occasionally I cook, everyday I write, and I'm always Momma. This is my blog. I keep it real while still seeing the rainbows and butterflies in all of life's lessons.
Latest posts by Ashley Stock (see all)