*Note: The discount code will not be active until 12:01 (MST) on Friday the 25th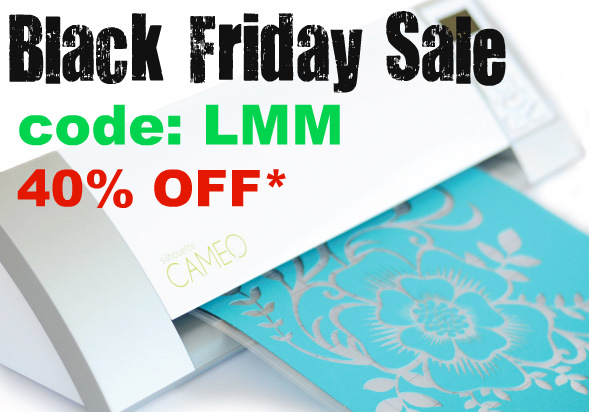 *When you enter the code: LMM, you will get a 40% discount off everything in the Silhouette online store (except the CAMEO, subscriptions, download cards, and gift cards).
The code: LMM will allow you to get a nice discount on your CAMEO (note: the CAMEO is not 40 percent off but
will be discounted). BUT, you must go to this secret Black Friday page to see the discounted price.  Click here to go to the SECRET Black Friday CAMEO page.
Finally, Silhouette has let us know that the Black Friday supply of CAMEOs will sell out!
The Black Friday Sale begins at 12:01 (MST) on Friday the 25th.  Codes will be valid through the 28th.
Also, all shapes will be half off!
****************************************************************
ALSO, starting right now, get 20% OFF to the Little Miss Momma shop.
Use the code: BLACK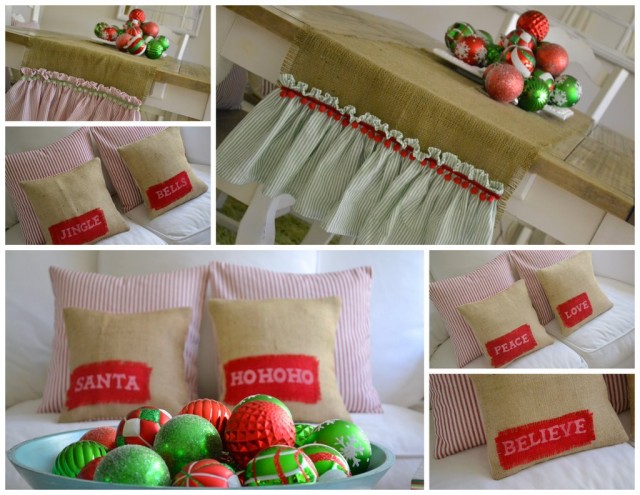 If you're having a BLACK FRIDAY sale, go ahead and tell us about it in the comments section and leave a link!
I'm Ashley. Sometimes I craft, occasionally I cook, everyday I write, and I'm always Momma. This is my blog. I keep it real while still seeing the rainbows and butterflies in all of life's lessons.
Latest posts by Ashley Stock (see all)