I will be linking this outfit up to the Pleated Poppy and Real Momma Real Style.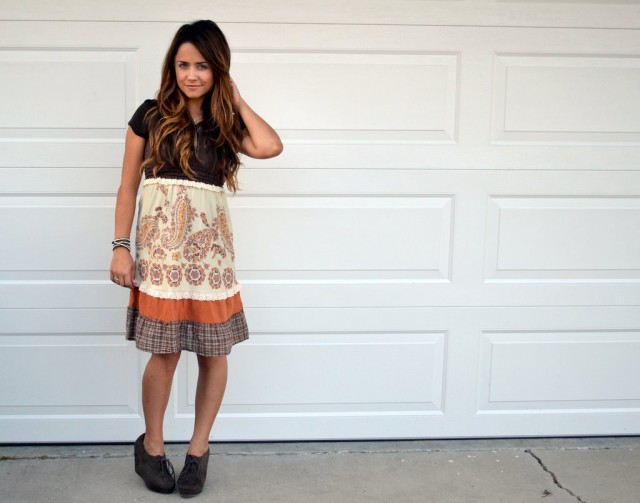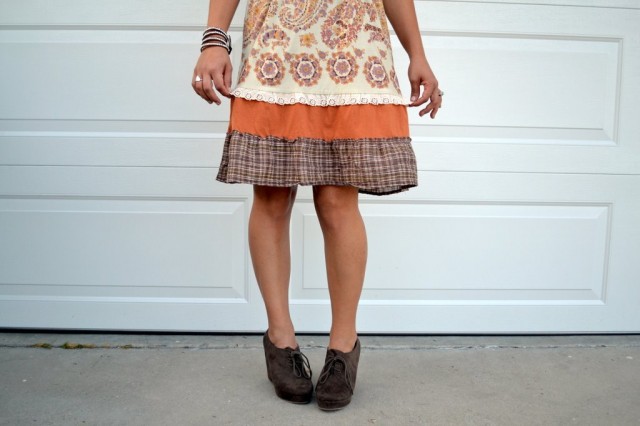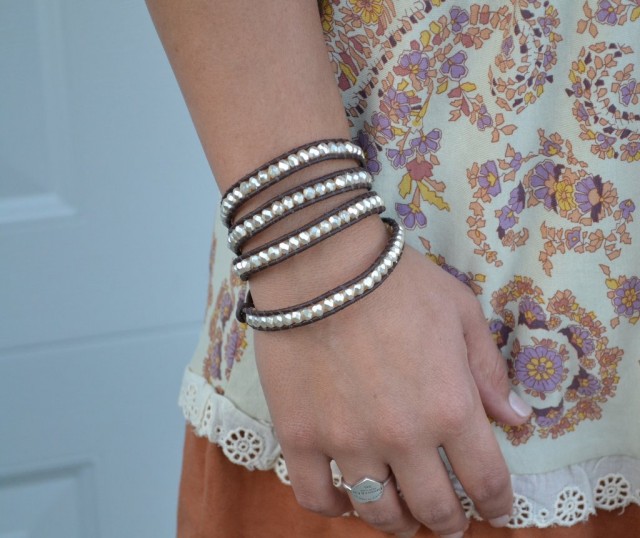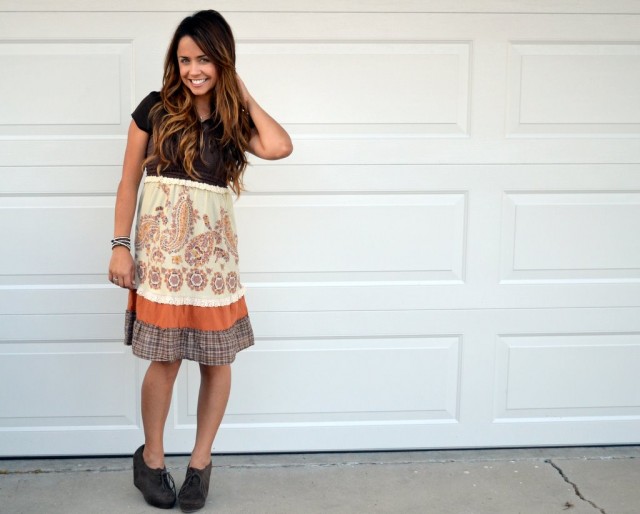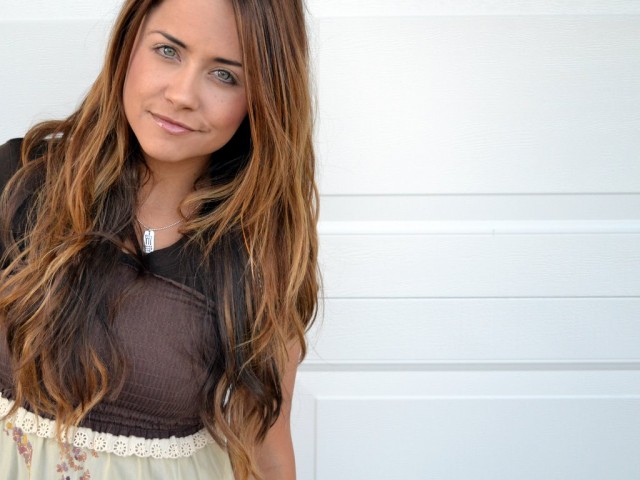 Dress: c/o Fabuless Fashions, Under shirt: c/o Fabuless Fashions, Necklace: c/o Lisa Leonard Feed Your Soul,  Wrap bracelet: c/o Lee La La, Shoes: Forever 21
Use the code: lovelmm for 20% off to Lee La La
The other day I was completing a questionnaire at the doctors office. I got to the personal questions section where it asks about your employment.  Without hesitation I checked off unemployed.  That's what I've been checking off for the last two years, ever since I said goodbye to high heels and briefcases to stay home with my little ball of energy–Lil W.  But this time, even after I had already filled in the box, I thought twice.
Unemployed…hardly. 
You work hard at what you do, I thought to myself.
Your job matters. You are employed to do good.
You are raising a little boy, supporting a husband, and sharing your journey and life lessons with those who will listen.  It's time to give yourself some credit, Ashley.
So I scratched off the unemployed box, and I wrote down Mom, writer, designer.
Then I smiled.
It's a trap we fall into.
Not just Mom's. Not just female business owners. But women in general.
We don't give the work we do enough value, enough worth.
And just because the doctor's office information forms don't have a box titled "super woman",
doesn't mean what we do doesn't deserve some credit.
And that's why I take so much pride in supporting female business owners–in helping spread the word about the fabulous products they are sharing with the world, in giving them credit for working so hard.  Today you'll notice that my entire outfit (except shoes) is comprised of products from some of my favorite businesses owned and operated by some very inspiring women.
One particular gal will be spotlight today:
Meet Melissa Nelson, owner of Fabuless Fashions, and the gal who sent me the fun and whimsical dress I'm wearing above. The dress that only costs $16!!!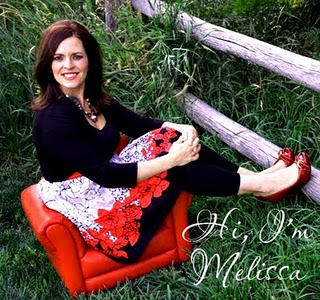 Melissa says: Ever since I was a little girl, I loved to dress  up. It made me feel pretty, confident, and it was a way for me to express myself. I know without a doubt that feeling and looking our best can bring out our inner beauty and confidence. "Not every woman has a million dollars, but every woman deserves to feel and look like a million dollars!"  Which is why I started Fabuless Fashions–where you will find fashion pieces from new designers at afordable prices–giving you unique styles that not everyone else has – which all and all is just FABULESS! Thanks for supporting a stay-at-home-mom business!
Fabuless Fashions has the latest trends at insanely low prices–inlcuding True Religion jeans!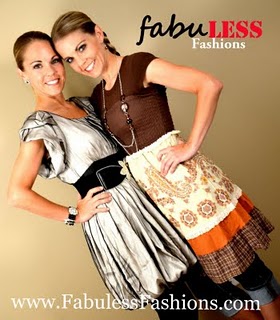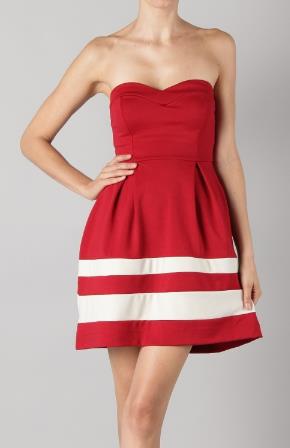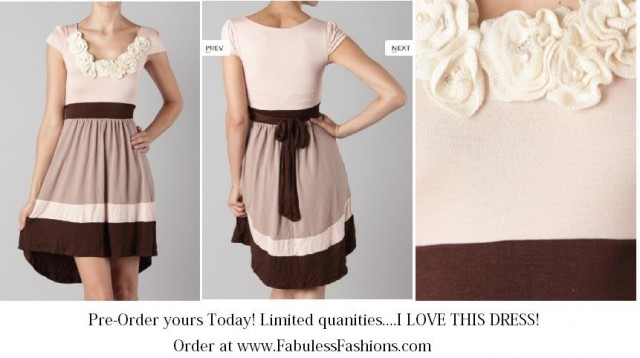 Be sure to check out the Fabuless Fashions website because you just might see someone you know…
Shop Fabuless Fashions here.
You can find Fabuless Fashions on facebook.
On their blog.
And if you have any questions about a particular item, contact Fabuless Fashions here.
I'm Ashley. Sometimes I craft, occasionally I cook, everyday I write, and I'm always Momma. This is my blog. I keep it real while still seeing the rainbows and butterflies in all of life's lessons.
Latest posts by Ashley Stock (see all)