Just do it.
You won't be sorry.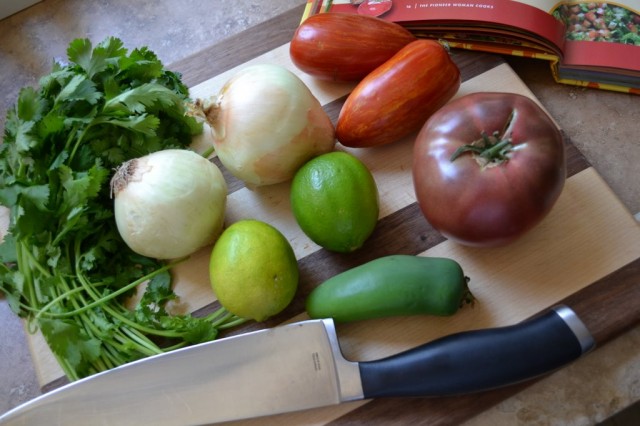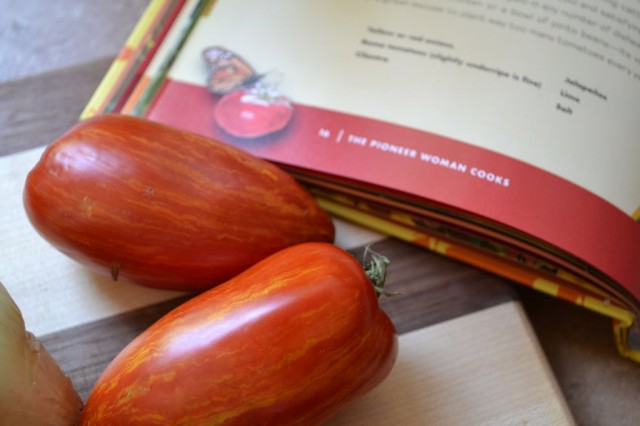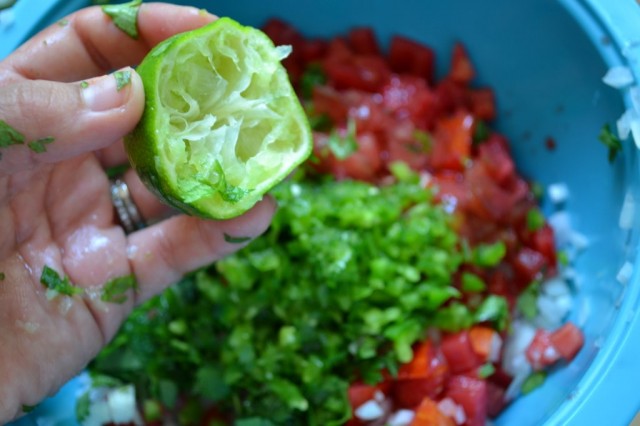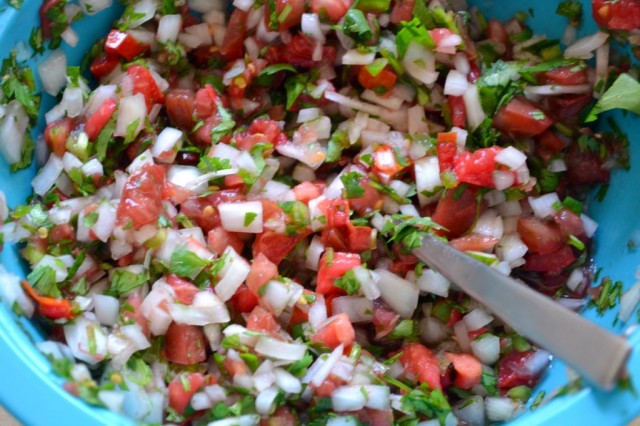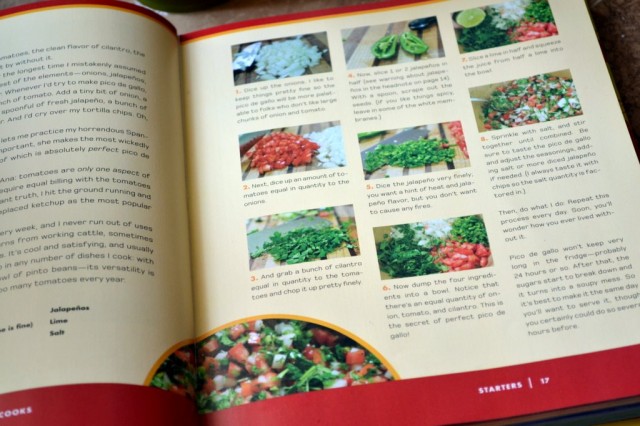 As seen on page 17 of The Pioneer Woman Cooks.
Or on her website here.
I'm Ashley. Sometimes I craft, occasionally I cook, everyday I write, and I'm always Momma. This is my blog. I keep it real while still seeing the rainbows and butterflies in all of life's lessons.
Latest posts by Ashley Stock (see all)