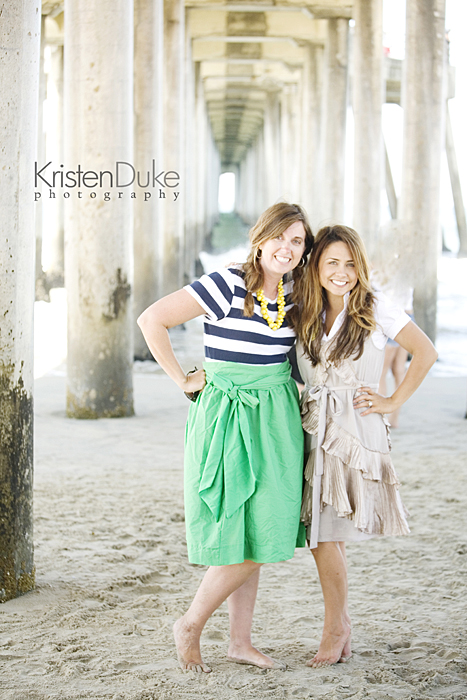 You'll find me blogging over at Kristen Duke Photograpy today.
I'm showing you how I decorate with portraits around my house. Living room, family room, and elsewhere.
And while you're visiting, check out the posts by these other fabulous bloggers–amazing ideas and talent from these gals.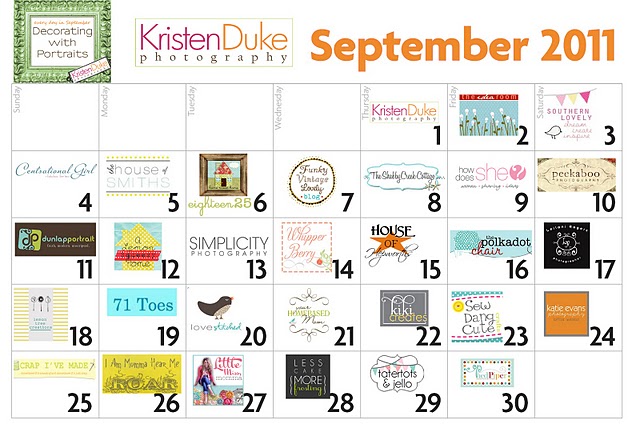 I'm Ashley. Sometimes I craft, occasionally I cook, everyday I write, and I'm always Momma. This is my blog. I keep it real while still seeing the rainbows and butterflies in all of life's lessons.
Latest posts by Ashley Stock (see all)