Your headbands featured from last week's challenge:
From left to right, starting at the top row: A Happy Girl,  Port of Thoughts, Little Penelope Lane, Mod Memento, Jessica N Designs, The Letter 4, Absolute Mommy, The Wonder Forest.
1. Pocket Full of Lovelies, 2. Momma Kate, 3. Smitten 4 Life, 4. Homemakin and Decoratin 5. Alexandra Rose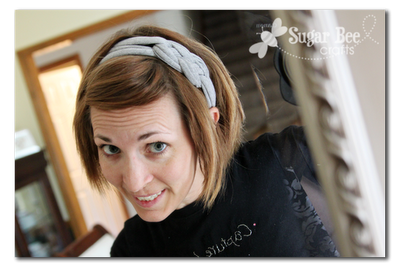 Learn to make this knotted t-shirt headband with Sugar Bee Crafts.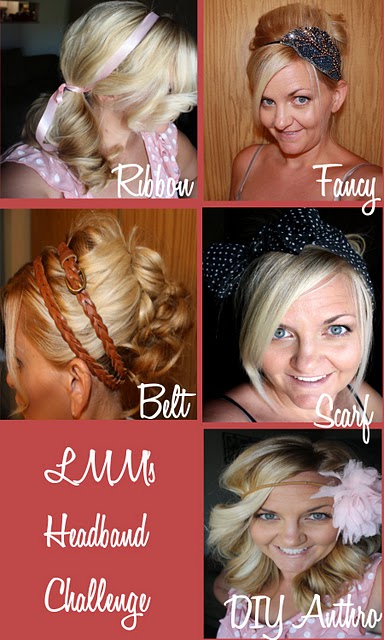 Check out all these great ideas from Eisy Morgan. My favorite is the belt headband.
And that's a wrap. I'm proud of you girlies. Y'all looked so confident and beautiful rockin those headbands!
I'm Ashley. Sometimes I craft, occasionally I cook, everyday I write, and I'm always Momma. This is my blog. I keep it real while still seeing the rainbows and butterflies in all of life's lessons.
Latest posts by Ashley Stock (see all)