Who ever said there was such a thing as having
too many purses?
Well, maybe your husband–but for the sake of this post, his opinion is irrelevant.
Because today you have the opportunity to WIN another purse for your collection.
But not just any 'ol purse!
A purse so

glorious

, so totally

fab

–that I just had to have one for myself.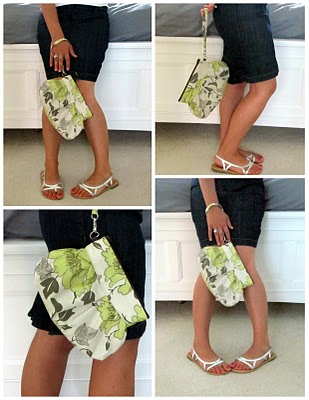 Well, I am thrilled to announce that this totally rad shop,

will be sponsoring a Little Miss Momma

GIVEAWAY

!
Here's a quick reminder of just how amazing the clutch purses at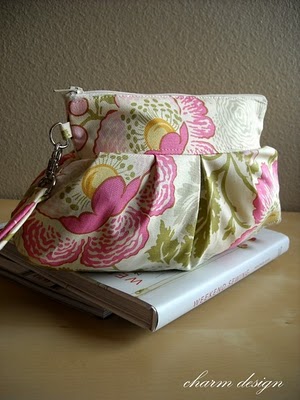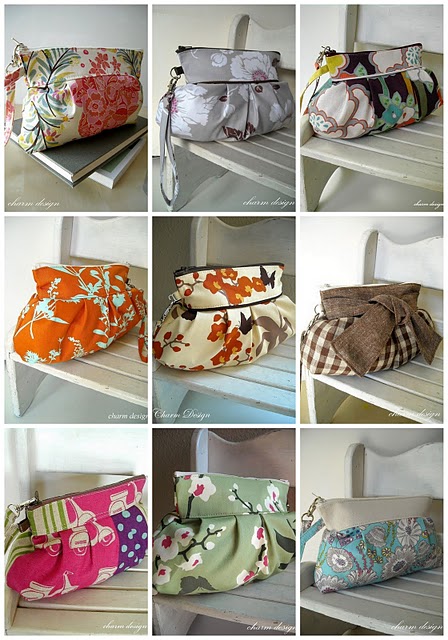 What's that you ask?
Does

Charm Design

also make shoulder bags and larger purses?
Why

YES

they do–and they are equally as fab as the clutches.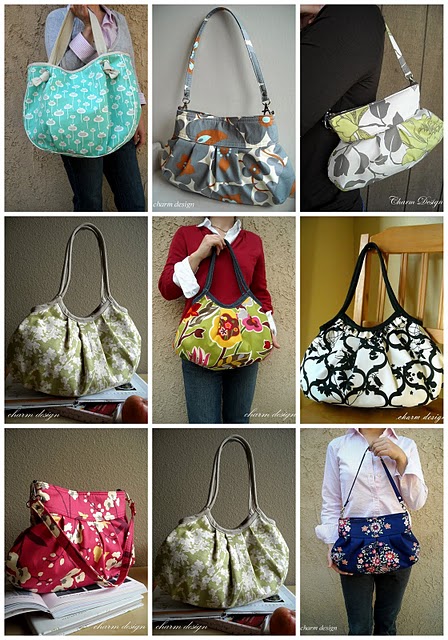 So are you ready to WIN your soon to be favorite purse ever?
You can enter up to 9 times for this giveaway:
1.

MANDATORY!

Head over to the Charm Design
shop and let me know which items are your favorite! Be sure to list the name of the purse so I know you stopped by their shop.
Sample comment: My favorite is the Rainbow zipper pouch
2. Become a public blog follower of Little Miss Momma
Sample comment: I am a blog follower of

LMM
3. Become a

facebook

fan of

LMM
Sample comment: I am a

facebook

fan of

LMM

under the name Jane Doe
Sample comment: I follow your tweets under the name

JaneDoe
6.

Blog

about this giveaway. (leave a link)
Sample comment: I blogged about this giveaway at

janedoe

.

blogspot

.com
7. Link to this giveaway on

Facebook

(leave a link)
8. Add the Little Miss Momma

Button

to your blog.
Sample comment: I added the

LMM

button to my blog at

janedoe

.

blogspot

.com
BONUS ENTRY:
Click on the Top Mommy Blogs Button on the right column of this blog and Vote for Little Miss Momma
Sample comment: I voted for

LMM

as a top mommy blog
*Please leave a separate comment for

each

thing you do.*
Don't forget to leave your email so I can contact you!!
Contest will end Tuesday July 27th at 11:59 pm (MST)
Winner will be announced Wednesday July 28th, 2010
I'm Ashley. Sometimes I craft, occasionally I cook, everyday I write, and I'm always Momma. This is my blog. I keep it real while still seeing the rainbows and butterflies in all of life's lessons.
Latest posts by Ashley Stock (see all)